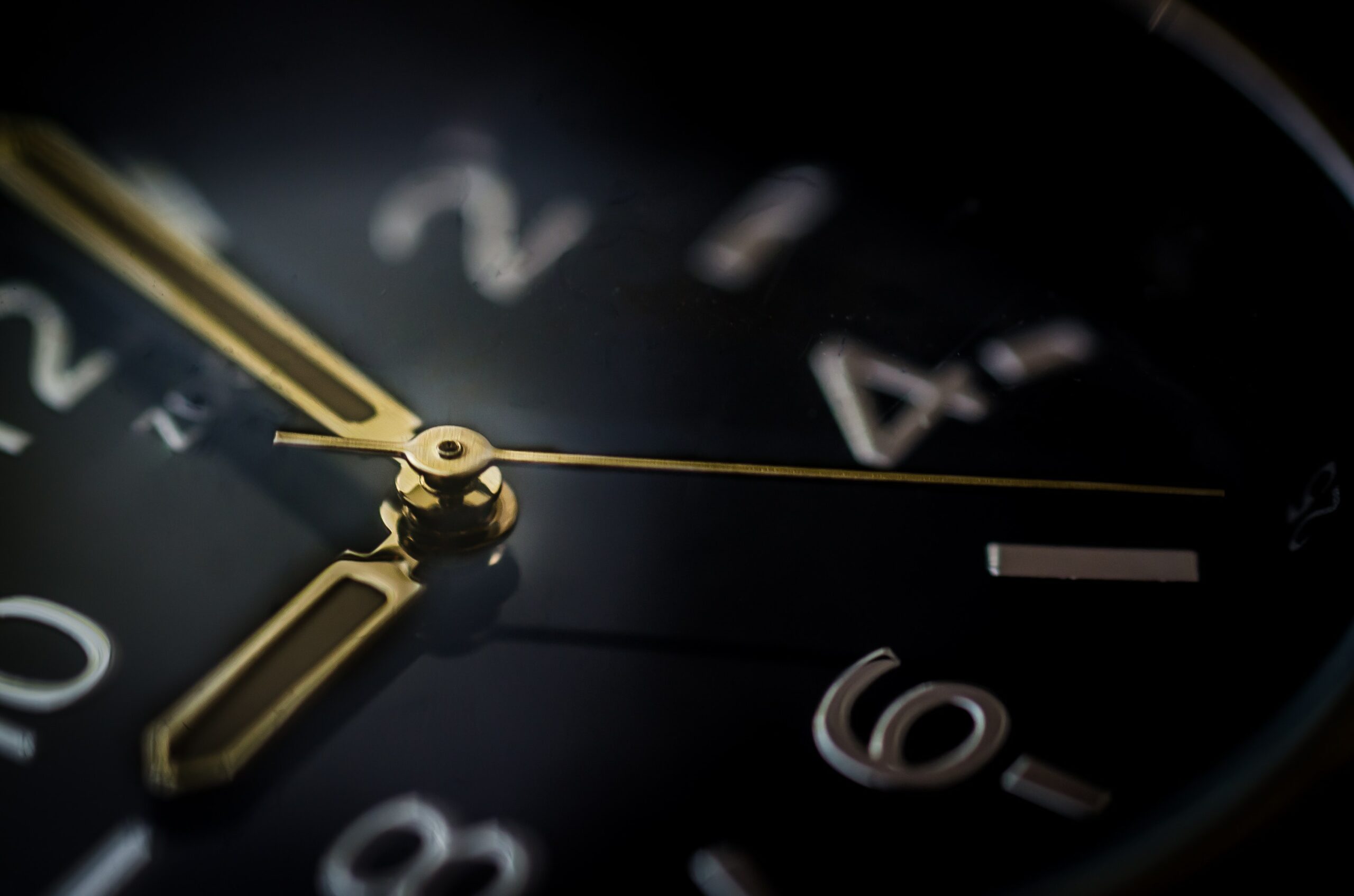 05 Nov

Get accurate and reliable records in record time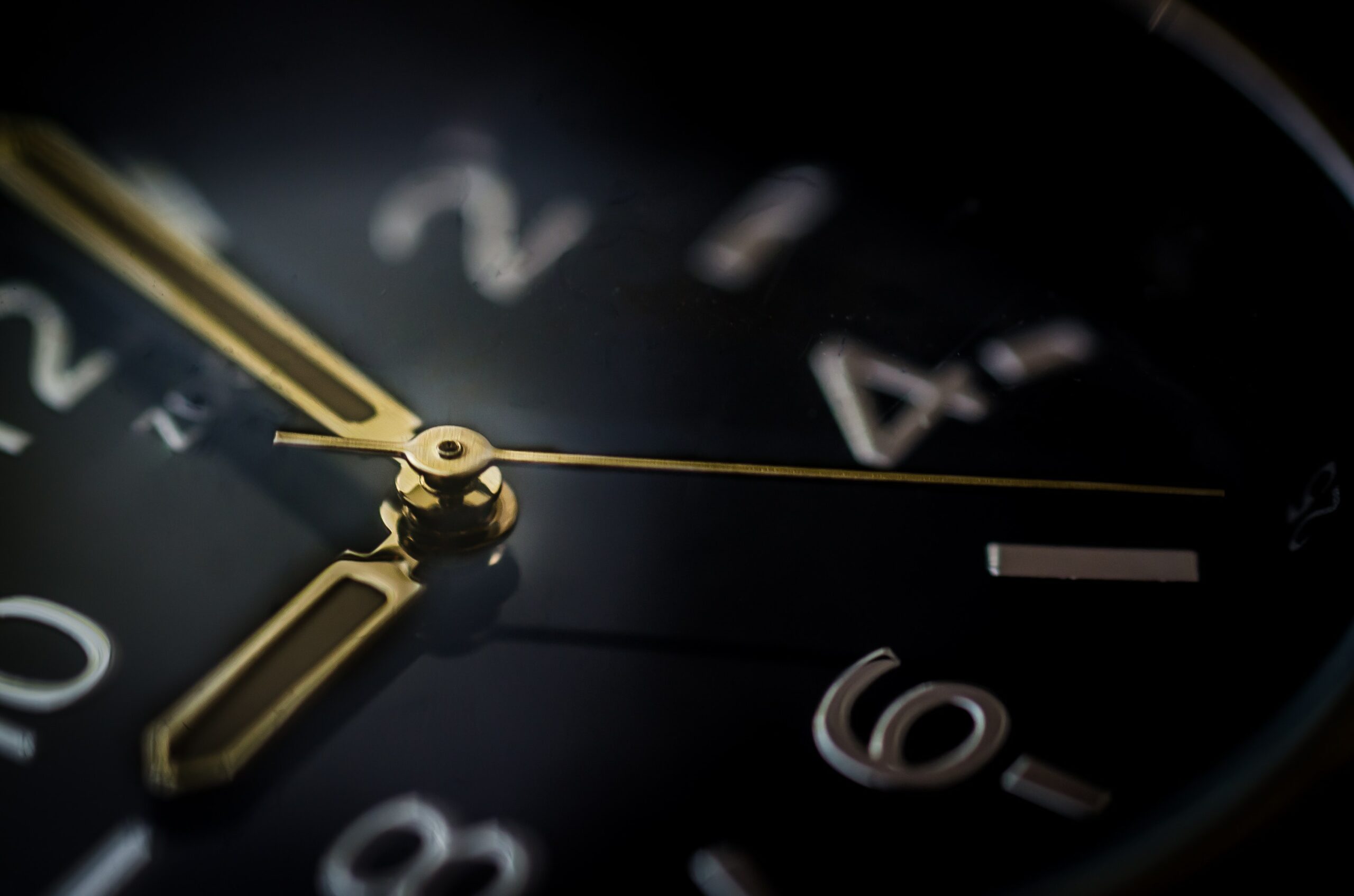 When you need electronic medical records for a case or a claim, your top priority is getting accurate records as quickly as possible. However, for a number of reasons, the retrieval process can take time. At American Retrieval, we believe in 100% open communication with our clients and that's why we won't promise you something unless we can deliver.
Other record retrieval companies may promise to get records to you in an unrealistic time frame and then can't stand by that promise or provide you inaccurate or incomplete records. Don't fall for empty guarantees.
When you partner with American Retrieval, you'll be assigned a dedicated customer service representative who knows the ins and outs of your cases and will work tirelessly to complete all requests. All for one low rate that includes many features that other companies charge extra to receive.
The amount of time it takes to retrieve your requested records is not an exact science, but we believe in doing everything we can to get the records you need in a timely manner.
In addition, we believe in always providing you with accurate and reliable records. That's why, over the past 25 years, we've formed strong partnerships with record custodians and release of information firms across the country, helping us build one of the most accurate databases in the industry. This enables us to get accurate records to you much faster.
Want to see how American Retrieval can improve your business? Schedule a quick demo today or send us a quick note to receive more information about our services.