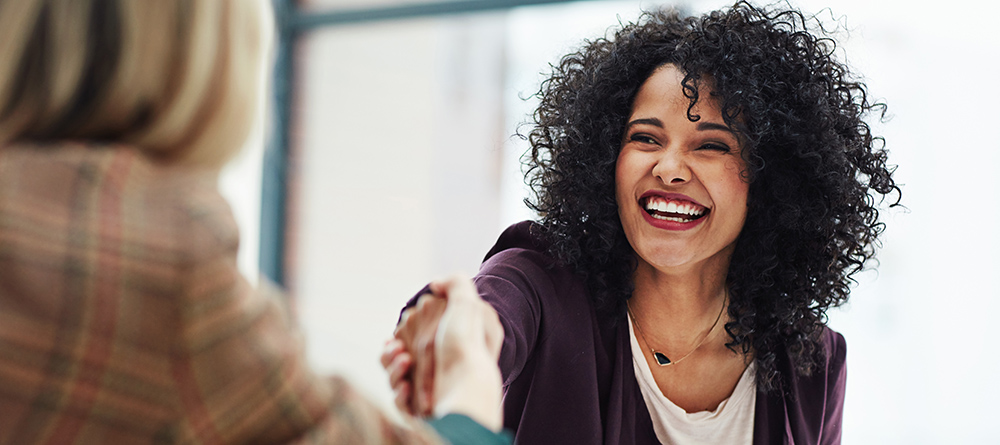 16 Oct

Get the records you need without being overcharged

At American Retrieval, we believe in transparency. That's why we have one low rate that includes many features that other companies charge extra to receive. Our priority is getting you the records you need – not to nickel-and-dime you for every service and add-on. So what are the advantages of our low rate?

We simplify the billing process by charging you one price for the timely delivery of accurate records, billing statements, or x-rays/films. We're known for being the most affordable record retrieval company in the industry, but you aren't giving up quality for this low price.

Within our one low rate, we provide many add-ons free of charge, including:
Optical Character Recognition (OCR)
Bates Stamping
Annotation capabilities
Keyword searches through multiple sets of records
Automated bookmarking and highlighting capabilities
Document sorting and merging capabilities
Record storage on HIPAA-compliant and secure servers indefinitely
Many other companies will charge you extra for these add-ons. At American Retrieval, we offer these robust features at no charge. After all, the most important thing is helping you and your clients win cases.
And, if we are unable to obtain the records you need, you will not be charged at all. We'll say that again: no records retrieved, no fee charged. On average, this accounts for roughly 20% of all record requests.
American Retrieval is the easiest way for you to get records and we're the best for less. If you'd like to know more, provide us your information and we'll send you details on our pricing structure or you can book a quick demo of our easy-to-use portal.