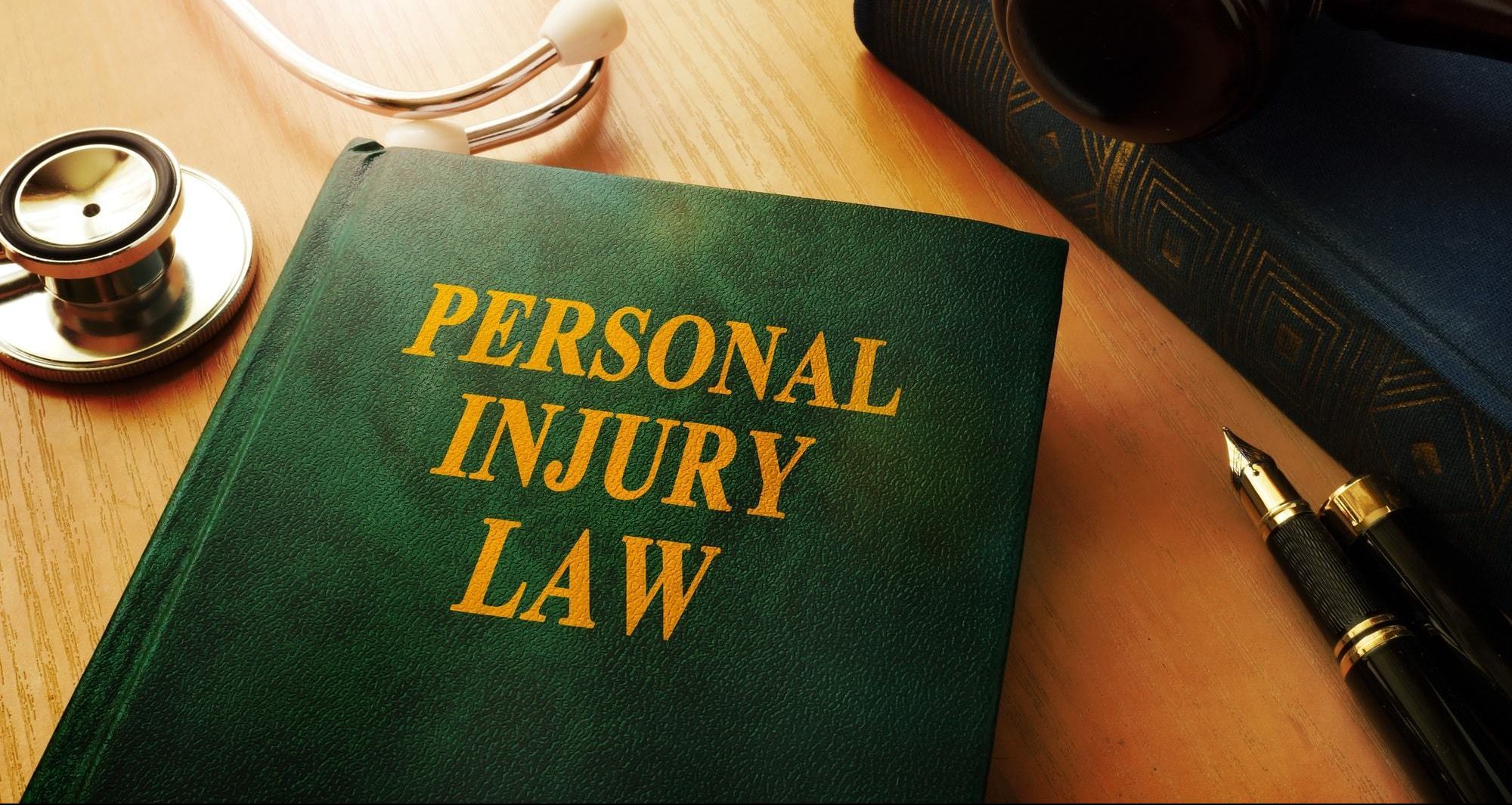 12 Jun

Which Medical Records Do You Need for a Personal Injury Case?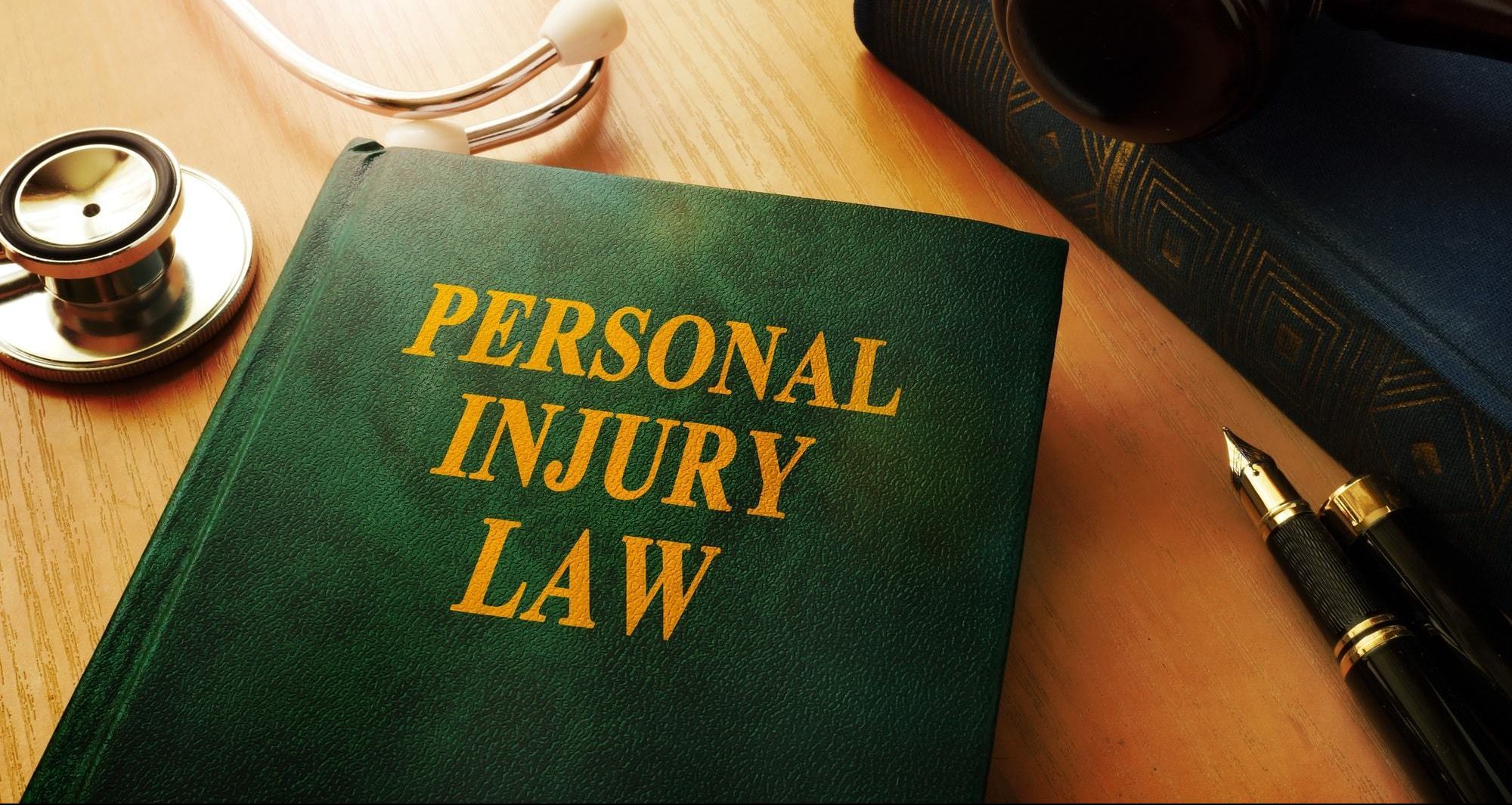 We know law firms around the country rely on important medical records for their personal injury cases. Using whatever avenue, they can, attorneys will utilize every option possible to gain proper footing for that big win for their client in court.
Caseloads can involve a lot of moving parts, many of which require the need for multiple eyes and sets of hands. These collaborative environments are just one of the many reasons why medical record retrieval can be a blessing.
Medical record retrieval is a time-consuming and extremely detail-oriented process, one that involves a keen understanding of the request process itself, along with the many guidelines and channels needed to quickly and efficiently obtain protected health information.
Medical Record Retrieval Services Save Personal Injury Law Firms Time – Which Saves Your Bottom Line.
Now, many law firms choose to manage these processes in-house. However, by choosing to use Medical record retrieval services you will find that it saves you and your staff a lot of time by taking away the tedious follow-up and many steps it takes to get your records back.
By using the relationship an established medical record retrieval service has with medical providers through years of communication and partnership, along with consistent follow-up allows your personal customer service representative to get your requests completed quickly.
Relationships of Medical Record Retrieval Services with Medical Providers Make the Difference in Timely Record Retrieval
The American Retrieval Account Manager works with the provider and their internal team of record retrieval specialists to ensure the client requests are moving forward, averaging a turnaround time of 15 working days.
American Retrieval's portal includes the latest technology to ensure quick access and notification as soon as the records are received, combined with tools such as multi-keyword search functions, status checks, shareable records, and reviewable records from any device — all within a HIPAA compliant platform.
Without technology like this, law firms and insurance companies risk burdening their staff with tedious record searching.
American Retrieval account managers provide updates consistently on every request. Client requests are followed-up on until it's completed. This personalized service is what keeps our clients year after year.
Medical records are just one piece of the personal injury puzzle. However, they play such a significant role in how a case may play out. That's why it's so important to have an efficient well-oiled medical record retrieval process for your team. Better yet, hiring a designated medical record retrieval partner for law firms can speed up the process, reduce errors, and lower costs for your firm. We've done this for 100s of law firms and insurance companies.
Medical Record Retrieval Services for Law Firms
Dedicated medical record retrieval companies that specialize in assisting legal practices with their retrieval needs have a lot of unique benefits. This is primarily because it's their specialty, and they're able to implement up-to-date practices, tools, software, and strategies that cut costs, errors, and the time it takes to receive important medical records.
Other benefits include:
Freeing up paralegals who might otherwise be bogged down by the time-intensive process. It's no secret that medical record retrieval takes a significant amount of time. The request process, along with the countless follow-ups, is necessary to obtain crucial medical documentation, can rack up the hours. Plus, it takes away from their focus on core competencies, which could have other implications within the firm. Medical record retrieval services mitigate all of these issues while providing a premium service at an affordable rate.
Secure retrieval makes a world of difference, especially when documentation is subject to strict HIPAA compliance standards. A dedicated medical record retrieval service will have HIPAA compliant processes and tools to safeguard information and prevent breaches which may cost your firm down the road.
Speed and accuracy are two of the most important factors for legal teams to consider when looking at medical record retrieval processes. Luckily, medical record retrieval services excel in these areas, giving firms faster retrieval processes with fewer errors. This is because of their familiarity with countless providers, along with the medical records themselves.
Finding the Right Medical Record Retrieval Partner
We specialize in medical record retrieval for law firms, which is why we know how important a trusted partner with the right processes can be. We've helped countless firms speed up their retrieval and have been an ally that many attorneys can rely on for speedy and efficient medical record retrieval services.
We've created lasting relationships with providers everywhere, and we're in their offices every week. We know that the squeaky wheel gets the grease, which is why our follow up process is always getting our clients results. We know how to reduce the time it takes to receive medical records through tried and true practices, innovative technologies, and, most importantly — the network we've established with providers.
We set upfront costs, and we don't charge until you receive your records. It's not often that a company is willing to put in the work before getting the pay. Here at American Retrieval, we know our process is unique, but we also know that it gets results. If you're curious about our medical record retrieval services, contact us today. If you'd like medical record retrieval pricing, download the white paper to learn about American Retrieval's one low flat-rate pricing.