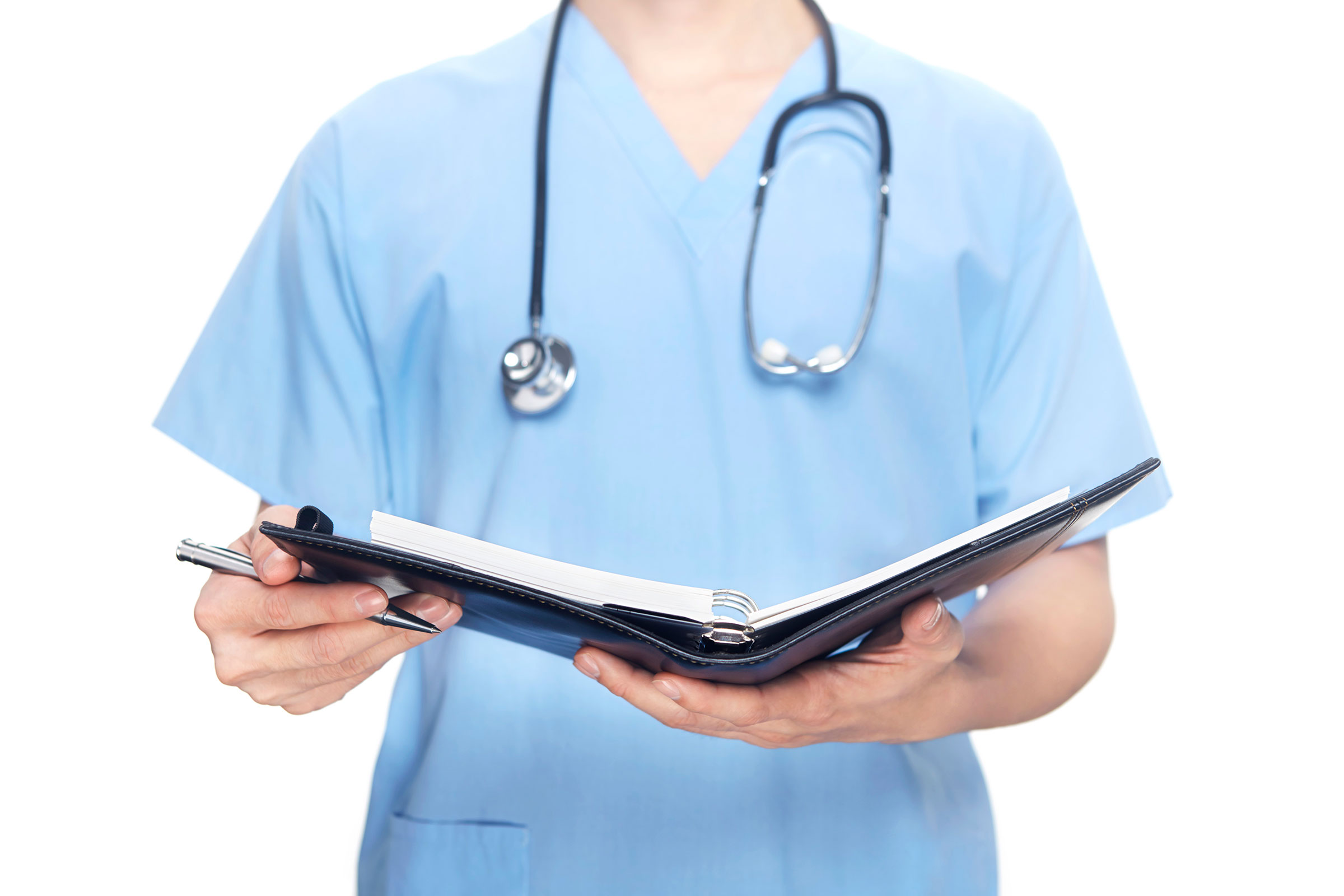 16 Oct

How to Reduce the Time It Takes to Get Your Medical Record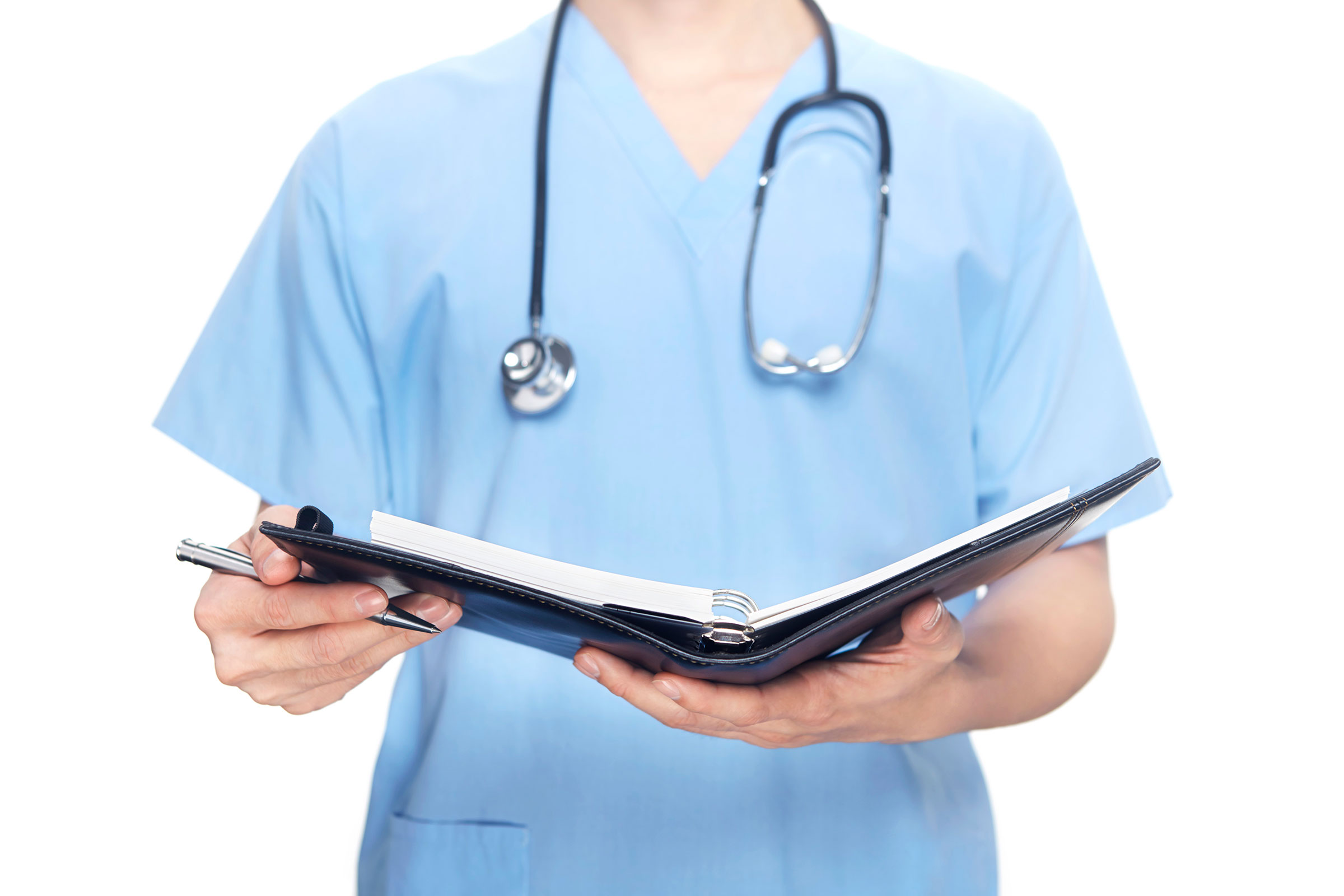 Medical records are an integral part of many prominent businesses. Law firms rely on this information for cases, and insurance companies need these records for claims. Hitting a roadblock that prevents medical records from reaching their intended destination can spell disaster.
Obtaining medical information can be somewhat challenging without the right tools or processes at your disposal. It's also essential that the sensitivity of medical information is protected at all times. HIPAA grants certain rights and restrictions regarding medical information. Anyone who deals with sensitive medical records needs to be well-versed in these laws and using HIPAA compliant methodologies at all times.
Many new methods rely on technology for speedy record recovery and sharing. Luckily, the HITECH Act ensures that medical record retrieval can be done timely. This law was signed to promote the use of information technology throughout the healthcare industry. However, it also further enforces HIPAA rules and mentions strict penalties for violations.
With the right process, law firms and insurance companies can receive fast and secure medical record retrieval. Here are some of the best ways in which companies can speed up their medical information retrieval system for a more reliable process.
Know the Ins and Outs of a Medical Record
Before ordering medical records, it's always good to know what exactly is in them. Yes, every document is unique — however, there are some universal elements that you can be knowledgeable of overall.
Identification information
Medical history
Medication history
Family medical history
Medical directives
Treatment history
Many, if not all, medical records will have one or more of these components. Here's a more in-depth look at the Components of a Medical Record for anyone that may be interested.
File Your Record Requests Correctly
This caveat seems so simple, but it's an extremely vital one. Medical records are extremely sensitive documents with very detailed information. Even the most minor mistake or omission could cause extended retrieval times — leaving you waiting for crucial records.
Request forms need to be HIPAA compliant and filled out one hundred percent correctly.
Get the Right Price
Medical record retrieval isn't cheap, especially for law firms or insurance companies that request this information continuously. However, eliminating errors and understanding federal laws can save you time and money.
HIPAA and HITECH grant certain cost protections for businesses that request medical records. HIPAA calculates reasonable request fees that entities need to remain compliant with at all times.
Double Check the Request Location
Hospitals and other healthcare providers often have multiple locations where medical record request forms can be submitted. Many larger medical facilities also use third parties for their record request hub. To save yourself a massive headache and runaround — call ahead to affirm the request location is correct.
Create a Well-Oiled Request System
Nearly every successful business has systems and processes that keep their doors open. The administrative processes like payroll, billing, or client onboarding all have unique systems that keep operations running smoothly. Medical record retrieval is another cog in the wheel that requires a well-oiled system.
Systems create order and take care of the details. With such a meticulous and detail-oriented process like medical record retrieval, the margin for error isn't there. Checklists or accountability charts are a great way to keep requests from falling through the cracks.
Follow-ups are another necessary piece of the puzzle and the medical record request system. When requested, some medical records may take longer than others to reach their desired location. Therefore it's in everyone's best interest to follow up during the waiting process. However, HIPAA states that medical providers have 30 days to provide the requested information. If for whatever reason, the provider is unable to do so, they must provide a legitimate reason.
Use Technology to Your Advantage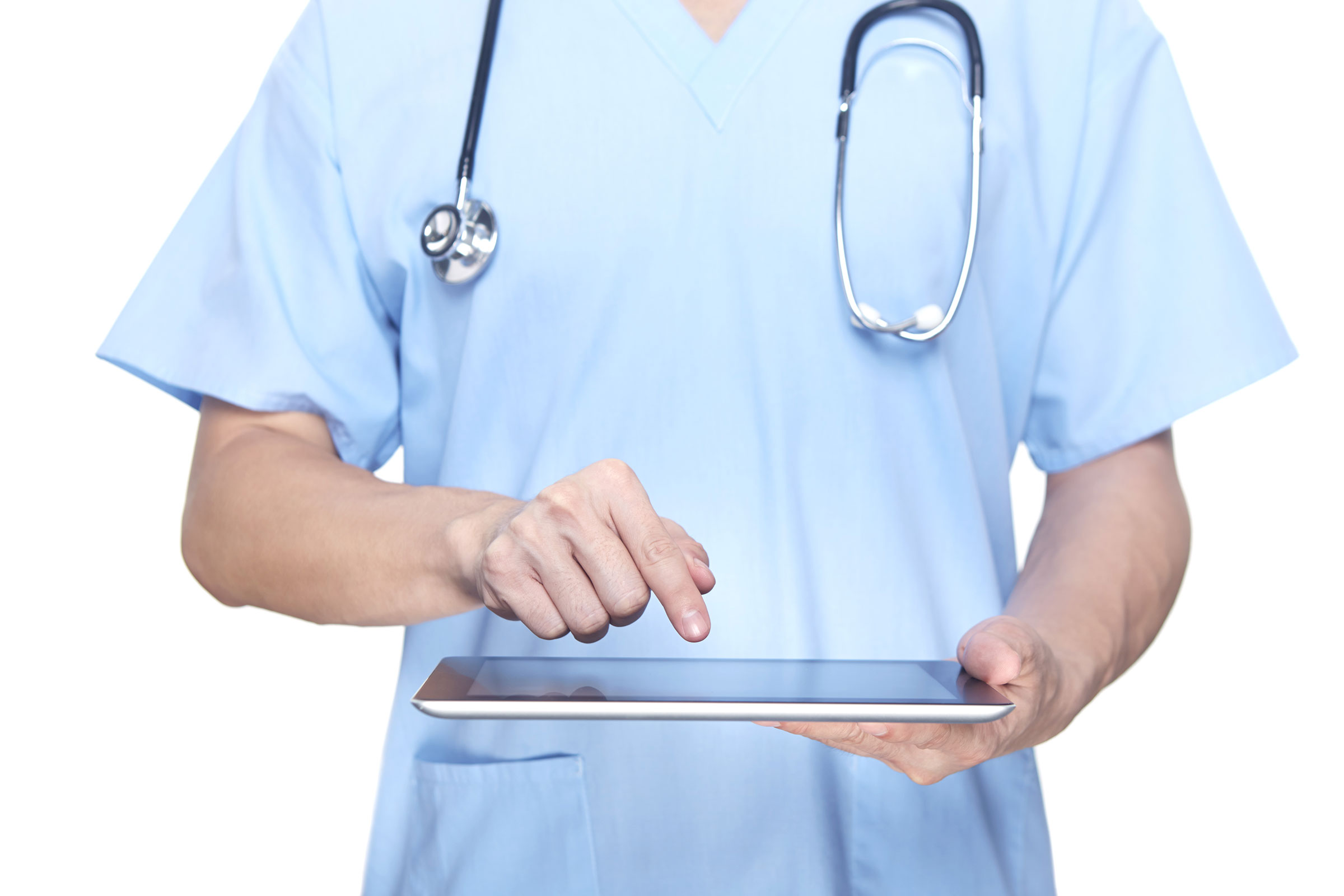 Technology has revolutionized how medical record retrieval occurs in the modern era. The 1960s was a turning point for how medical records were handled, managed, and governed. The healthcare industry underwent a massive shift as electronic health records went paperless, and a new methodology began.
By nature, retrieving medical records isn't a quick process and can eat up staff's time if it isn't expertly managed. However, there are ways in which retrieval can be sped up.
Medical record retrieval portals can transform the way retrieval occurs. Premier medical record portals like ours include search functions, status checks, shareable records, and reviewable records from any device — all within a HIPAA compliant platform. Without technology like this, law firms or insurance companies risk burdening their staff with tedious record searching.
It's no secret that medical record retrieval can be an expensive and time-consuming process. The value of medical information for law firms or insurance companies can mean the difference between a lost case or claim.
A trusted medical record retrieval service can provide peace of mind, as they are equipped to handle complex and continuous retrieval needs. These services also know the complicated laws and HIPAA regulations that govern medical record requests. These services also have processes in place that speed up the retrieval process, granting you access to vital information when you need it most.
Record retrieval services are a fast, secure, affordable, and efficient way to manage medical documentation needs.
Focus on Core Competencies
Creating and maintaining an efficient system for obtaining medical records is not an easy task. You may not have the time or money to test out tools and processes — and stoppages can be costly for your business.
Requesting medical records is a careful process. Medical record retrieval process like ours can help you manage the process for faster, more reliable retrieval. Let us know if we can help make your retrieval process easier.