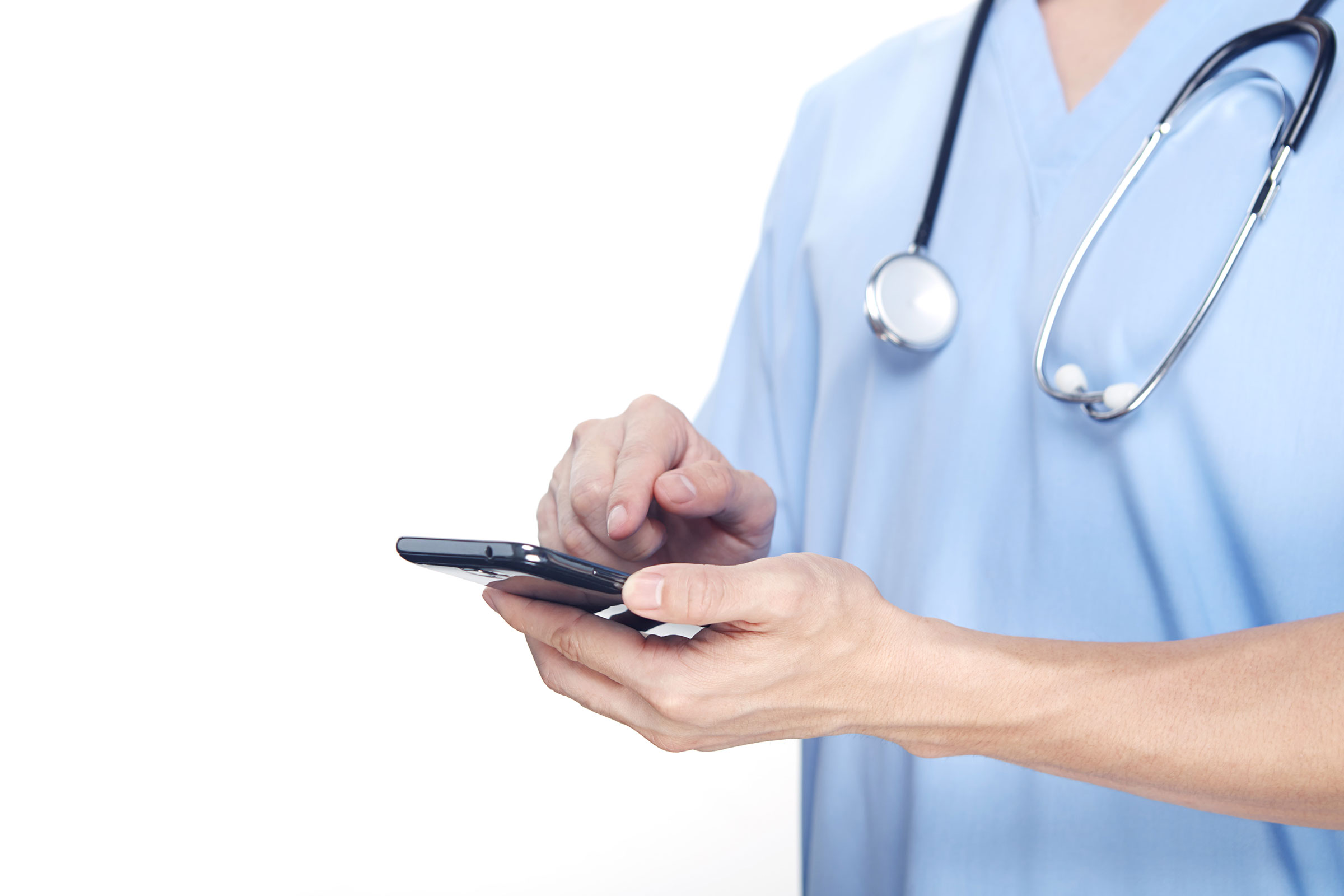 30 Sep

How Health Care Providers Use Electronic Medical Records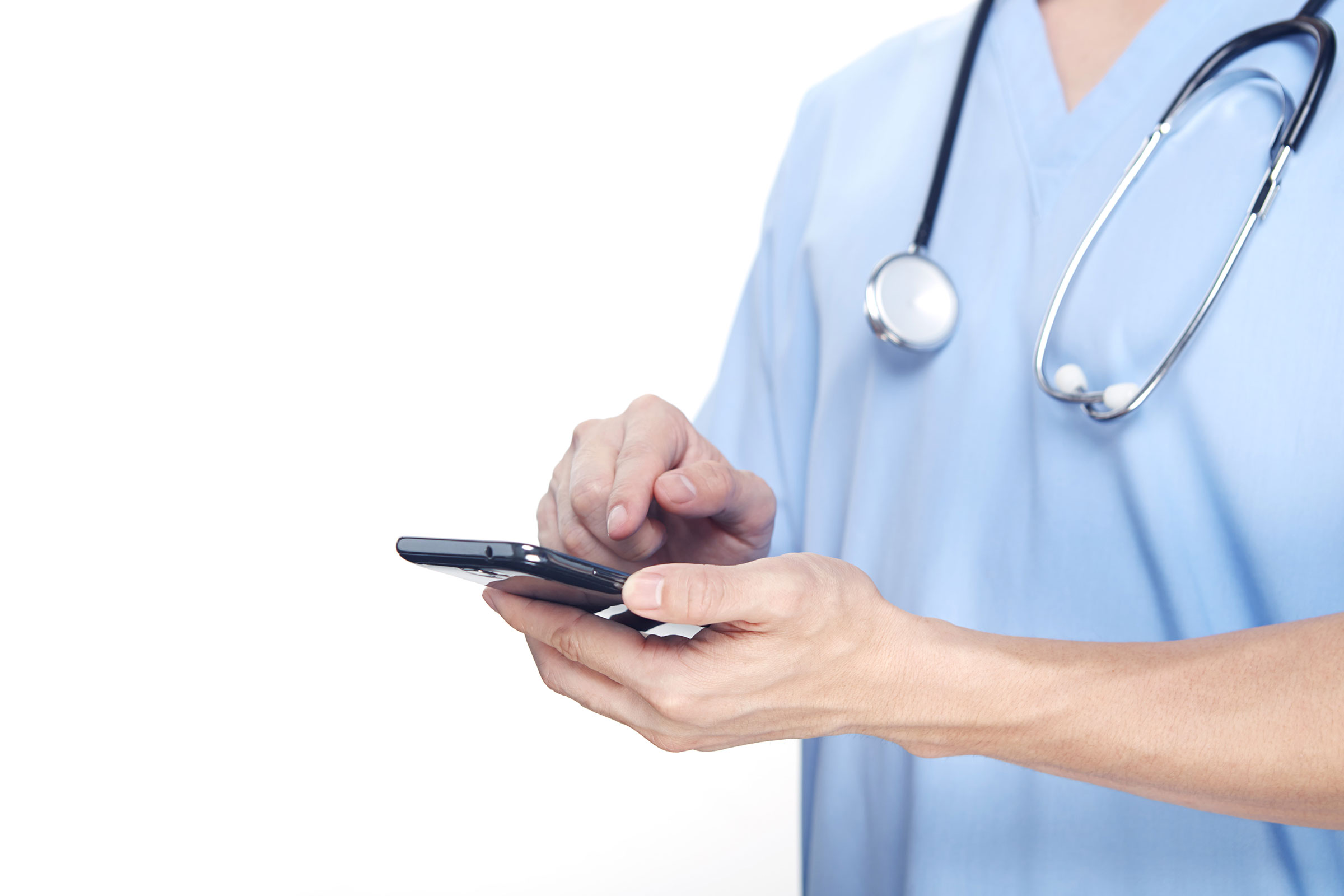 It wasn't all that long ago that medical records were almost entirely kept on paper and stored in manual filing systems. What seems like an archaic methodology was once standard practice. As you could imagine, this system created a wide variety of issues for storing, locating, and effectively managing medical documentation.
A Brief History
Up until the 1960s, the good old paper and pen process reigned supreme. It wasn't until Lockheed introduced one of the very first "clinical information systems." These early efforts were spearheaded by academic medical centers that created their own systems. Many of these were collaborative efforts with larger organizations. For example, The University of Utah collaborated with 3M to design early clinical decision support systems.
These systems began to gain momentum as more and more academic powerhouses started designing and implementing their own systems. The federal government also began using electronic health records (EHR) in the 1970s. The Department of Veteran Affairs' implemented VistA, which was initially called the Decentralized Hospital Computer Program (DHCP).
In the 1990s the Institute of Medicine (IoM) published a study pushing for electronic health records. The study outlined paper-record usage in the mid-1980s and how patient records could be improved through electronic means.
By 2004, almost everything changed. The Office of the National Coordination of Health Information Technology was established. It didn't take long for the Health Information Technology for Economic and Clinical Health Act (HITECH) to go into effect, which gave incentives to health care providers that used electronic health records relevant purposes. It was also during this time that HIPPA regulations began reflecting the new age.
As you can imagine, the healthcare industry underwent some major changes during this time to keep up with the demand for electronic health records. These changes permeated to any and every organization that would need medical record retrieval services, as new regulations, compliances, and systems were needed to keep up with the changing times. Let's take a look at some of the ways electronic medical records changed healthcare, and other organization's processes, practices, and efficiencies for the better.
The Patients
Well, the most important recipients of all the amazing benefits that electronic health records provide are the patients. Patient care is always at the center of every healthcare organization, and improvements in record-keeping only serve to better the service and outcomes as a whole. Just take a look at these numbers from HealthIT.gov. 
75% of providers state that their electronic health records help them deliver better patient care
94% of providers state that their EHR makes patient's records readily available at point of care
88% of providers report that their EHR creates clinical benefits for the practice
The mere interconnectivity of these systems allows physicians, caretakers, practitioners, and specialists, the ability to locate notes diagnosis, medications, allergies, etc. quickly. For healthcare providers, this is a monumental difference from the paper days. Access to data and care directives not only helps improve patient care but can also decrease potentially fatal risks.
Another benefit for the patient is care delivery outcomes. Patient health and financial management can go hand in hand, and electronic systems help improve workflow and decrease errors. Problems like reimbursement claim objections can be a huge issue. Insurance companies need access to medical records, and electronic documentation helps make the process that much easier. Claim handling through medical record retrieval services streamlines the process and helps put everyone at ease during such a time-sensitive process.
Automation, digital platforms and portals, along with incredible search functions have all contributed to the improvements in medical record-keeping and retrieval.
Employees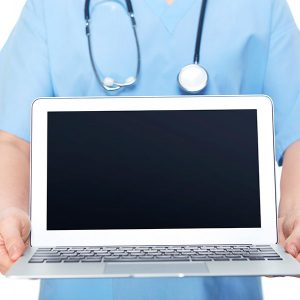 Nowadays, it's become standard practice that health employees understand and utilize electronic medical records. For example, physicians and nurses must take measurements, notes, patient data, or personal information, and insurance down for their official records. It's not so much a skill that needs to be learned any more; it's a necessity for everyone involved with patients in the healthcare industry.
The technology leap doesn't stop with healthcare employees either. There are many sectors that deal with this sensitive information daily. Insurance companies often need access to medical records to move claims forward. Electronic records have greatly expedited the process and made retrieval far more accessible, faster, and more accurate.
Law firms also need medical record retrieval for specific cases. The same can be said, where digital portals with electronic records greatly speed up the retrieval process.
The General Public
One of the more exciting outcomes of electronic medical records is how it has come to shape the entire population's healthcare experience. Providers now have a much easier time collecting patient data to gain more insight into certain trends, population risks, medication side-effects, etc. Preventive measures often come from this general data, decreasing issues that may come down the road for specific patient populations.
Electronic health records are great for identifying key patterns. These patterns can guide future patient outcomes by locating possible adverse effects that are linked to specific diagnoses or conditions.
Eliminating Major Document Issues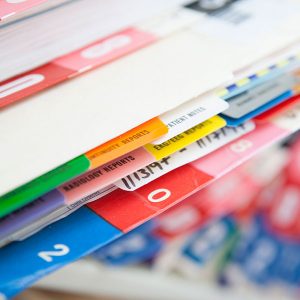 As we mentioned, there are several ways in which electronic health records have benefited the patient population, staff, and the general public. However, the digitalization of medical records also eliminates a lot of significant issues that previously occurred in the paper system.
Lost documents are an obvious culprit, as paper is finite, and every copy that gets made takes up physical space. It's also extremely time-consuming to locate paper documents compared to digital search functions.
Cluttered record rooms are an absolute nightmare to manage or sift through. Not only that, but documents can easily get placed into the wrong location or individual sheets can get lost in the shuffle.
Errors in medical records, simply because of misspellings, difficult to read handwriting, or mismanaged documents were a massive issue before electronic record keeping.
Document management outside of the provider's buildings is also a huge headache without a digital system. Dealing with insurance companies or law firms can be a challenge.
Document Retrieval For The Modern Age
As medical records shifted and transformed over the years, so has the retrieval process. Companies that specialize in medical record retrieval have created processes, systems, and platforms to speed up the process — freeing up employees in many different areas of business.
It's all about HIPPA compliance, speed, and efficiency. Medical record retrieval shouldn't be a nightmare, especially now that electronic records have become almost universal.