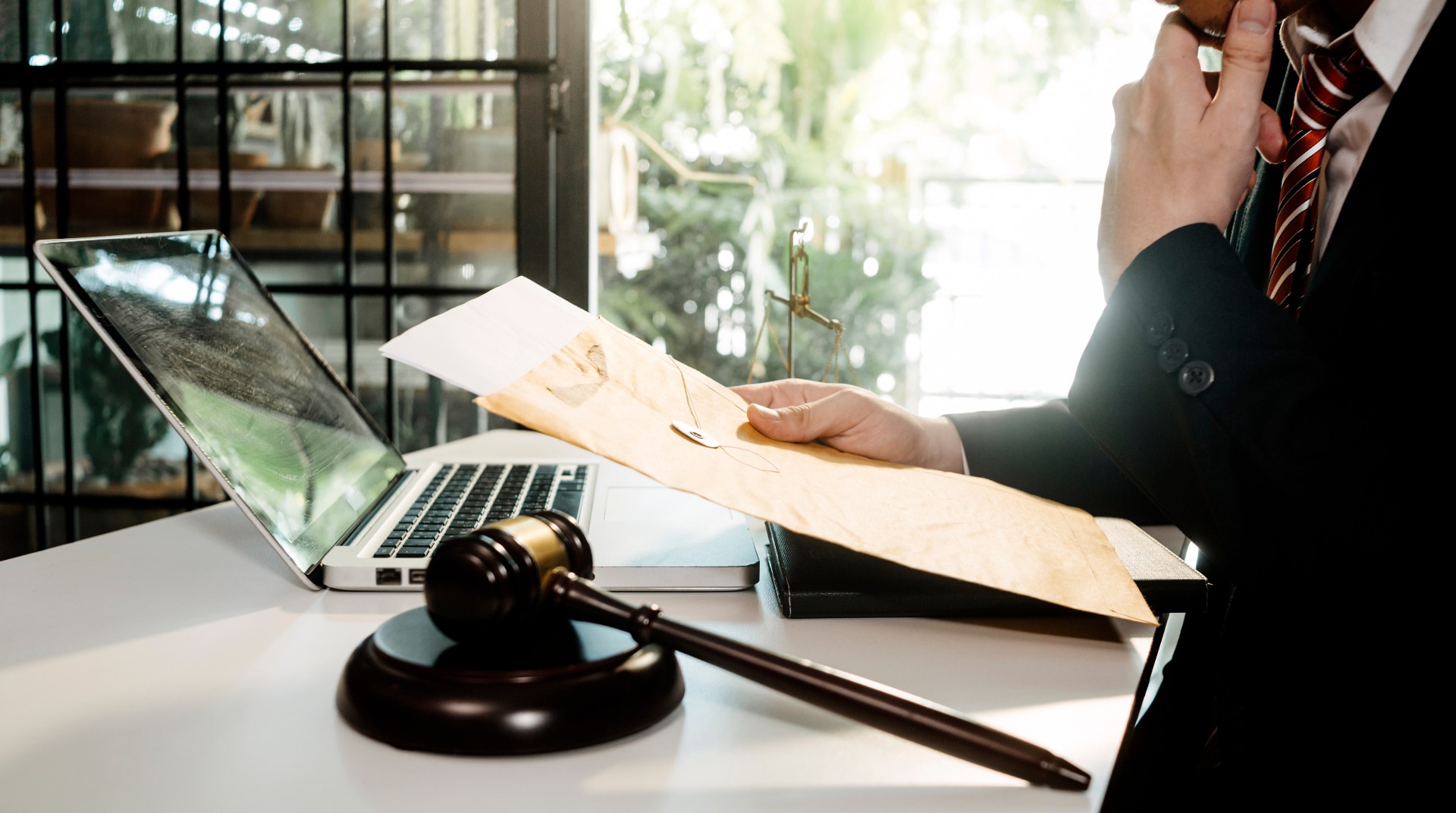 24 Jun

5 Major Attorney Concerns With Medical Record Retrieval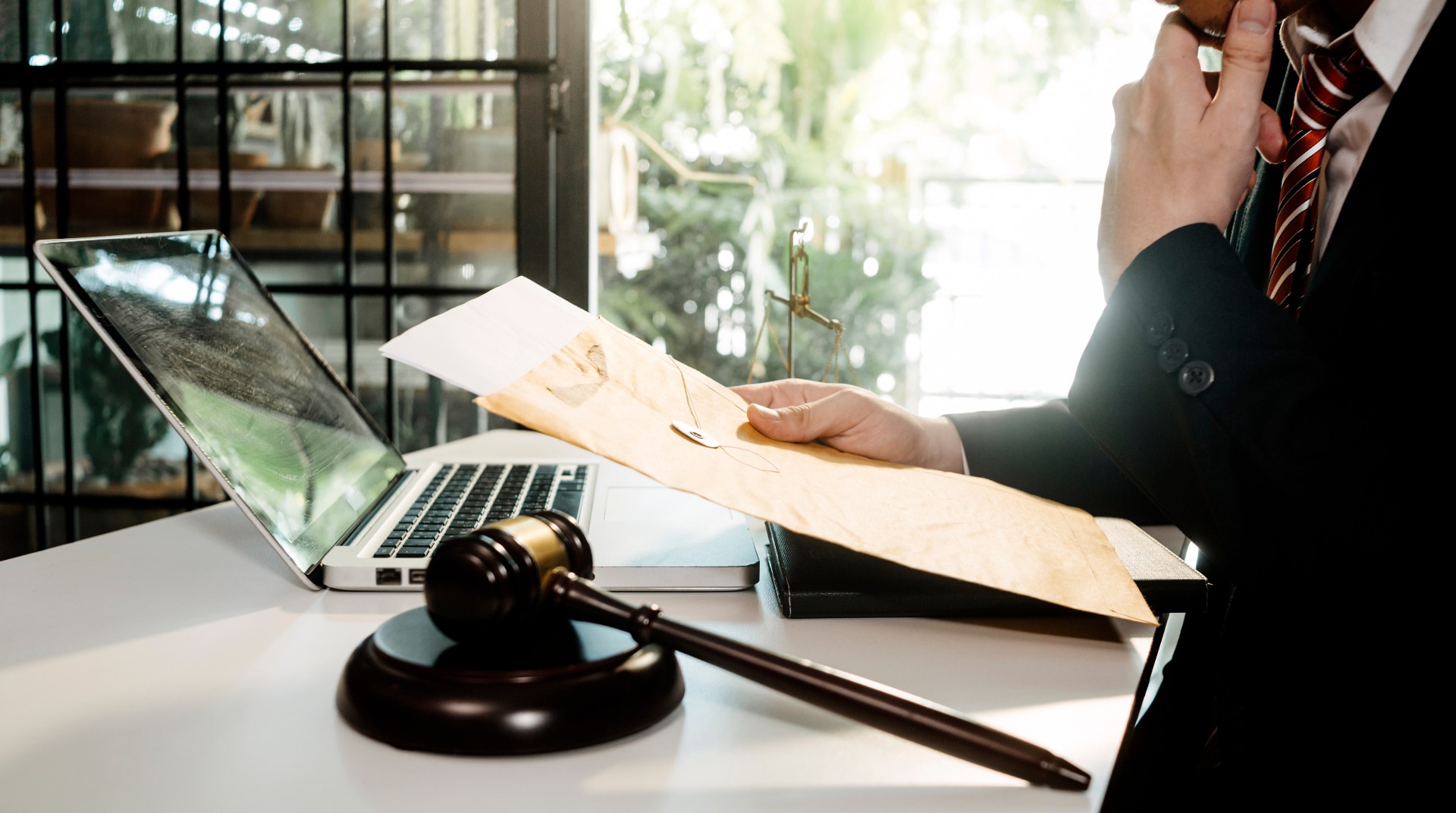 Your law firm needs a seamless and effective medical record retrieval process to empower casework. A lot has changed in the last few decades, especially in regards to how medical records are stored, transferred, and accessed for law firms.
Electronic medical records were introduced to help with organization, retrieval, and review. This has certainly been a step in the right direction, helping consolidate information and secure sensitive data — certain issues do spring up, especially for attorneys. Now, it's nowhere near the chaos that existed with paper records. With that being said, we shouldn't ignore some of the common concerns law firms face with their medical record retrieval in the 21st century. And, moreover, we shouldn't ignore the benefits of modern medical record retrieval either.
Let's take a look at some of the more common challenges attorneys face with their medical record retrieval.
1. Human Errors
Now, this is not a new phenomenon, nor is it something that will go away anytime soon. People make mistakes, and documentation errors are an inevitability. Attorneys need speedy medical record retrieval for their cases, and human errors can cause the process to come to a screeching halt.
Now, there's little you can do about errors made by nurses, physicians, and various care providers. These are people, after all, and people do make mistakes. Additionally, many healthcare workers utilize copy-paste processes which can cause significant problems if done incorrectly. You may see errors in areas such as:
Checking the wrong boxes
Copy-paste previous or incorrect patient data
Deleting EHR entries
Incorrect dates or numbers
Missing new diagnosis
Duplication of information
And more
As we said, there's little you can do to prevent these errors as an attorney. However, errors can also be made during the medical record retrieval process on your end that can lead to delays. It's one of the many reasons why law firms choose to outsource their medical record retrieval process to companies that specialize in their industry.
2. Trouble Locating Pertinent Data
Attorneys often delegate medical record retrieval to paralegals or other legal staff. Unfortunately, these professionals aren't always proficient in EHR systems and are unfamiliar with the medical record retrieval processes.
While paper filing was its own bag of tricks to learn, EHR systems also have a slight learning curve. Sifting through large records or ongoing treatment information is time-consuming and incredibly detail-oriented. In order to avoid errors or oversight, an experienced eye is often necessary.
Knowing all of the various elements of medical records is crucial, as it helps easily locate nursing notes, APS reports, MAR, or simply patient information.
3. Program or Portal Familiarity
It's not uncommon for various EHS vendors or providers to use distinct software, programs, and medical record portals. Furthermore, the same provider may use multiple programs for their patients. This can be a major cause of concern, as legal staff must continuously learn or re-learn various systems.
Legal staff who are tasked with making requests must know where to look (ortho, cardiology, oncology, etc.) and how to use certain software. This can be incredibly tedious and difficult, especially without a designated team.
Unfamiliarity often leads to attorneys being left empty-handed when the time comes with pertinent medical records. It's one of the many challenges law firms face when dealing with protected health information.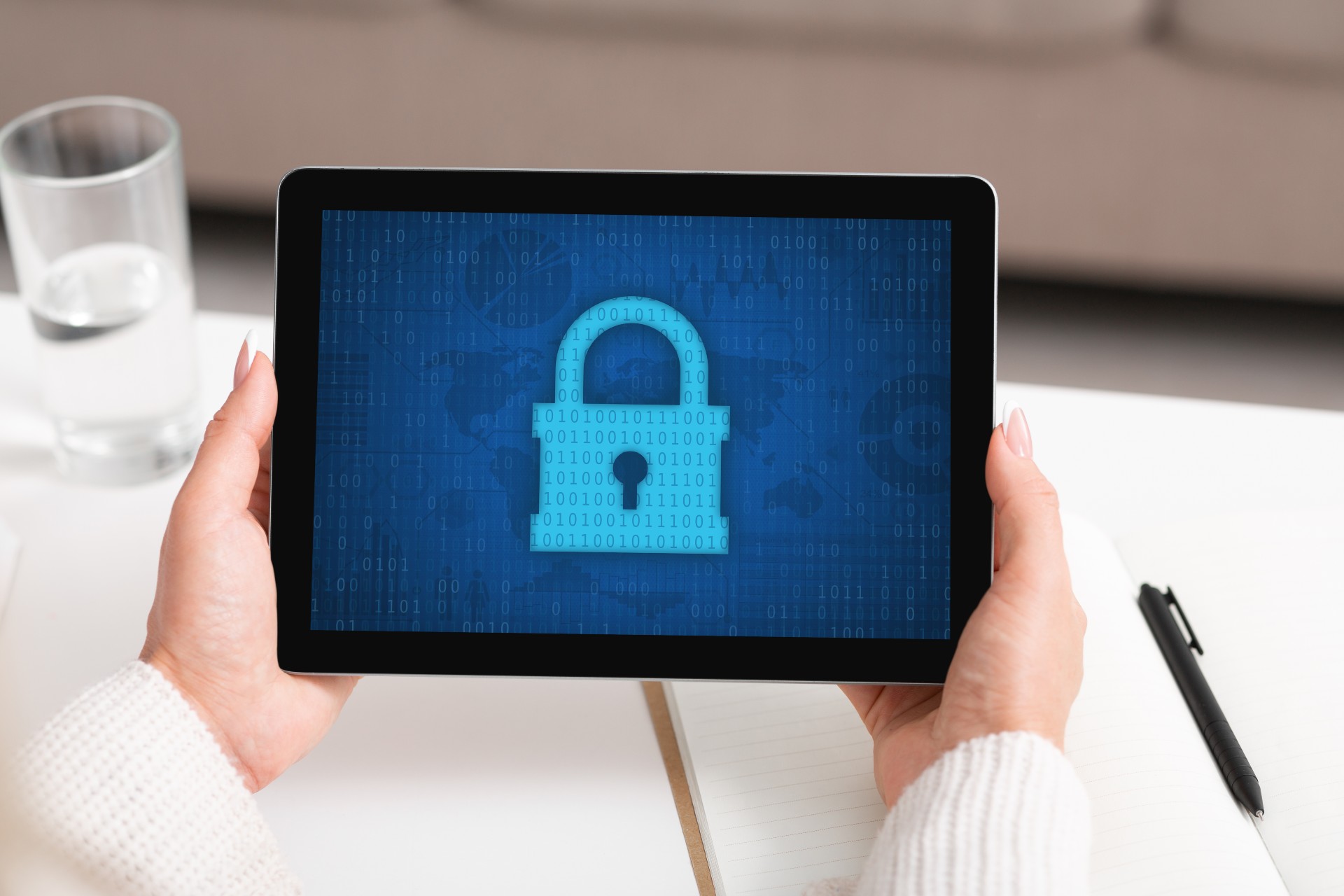 4. Technical Support & Risks
As a legal team, you likely already know all about the risks associated with breaches and HIPAA violations. However, there's a large gap between knowing how these issues can affect your business and how to avoid them. While you and your staff may know the consequences, you may not have the hardware and software proficiencies to avoid crucial mishaps.
Who can blame you? Focusing on your clients and the myriads of cases is priority number one. However, many law firms run into technical issues with EHR systems or retrieval processes, leading to stoppages or downtimes that you simply cannot afford.
These systems also need to be maintained for HIPAA compliance reasons as well. There are three main areas of the HIPAA Security Rule that should always be top of mind.
Technical safeguards
Physical safeguards
Administration safeguards
It can be difficult for overworked legal staff to juggle all of these moving pieces while also navigating core competencies. Sometimes, it's not worth the risk. It's one of the primary reasons why outsourcing can improve your law firm and make staff's lives easier.
5. Speed of Medical Record Retrieval
Last but certainly not least is the speed of medical record retrieval. For most attorneys, this is the primary concern throughout the retrieval process. While EHR systems have helped with some damage control in the speed department, the real issue lies with the follow-up process.
Designated medical record retrieval companies spend each day navigating the complexities of data retrieval, giving them unmatched expertise. However, the real benefit is the relationships and networks they form with countless providers and record custodians. This puts them in a greater position to understand various systems, programs, and software and gives them time to build invaluable relationships that speed up the follow-up process.
Medical record retrieval can be time-consuming for several reasons, but one of the most significant is the constant need to follow-up for quick and accurate retrieval requests.
If you're looking for ways to reduce turnaround time for medical record retrieval within your law firm, there's no better way than to outsource.
Fielding Your Concerns
We know your concerns, challenges, and hurdles because we've helped countless law firms overcome them. We work with legal teams, attorneys, and other specialized industries to speed up medical record retrieval and create more efficient processes so that your team can focus on what it does best.
We provide reliable solutions for law firms to boost workflow and free up staff time. We're the most trusted name in medical record retrieval for a reason — we provide trusted solutions that improve your firm.