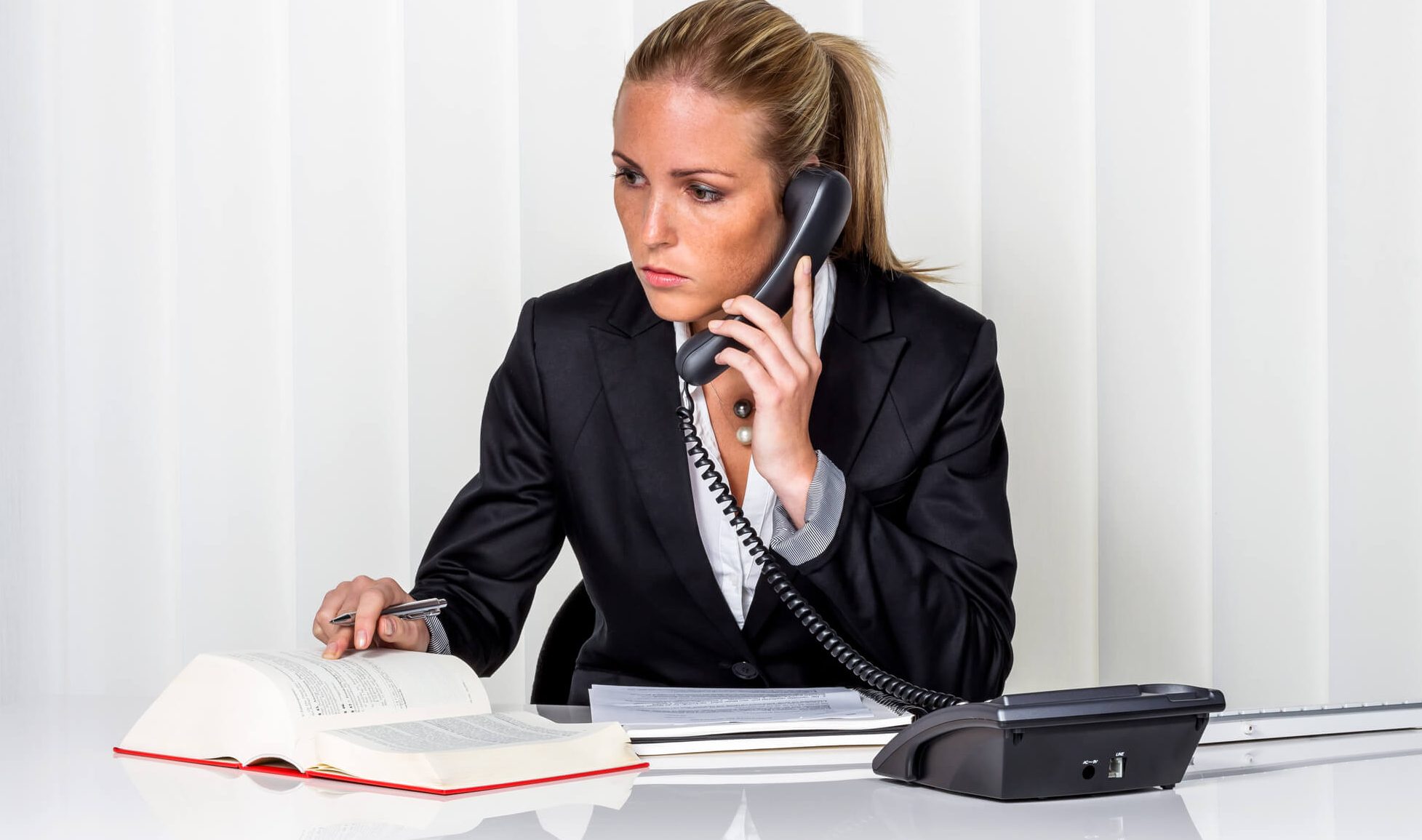 25 Aug

Medical Record Retrieval Tips for Swamped Legal Staff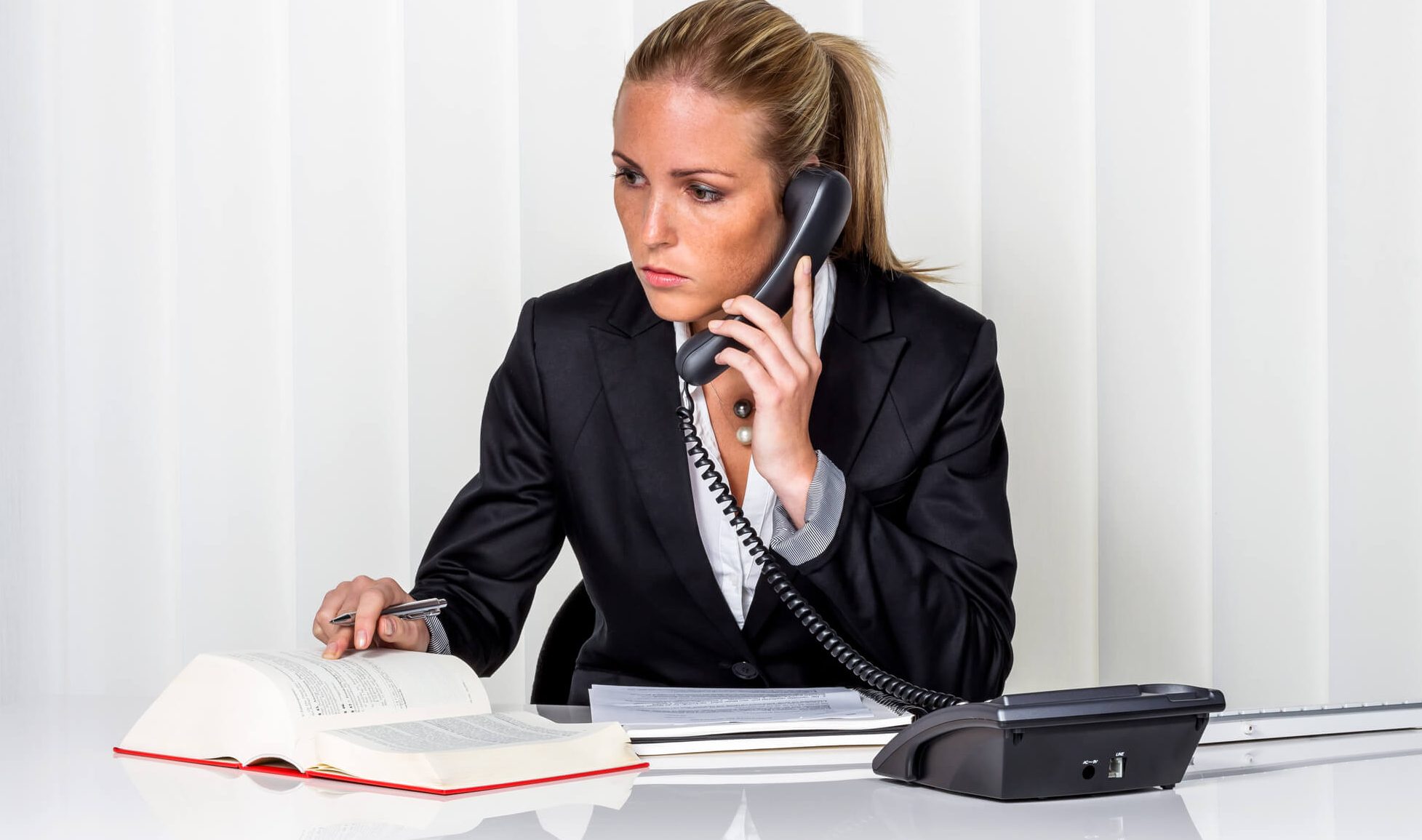 Law firms are not only fighting cases but also time. One of the biggest challenges for legal teams is their busy schedules, making every task an essential piece of the time management puzzle. One of these important pieces is medical record retrieval, a time-consuming and tedious process that busy firms struggle to keep up with.
Oftentimes, the best way for legal teams to manage the process of medical record retrieval is to partner with an established medical record retrieval service. The alternative is handling the process in-house, taking away valuable time from your paralegals. With that being said, there are some tips and tricks we can give to help make your retrieval endeavors less time-consuming and turbulent for a smoother, more seamless process.
1. Authorization
When it comes to retrieving medical records, you're dealing with sensitive health and personal information — which means that patient permission is imperative. The release of medical records falls under the umbrella of legal stipulations from HIPAA — which means proper authorization is a lawful obligation.
Now obviously, the authorization of the individual themselves is a must — but various providers will have varying levels of authorization needed to properly request medical records. Become familiar with medical service providers and their specific rule-set so that you're able to meet their requirements right away and speed up the process.
2. Keep Your Requests Error-Free
One of the biggest obstacles that stand in the way of many law firms and a seamless medical record retrieval process is errors. Even the slightest mistakes during retrieval can delay a request, leading to wasted time and negatively impacted cases.
This is one of the main reasons why medical record retrieval is so time-consuming and detail-oriented, as small errors turn into massive issues. It's a constant struggle, but it can be done. We've covered some of the best ways your team can manage the process in our comprehensive guide for law firms. Keeping your requests error-free isn't so much of a tip, as it is a necessity. There's really no substitution for good old fashion attention to detail.
3. Know What Records You Need
Next on the list is having a solid understanding of what records you need, or what parts of a medical record you need are a crucial way to speed up the process. The various elements of a medical record differ from person to person, but there are some core components that every piece of protected health information has. Having your team become well-versed in the structure and ingredients of a medical record can help smoothen out the process.
A big time-waste is collecting unrelated records or information, as it becomes more time-consuming to delve through. Have a clear understanding of what parts of medical documentation you need for your trial and relay that information to the necessary parties involved. We've put together a little guide for knowing what medical records you need for personal injury casework — which may be of help!
4. Following Up Regularly
One of the reasons why so many law firms outsource their medical record retrieval needs is that it's a hands-on process — meaning that you can't just request records and walk away. Specialized medical record retrieval services have established vast networks with providers and record custodians, so they're familiar with not only the various authorizations, processes, and steps — but also the staff.
It's important that you're handling it in-house that your'e following up on requests within the specified timeframe. These follow-ups not only serve as a gentle reminder but also keep record custodians on-par with the 30-day request rule. Establishing a relationship with providers and custodians can ensure that you're not waiting the full 30 days every single time. Online portals are also a useful tool to keep track of requests throughout the retrieval process.
5. Stay Organized
Nowadays, we've been blessed to have technology on our side when it comes to medical documentation. Modern electronic medical records have changed the way providers and record custodians manage the retrieval process, and digital portals have become an industry standard at this point. Having the right database and systems in place can help make medical record retrieval simpler and easier for your law firm — giving you the ability to collaborate and monitor the retrieval process from start to finish.
This is yet another reason why so many legal teams partner with dedicated medical record retrieval services, as these specialized companies have the latest and greatest portals on-hand to give firms the technological edge.
Outsource Your Retrieval Process
We've been eluding to this one throughout the entire article, and that's because we truly believe its the best solution for law firms. All of the hurdles and roadblocks that legal teams face with medical record retrieval can be mitigated by handing off the process to an experienced team of professionals. These retrieval services can help law firms by:
Speeding up medical record retrieval
Free up your paralegal's time
Offer unparalleled security and encryption practices
Increase document accessibility
Simplify the process
Give you peace of mind
Essentially, all of the tips and tricks we recommend for swamped legal staff are basic best-practices for medical record retrieval services for law firms. So, if your legal team is feeling weighed down by the time-consuming nature of medical record retrieval — it may be time to look for a helping hand.