30 Jan

Does American Retrieval Support Bates Numbering?
Does American Retrieval Support Bates Numbering?
What Is Bates Numbering?
Why Use Bates Numbering?
Customizable Options
Don't Delay
At American Retrieval, we understand how challenging it can be to retrieve medical records and ensure your documents can be easily identified through the Bates numbering system. When your records aren't organized and easily identifiable it can be challenging to build a strong legal case or insurance claim. Ensure your documents are seamlessly secured and stay distinctly managed by working with our experienced team. 
What Is Bates Numbering?
The Bates numbering system is the process of sequentially identifying pages with a reference unit, thus allowing for a streamlined process of data and information retrieval. It is most commonly found in commercial, medical, and legal institutions when processing large files and documents. Think of it as a digital bookmark, reference point, or sticky note used to pinpoint select parts of information. Once identified, users can quickly return to these specific reference points for required information.
When looking to incorporate these reference points, add them in the header or footer of each page with the following elements: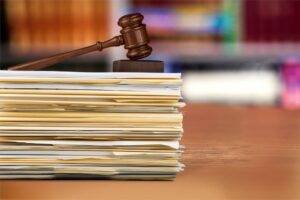 ID numbers

Patient names

Patient record numbers

Important dates

Company names

Client names

Case names

Other important records and information
These identifiers typically involve a prefix and a suffix. An example might look like 045/WIL. Here, the prefix indicates the page number, and the suffix indicates the first three letters of the individual's last name in the case file for Harmony Wiliams.
Why Use Bates Numbering?
By putting the indexing system to use, the time and energy used to search and retrieve important pages in documents are greatly minimized. Professionals are able to use this automated process to search and retrieve pages from PDFs and other documents fast and seamlessly. Plus, it is easy to apply reference points and numbers to documents in the present moment.
If you are looking to reduce the amount of time searching for specific information in your documents then it is time to start working with this method of indexing and organizing.
Customizable Options
There are a variety of ways to customize these numbers. At American Retrieval, customers can choose from "hard set" numbering wherein these numbers are automatically applied to client documents and can be downloaded immediately. Alternative options for customers looking to further tailor reference points include:
Text:

Provides case numbers, personalized case names, and more.

Counter:

Determines the beginning number.

Date:

Formats the appearance of mm/dd/yyyy, dd/mm/yyyy, and more.

Page:

Includes and formats page numbers in varying formats, such as: 01, 0001,  and 1.

Page range:

Will this numbering system apply to the entirety of the document or just a page range?

Font:

Formats font style, size, color, and other important details.

Position:

Formats the position of the numbering in the header or footer, top left, and bottom right of the page.
It is important to remember that since this system often includes a prefix and a suffix both elements can be customized. If you are unsure as to the best way to customize and streamline your indexing system, reach out to American Retrieval and we will help guide you through the options and process.
Don't Delay
At American Retrieval we use the most efficient and streamlined software to stay organized and optimized. Using advanced software systems and the most up-to-date technology in the field, we provide many customizable options for Bates numbering and highly recommend using this strategy of classification.
Standout from the competition with your highly organized, and efficiently indexed medical documents by using our industry-leading medical record retrieval services. We will do the work behind the scenes, so you can focus on your larger goals. Contact us today to learn more about the Bates numbering system, and how we can help streamline your current processes.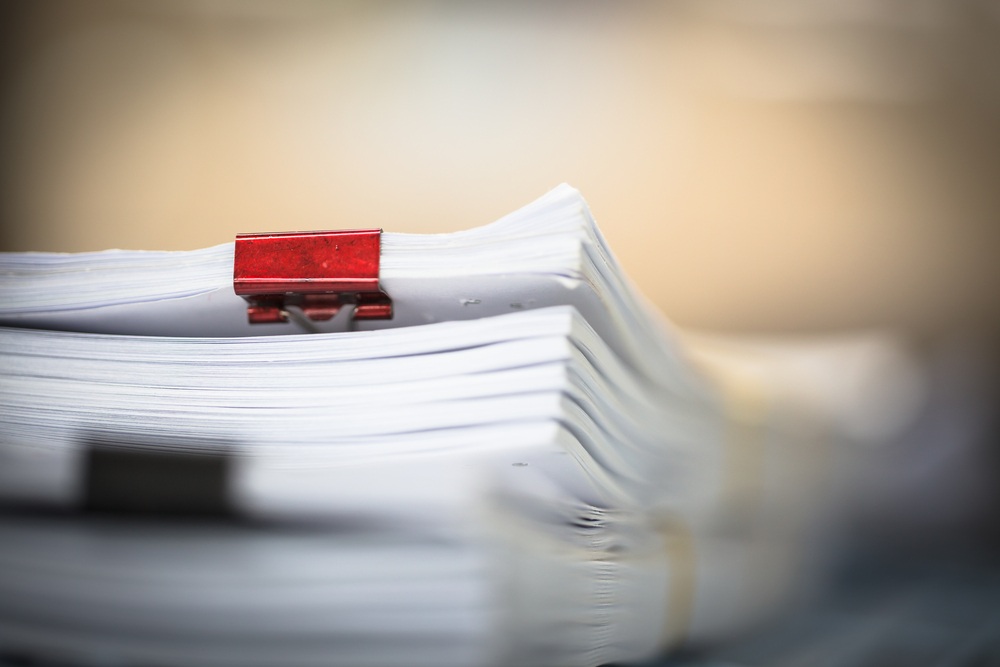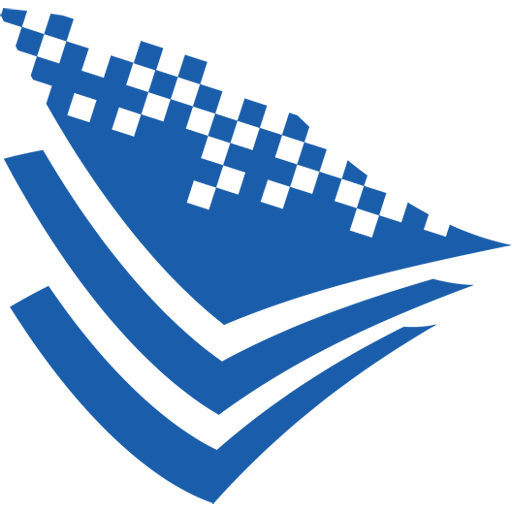 American Retrieval can ensure record certification for documents in legal cases and insurance claims. Contact us today to learn more!...

02 October, 2023

No comment

Does your law firm need to retrieve prescription records? Contact American Retrieval today to find out how we can help!...

25 September, 2023

No comment

Need radiology imaging retrieval services that are fast and efficient? Contact American Retrieval today to book a demo....

18 September, 2023

No comment