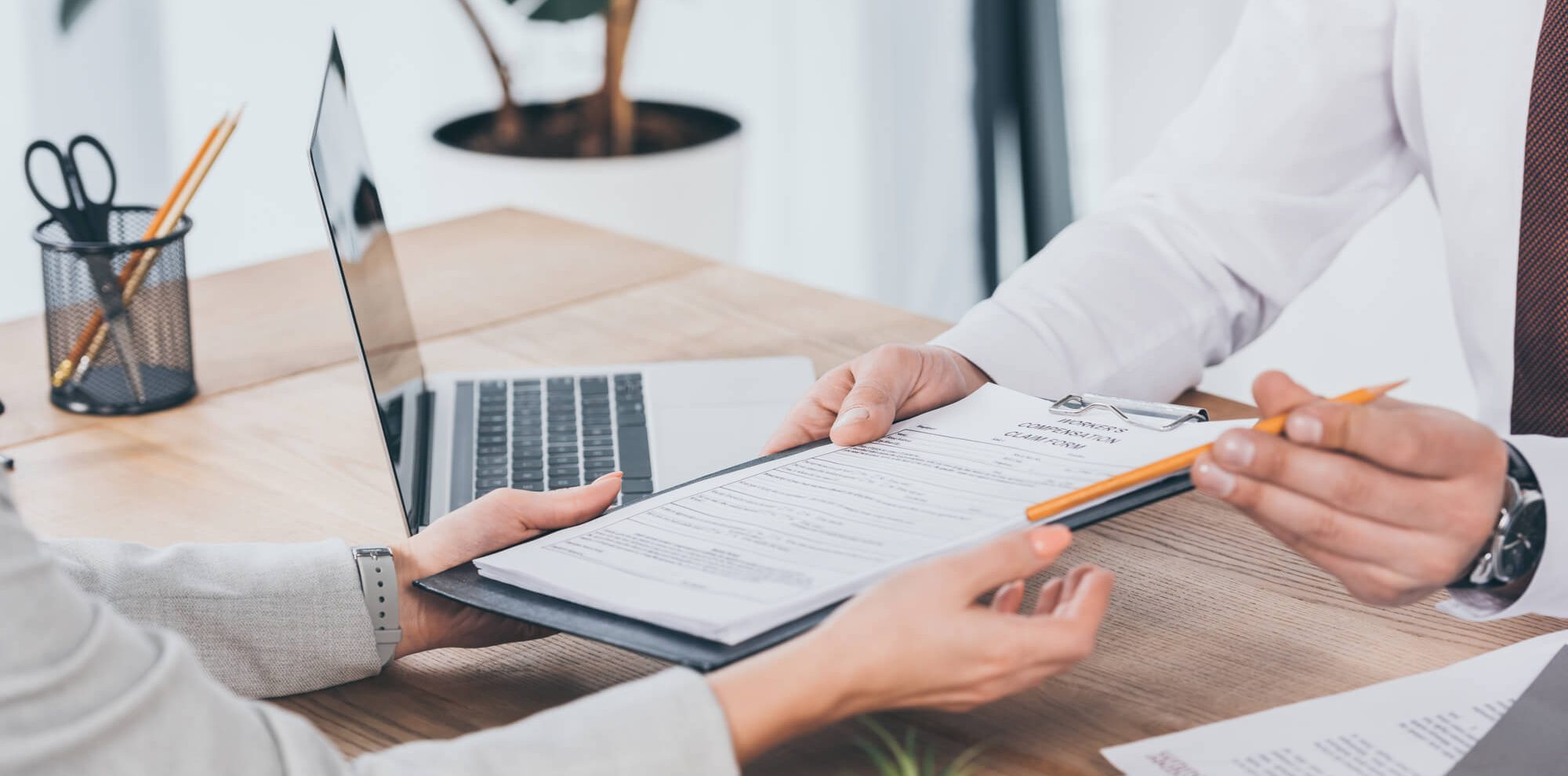 20 Jan

What Does 2021 Mean for Workers Compensation Plaintiff Cases?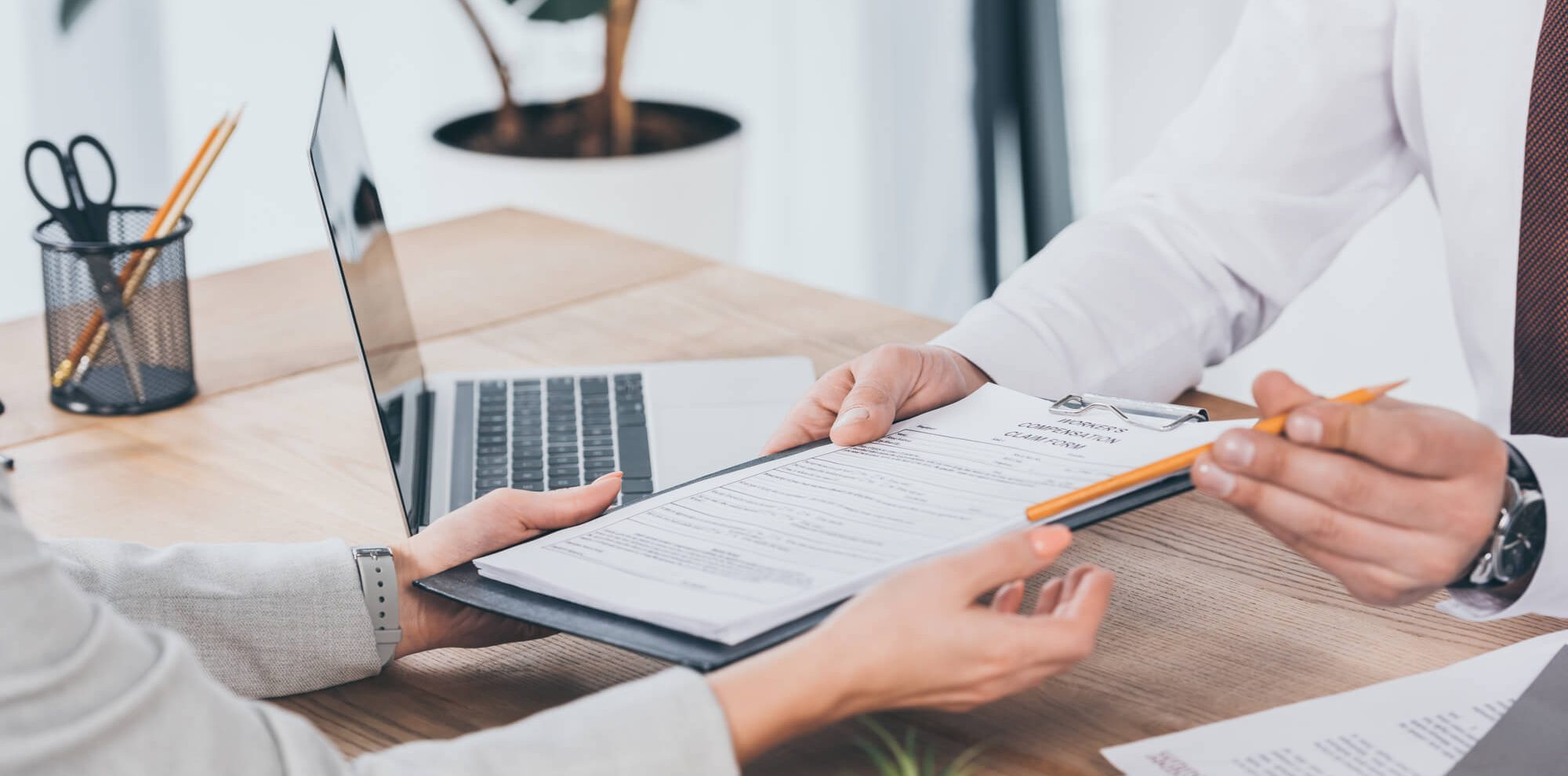 According to the Workers Compensation Research Institute, several states have passed executive orders or laws for certain employees who contract COVID-19 that create a legal presumption of workers' compensation coverage and make it easier to file a workers' compensation claim. There were ten states included in the published studies from the U.S. Bureau of Labor Statistics Occupational Employment Statistics program, (Alaska, Arkansas, Indiana, Kentucky, Michigan, Minnesota, Missouri, Minnesota, North Dakota, Utah, and Washington) with plans to publish more.
Increased Workers Comp Claims Call for Increased Workers Comp Plaintiff Cases
Worker's comp laws vary by state, but one thing that is consistent across states is that employees have a limited amount of time to report their injury to their employer. Workers comp insurance carriers typically request blanket authorizations from employees giving them access to all medical records. A Workers Comp attorney is helpful in navigating this process and providing advice on limiting medical record retrieval to only relevant providers vs a blanket authorization that may include mental health, chemical dependency, and genetic testing. Insurance carriers are also not allowed to request medical information directly from an individual's doctor. Workers comp attorneys can help understand legal options and what to do to protect private medical information.
COVID-19 Vaccines and Workers Comp Tangled Web
Covid-19 vaccines are one way to provide a safe environment for employees, but things become more complex when individuals refuse to get a vaccine or have an adverse reaction. Navigating insurers' medical record requests can be daunting for individuals. Individuals need to understand their right to privacy and ensure they're protected from big insurers and corporate legal departments.
If You're a Plaintiff Law Firm and You're Not Using a Medical Record Retrieval Service, Now is the Time to Start 
The new year and new President may also bring new federal workers comp legal and regulatory changes which make this industry more complicated and more necessary to have timely medical records to settle cases as the administrative burden increases. You can keep case cost down by avoiding unnecessary record retrieval fees by working with a reputable medical record retrieval service. Some medical record retrieval companies charge fees that you probably didn't realize you were being charged including:
Page count costs
Lookup costs
Resubmit for missing records
Fee for changing requests (d.o.b. or name)
Closeout a request and charge again to resubmit
Charge to correct the facility and resubmit
FEE FOR NO RECORDS (accounts for 25% of all requests)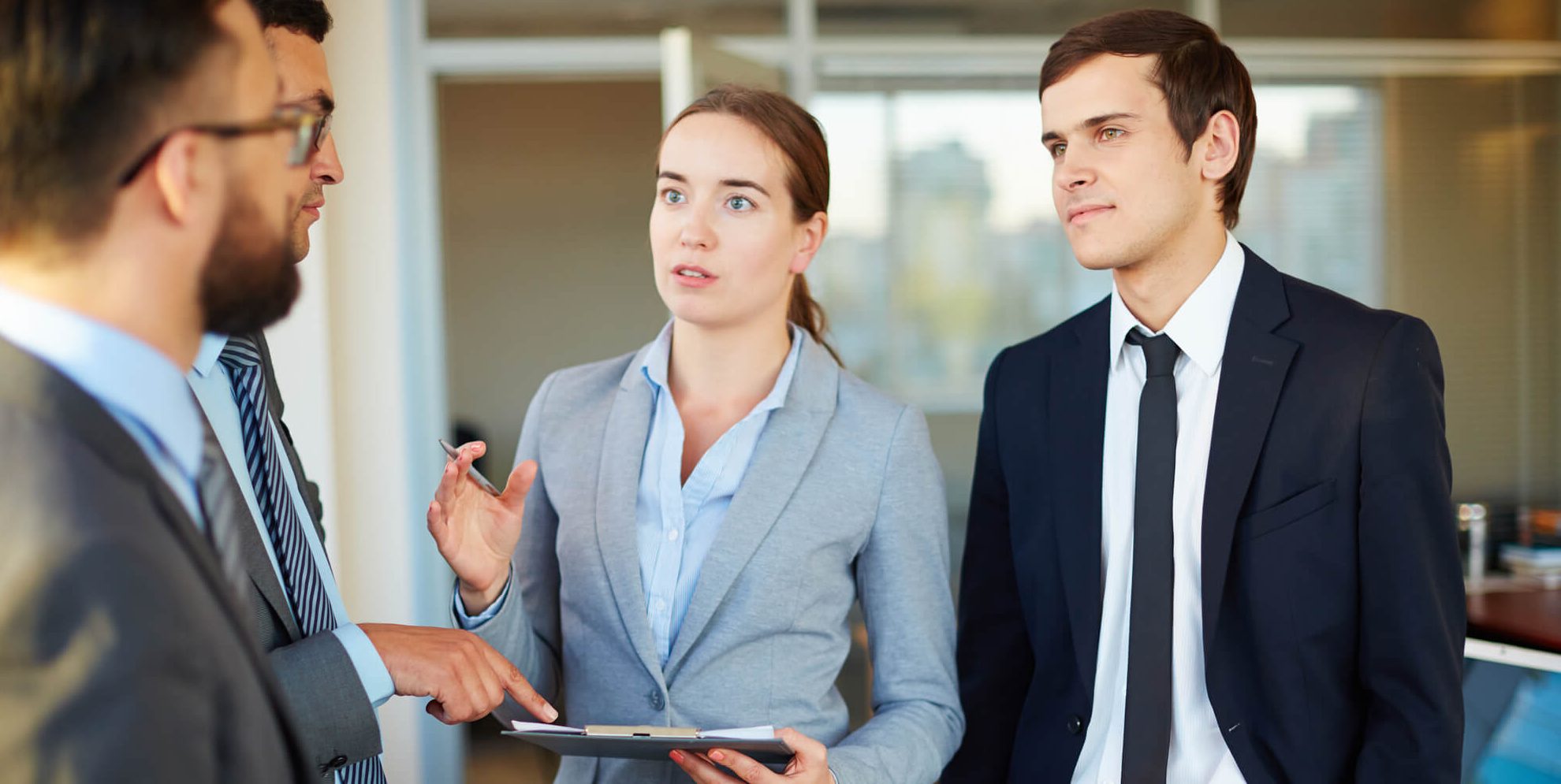 American Retrieval Saves You Money by Keeping Costs Low
American Retrieval has the most competitive pricing in the industry. Most importantly, if they don't find your records, you don't pay.
They include everything in one low flat rate price:
Online annotation tools to markup separate copy
Multiple word search and automated bookmarks
No page count costs
No lookup costs
No fee for changing requests (d.o.b. or name)
Will never close out a request and charge again to resubmit
No charge to correct the facility and resubmit
NO FEE FOR NO RECORDS (accounts for 25% additional costs)
To learn more, request this Pricing White Paper. If you request more than 50 medical records per month, contact American Retrieval to get an estimate of how much you can save on your medical record retrieval needs.