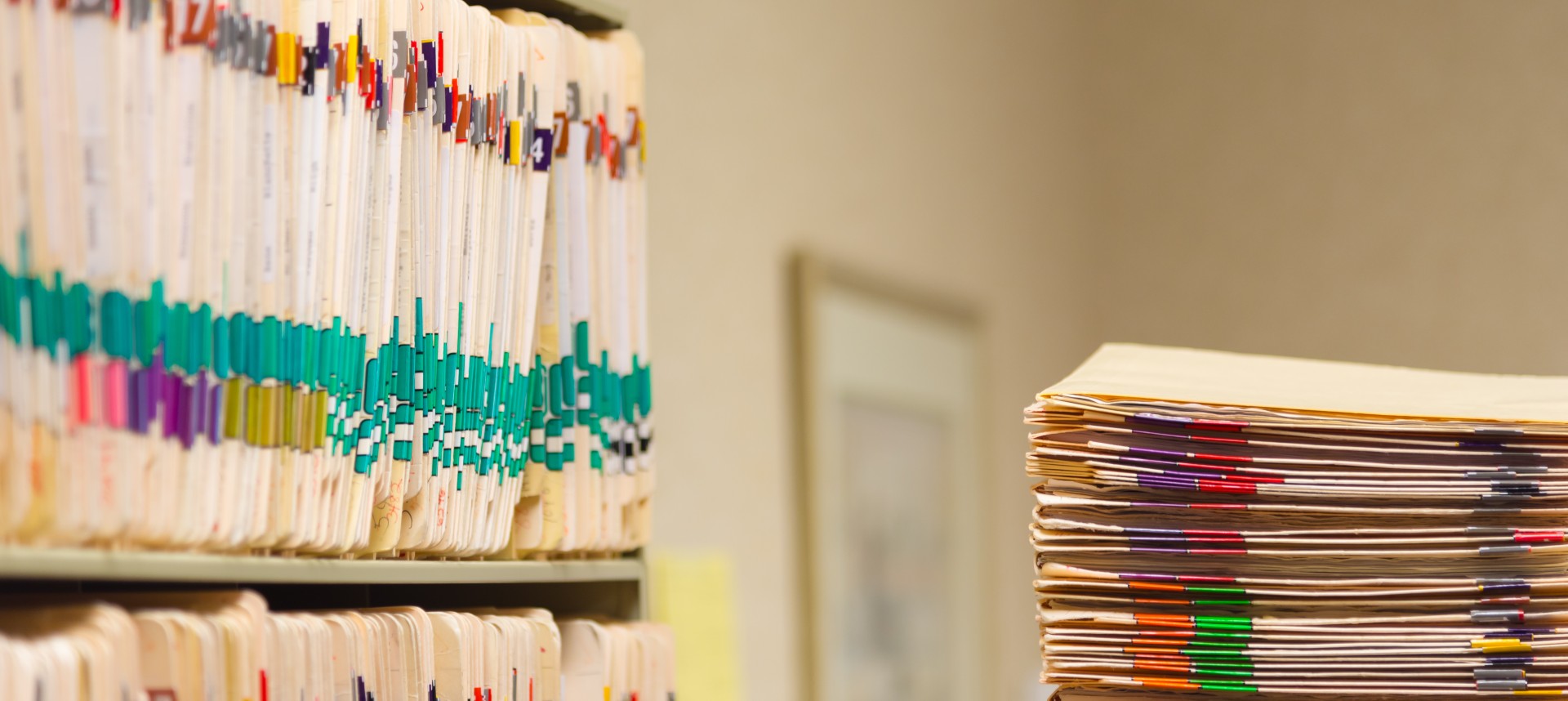 18 Jul

5 Signs It's Time to Look For a New Medical Record Retrieval Partner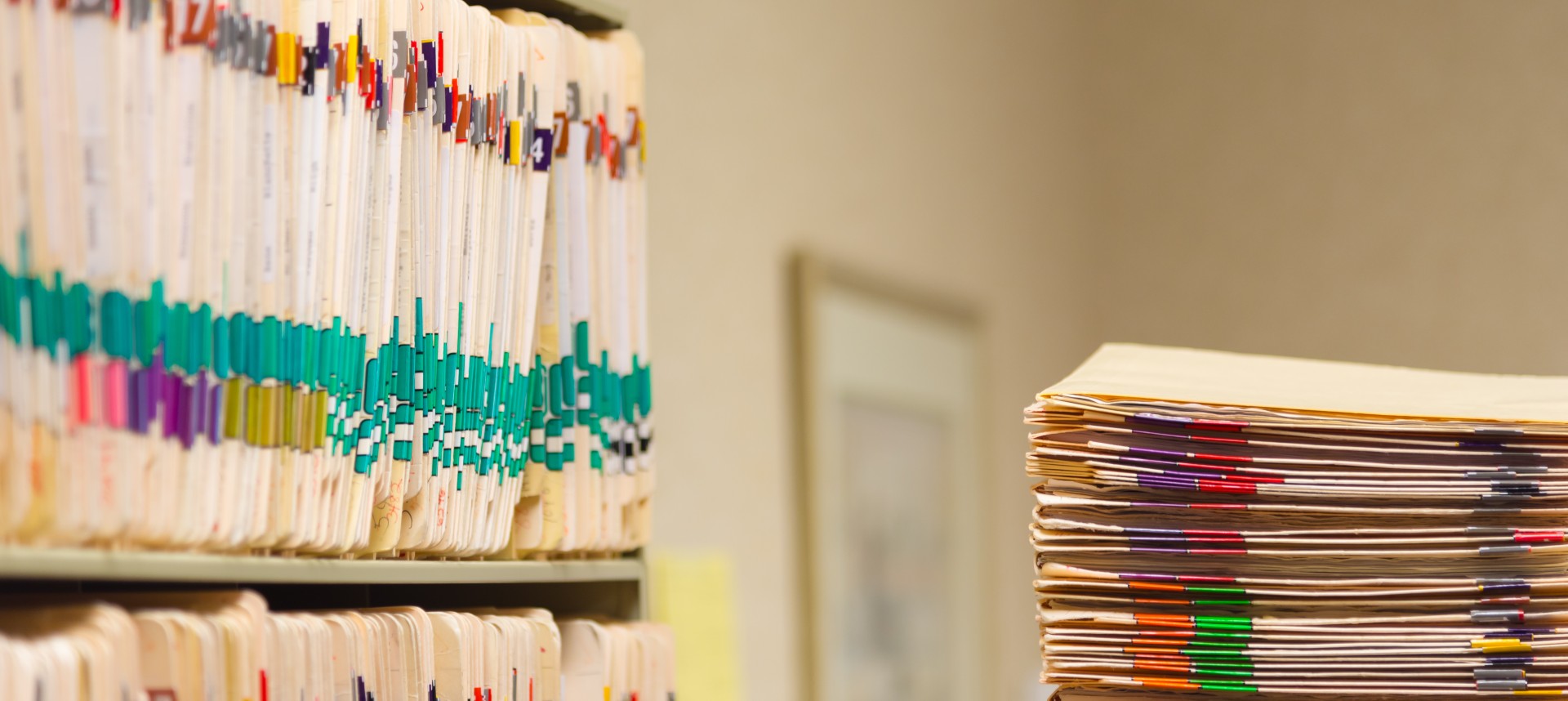 Medical record retrieval services are a vital and valuable component of various industries. Places like law firms and insurance companies heavily rely on medical record retrieval services to take care of their customers. That's why professionals in these industries need a trustworthy partner to take care of the challenging task of medical record retrieval.
Working with a reliable medical record retrieval company can eliminate any issues and help your law firm or insurance agency work more efficiently. If you don't feel your current provider meets your needs, start looking for a nationally recognized name in medical record retrieval services to support your business.
1. High Medical Record Retrieval Costs
Although medical record retrieval services are essential in daily operations, most businesses don't have the budget to pay for expensive solutions. Luckily, if the current cost of your medical record retrieval services is too high, alternative options are available. You'll want to look for a budget-friendly medical record retrieval partner that utilizes statutory cost limitations within its given state to provide the lowest prices to clients.
What Are Statutory Cost Limitations?
Each state sets its own rules for the maximum cost of copying medical records. Your medical record retrieval company might be on the higher side of the sliding scale of state statute cost limitations, stretching your budget too thin. 
It's better to work with a medical record retrieval partner that provides its prices upfront, allowing you to compare costs with your current provider. If your existing provider puts a strain on your bottom line, it's time to change to a new and more affordable medical record retrieval service.
2. Slow Record Request Delivery Speeds
Next, you're going to need a lot of speed when it comes to your medical record retrieval services. Painstakingly slow record retrieval processes can put your law firm, insurance agency, or other business in an adverse position with clients. After all, medical records often make or break a legal case or ultimately determine a persons' insurance coverage and eligibility.
Although it does take a little bit of time to gain access to various medical documents, your provider should still be fulfilling your requests in a reasonable amount of time. Start looking for a new medical record retrieval partner before it gets to the point where you're way behind on cases and claims.
Your medical record retrieval company must have a reliable network of record custodians and long-lasting relationships within the industry to ensure the fastest delivery of your medical record requests. Find a reputable provider with a nationally recognized name; this way, you know medical record custodians and providers will work quickly to fulfill the requests. Your retrieval company can make the retrieval process faster with consistent follow-ups through the established relationships in their network.
3. Simple Mistakes and Miscommunications
One of the most common medical record retrieval errors seen with in-house solutions is miscommunication. Many business owners believe that shuffling off medical record retrieval tasks to lower-level employees or a cheap and unreliable medical record retrieval service will save them money. 
However, most people outside of the medical record retrieval industry don't understand the nuances of medical histories. It's easy for your employees and even an inexperienced medical record retrieval company to make mistakes or leave out important information in your final record request, which will cost you — both with your clients and your budget.
You want a medical record retrieval partner knowledgeable in your given industry and privy to your company's needs. Professional medical record retrieval specialists will have an understanding of exactly what should be included in online medical record requests. Some of the primary components of personal medical records include:
Current and past illnesses

Test results

X-rays and other imaging

Allergies

Immunizations

Surgeries

Diet and exercise habits

Lifestyle habits (smoking, consuming alcohol, etc.)

Family medical history
As you can see, there is a lot of protected information that can be included in each medical record request. Secure and accurate medical record retrieval is essential in the legal field, as well as in the insurance industry, to protect your clients' privacy.
If you're noticing more and more mistakes happening with your current retrieval company, it's time to make the switch to a provider that can actually handle your needs. Prioritize finding a new medical record retrieval partner with a proven history of high performance and accuracy levels. After moving to a more reliable medical record retrieval company, you can eliminate mistakes and miscommunication entirely.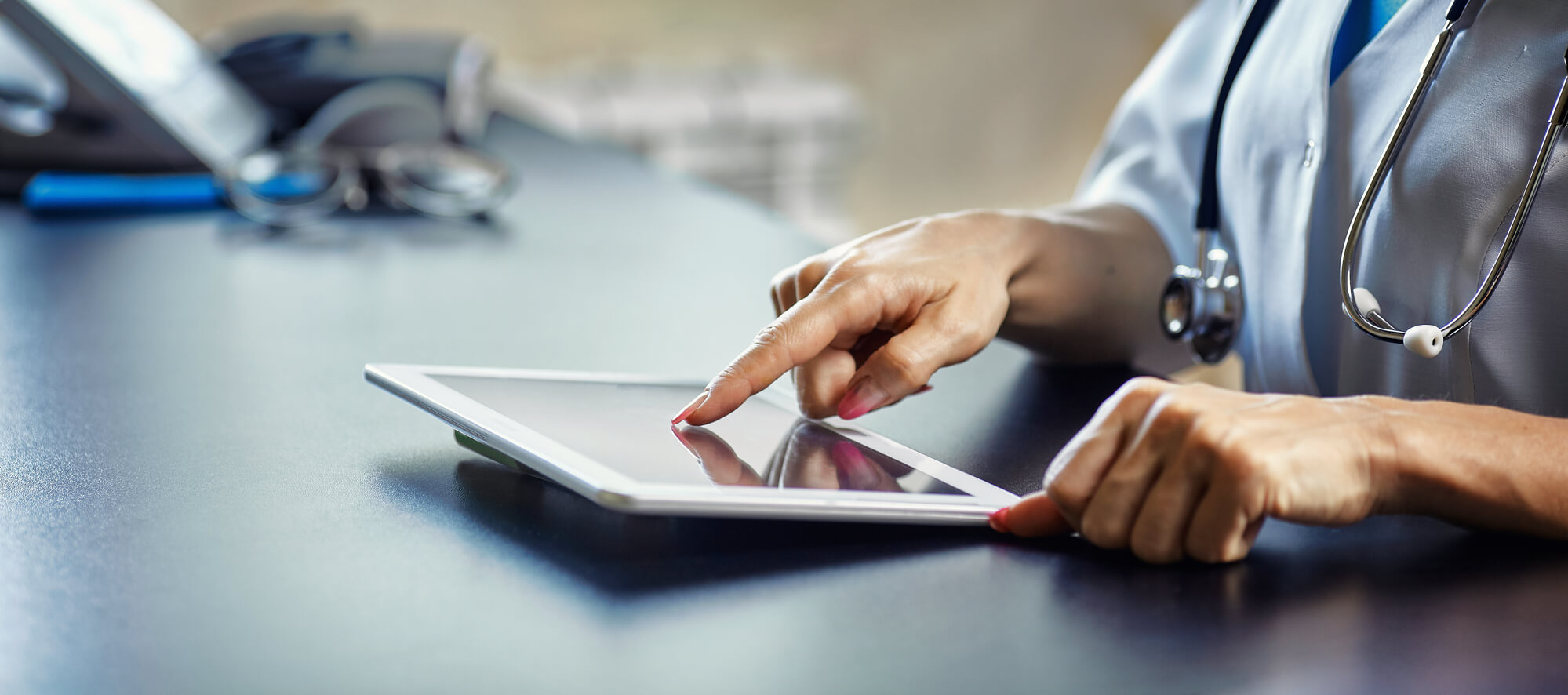 4. Unsecured Systems
These days, everything is done virtually, including many parts of the medical record retrieval process. An online network with a robust security system is vital, especially when handling your clients' protected information.
If your current medical record retrieval partner experiences regular network blackouts or even security breaches, it's time to cut ties. Look for a retrieval partner that takes the necessary security measures for medical record retrieval. Your chosen retrieval company must adhere to the security safeguards stipulated on the HIPAA security compliance checklist, including:
Technical safeguards

Physical safeguards

Administrative safeguards
HIPAA safeguards protect your client's confidentiality and personal information. An inexperienced medical record retrieval professional or your in-house employees can make critical errors regarding HIPAA compliance. They may even be breaking the law without realizing what they are doing.
Industry professionals understand that medical records must remain secure and protected at all times. To build and maintain trust with your customers or clients, it's crucial that you have a HIPAA-compliant medical record retrieval partner. Here's a helpful HIPAA compliance checklist to ensure your medical record retrieval partner is adhering to all safeguards.
5. Unresponsive Customer Support
Finally, there's nothing more frustrating than unresponsive (or entirely nonexistent) customer service. What's worse than sitting on hold for hours waiting for support or answers to a simple question when your own customers are in need of your help?
That's why you need to have a reliable medical record retrieval company on your side, with real humans handling the customer support system. If you're finding yourself sitting around waiting for answers from your current medical record retrieval company, you should consider switching to a more reliable partner with higher levels of responsiveness.
For example, companies like American Retrieval offer around-the-clock support to every customer anywhere in the country. When an issue arises, it's easy just to pick up the phone and speak to a specialist. In addition, individualized customer service allows you to solve problems or alter your services to your specific preferences.
Make the Switch to a More Reliable Medical Record Retrieval Partner
When you have clients counting on you to have their back in court or while obtaining insurance coverage, you can't be partnered with an unreliable medical record retrieval company. Too many mistakes, slow delivery times, and insufficient customer support can all impact your business's daily operations. 
Don't waste time and money on services that are starting to affect your own client relationships negatively. Instead, switch to a reputable provider for more productive, efficient medical record retrieval services.
If you're tired of complaining about your current medical record retrieval partner, why are you still waiting? Contact American Retrieval to set up medical record retrieval services for your business and receive thorough training. We've built a robust network of medical record providers and offer outstanding customer support on top of our impressive turnaround times, so you're always prepared to take care of your clients' needs in court or when seeking out insurance coverage.