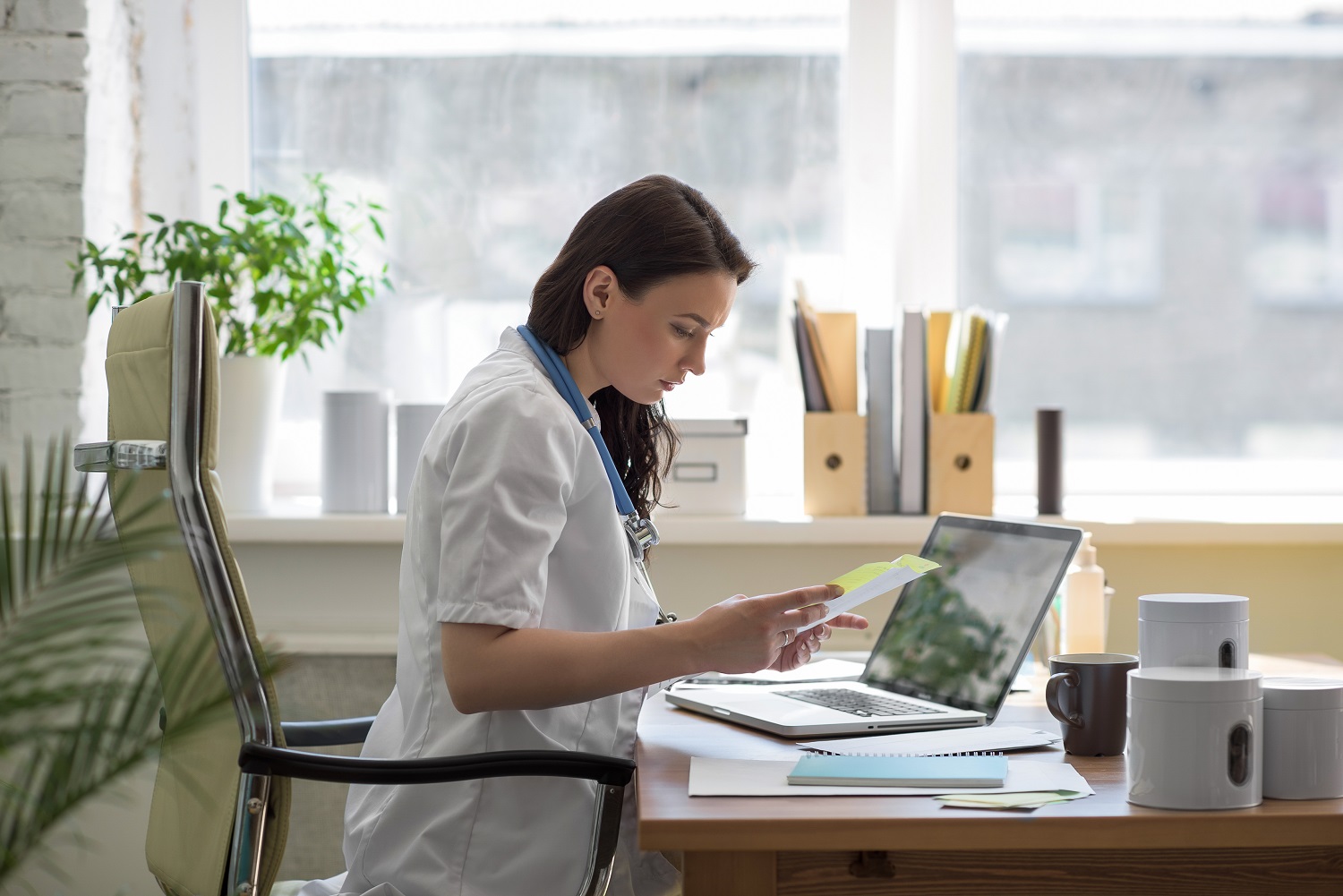 21 Feb

Questions You Should Be Asking Your Medical Record Retrieval Partner

Finding the right medical record retrieval service can be a bit tricky, and with so many options to choose from, you may find yourself stuck. HIPAA guidelines and compliance standards require diligent and careful precautions for business associates that handle sensitive patient information.

It's important for any entities that complete this work in-house or choose to outsource medical record retrieval, ask the right questions in order to keep patient information safe and abstain from penalties. Traversing the hotbed of federal and state laws that surround medical record retrieval is a challenge, especially for insurance companies that work with countless claims every year.

So, many insurance providers choose a trusted partner to outsource their medical record retrieval process, one that has processes in place that align with HIPAA compliance standards. Managing legal liabilities, settling claims, and determining proper coverage sometimes requires sensitive information — and a reliable medical record retrieval service is often the best choice.

But as we've mentioned, you have options. So, what considerations will you need to make to determine which service is the right fit? That's what we're here to tell you so that you can be armed with the right information to make a knowledgeable decision.

Here are some helpful questions to help you gain the necessary insight into what medical record retrieval company is right for you.
Is Medical Record Retrieval Their Core Competency?
This is perhaps the most important question you should be asking about outsourcing your medical record retrieval efforts. If a company is offering this as a service and not as its core competency, it may not be a great fit.
Add-on services like these may be convenient, especially if it's a company you're already working with — but it could come back to haunt your insurance company in the long run.
Medical record retrieval requires an intense amount of dedication and attention to detail. Errors can be time-consuming to correct and end up costing your company money. Breaches can be even worse, leaving your company vulnerable to expensive penalties and civil action lawsuits.
Companies that are dedicated to medical record retrieval as their sole purpose are far better suited to the nature of the work. If your insurance company is considering outsourcing their medical record retrieval — it's most likely because you're unable to complete the work in-house on time or accurately.
Don't outsource to another company that will do the same — hire an expert medical record retrieval service.
What's Their Capacity and Industry Knowledge?
Medical record retrieval can take a lot of work, but bigger may not always mean better. Yes, you want a dedicated company that has enough staff to get the job done, but more than that, you want a company that specializes in your industry.
An expert staff that has experience in managing medical record retrieval for insurance companies can make your life easier. They'll not only be well-versed in the challenges and pain points that may arise, but they'll also have efficiency standards that work specifically for you.
Ask your vendor how they achieve success at various volumes and the systems in place for reaching your goals. Request any training information they may have and retrieval metrics that calculate progress.
National leaders in medical record retrieval for insurance companies typically specialize in one or two industries. So, it's important to do your research in order to find out who has the most experience and success in your specific sector.
How Experienced and Knowledgeable Is Their Staff?
When it comes to medical record retrieval services, experience reigns supreme. Keeping up with HIPAA compliance standards and updates to HITECH is fairly standard for anyone that works with protected health information — but veteran retrieval experts will make sure nothing gets left by the wayside.
Medical record retrieval is a bit of an art and a science. Not only does it require expert management and attention to detail — but also an understanding of what causes delays, how to mitigate them, and how to handle them without creating further stoppages for your insurance company. Without the right experience and knowledge, you risk outsourcing to a company that could cause more setbacks than they prevent.
True experts in the medical record retrieval sphere have a deep understanding of what goes into a medical record and how to request the pertinent information at the fastest speed.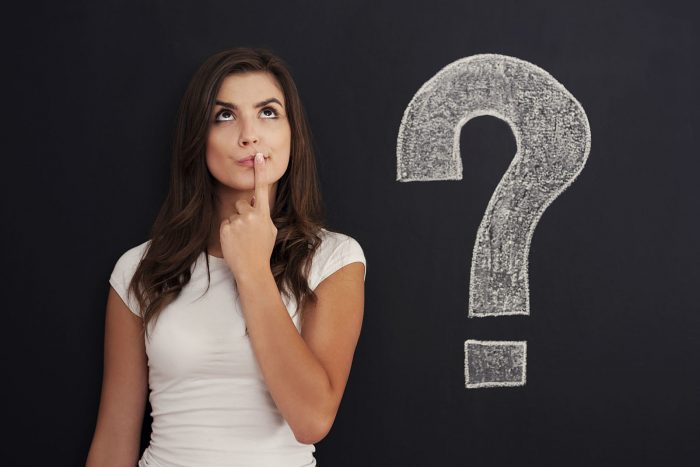 Does the Company Have a Reliable Platform?
With the nearly complete revamping and digitalization of medical records comes the need for a platform or portal that can support your needs. Many vendors have helpful client portals with capabilities like search text, annotate, highlight, and other helpful functions to enable collaborative efforts and simplify the process overall.
When outsourcing your medical record retrieval needs, it's essential that their portal is HIPAA compliant and has all of the necessary security measures in place to protect your company. As a business associate, you're responsible for patient information the same way as a covered entity is.
What is the Cost of Their Services?
You may not find a huge variety in price-points for medical record retrieval across the country, but you will find some.
Perhaps the most important factor when discussing rates is transparency. When talking with a vendor, be sure to discuss rates, capacities, abilities, and overall expectations before signing anything. This is a partnership, and the right medical record retrieval service understands this.
Finding an affordable service can be tough, and many companies may offer extreme discounts that you should be wary of. While the price tag may drop, the problems may rise, as there will be an increase in poor service and issues down the road.
One way to assess a cost conversation is to take a look at state statute cost limits. HIPAA requires certain prices regarding medical record retrieval, so it's important that your outsourced service is following guidelines. Here at American Retrieval, we set upfront cost approval limits through state statute cost limits, so you know what your insurance company is getting itself into.
Find a Partner You Can Trust
The biggest component of a successful medical record retrieval partnership is trust. With such sensitive information and strict guidelines on the line, it's essential that the service you choose is a reliable one.
Now that you're equipped with some essential questions, it's time to find a medical record retrieval service that fits your insurance company's needs.