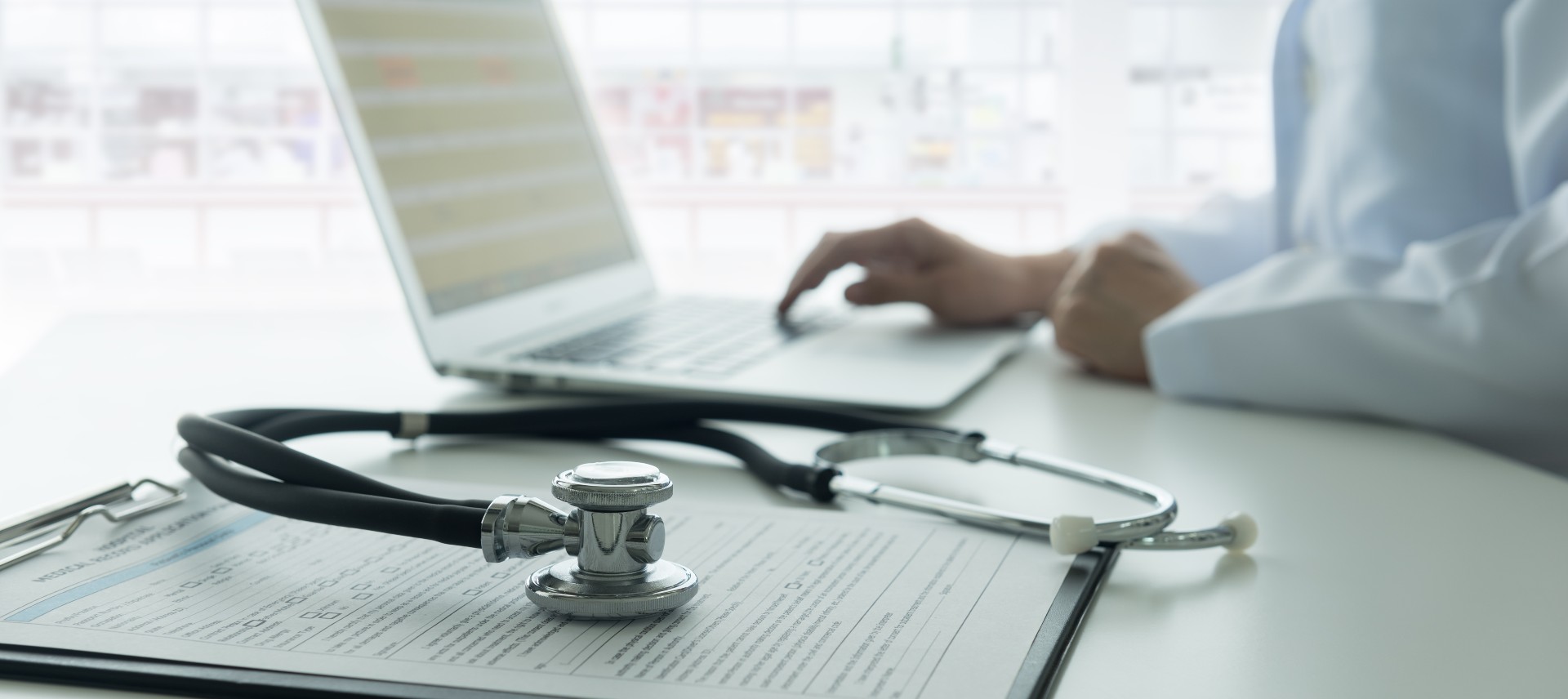 30 Aug

Optimization Tips For Faster & Smarter Medical Record Retrieval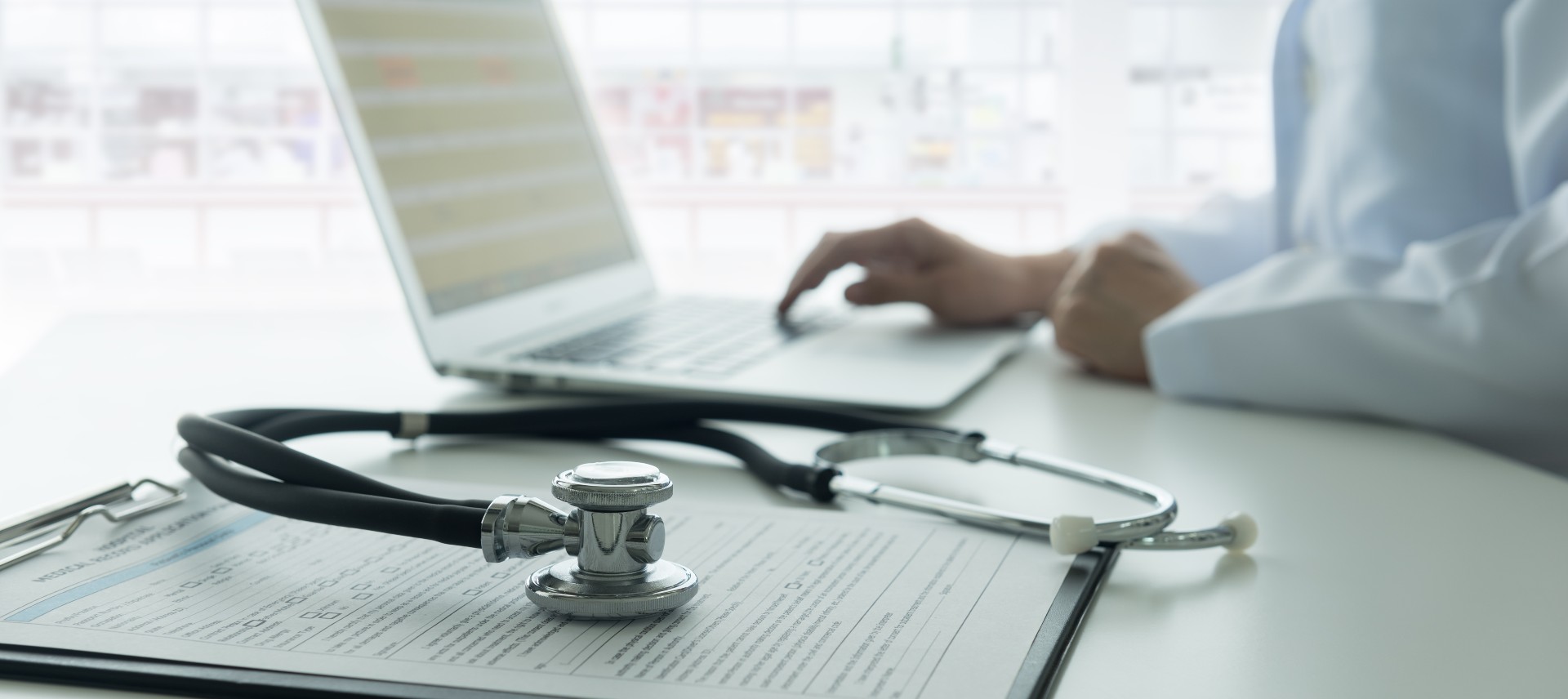 Does your business rely on fast medical record retrieval? Whether you are a law firm, insurance company, or other business that needs medical records in a quick and timely manner, there are some tips you should be aware of for faster and smarter retrieval.
Professionals in various industries need medical record retrieval services to do their job well. When you work with a medical record retrieval company, you don't have to worry about receiving the proper documents in time. Finding the right provider is essential. Once you've landed a medical record retrieval company you can trust, follow the optimization advice below for a faster retrieval process.
Tips for Finding the Best Medical Record Retrieval Services
Outsourcing your medical record retrieval services is often a smart move that will save your business a lot of time and money. Even if you only outsource for part of the year, when your legal team is too busy, or your insurance staff doesn't have the time, it can be a game-changer. Dedicated medical record retrieval services know what they're doing and can do their job fast.
When you decide to outsource, these medical record retrieval services can support your overall operations. They have safeguards and systems in place so you can still reach a high volume of retrieval needs. You will have the flexibility to reach your goals and continue working on crucial projects while these services pull medical records for you. Plus, your in-house team won't need to spend time requesting, tracking, or managing documents – the medical record retrieval services will do it all for you.
Discover some of the best tips below for finding the right medical record retrieval services for your company.
Complete Workflow Solution
Not all services are equal when it comes to a complete workflow solution. You will want to find a medical record retrieval service that performs chart collection, management, and reporting. Plus, many services offer integrated audits, which help to speed up the record retrieval process.
Utilize New Technologies
It's always better to adapt to new technology earlier rather than later. When you're looking for an excellent medical record retrieval service, pay attention to those that have adapted to new technologies and are always looking to improve. In the end, these services will be the best choice because they will continue improving and adjusting to provide better retrieval services.
Secure Virtual Printing Available
It's best to select a medical record retrieval service that offers secure virtual printing (SVP) as an option. Many law firms and insurance agencies utilize virtual printing in today's market. Finding a service that provides fast retrieval and SVP is a win-win for your company.
Expertise Status
When you invest in a medical record retrieval service, you want to be assured experts are working behind the scenes for you. Retrieving medical documents and records isn't always easy – it requires extensive knowledge and expertise. Make sure the medical record retrieval company you choose is staffed with experts so you can get fast, optimal services.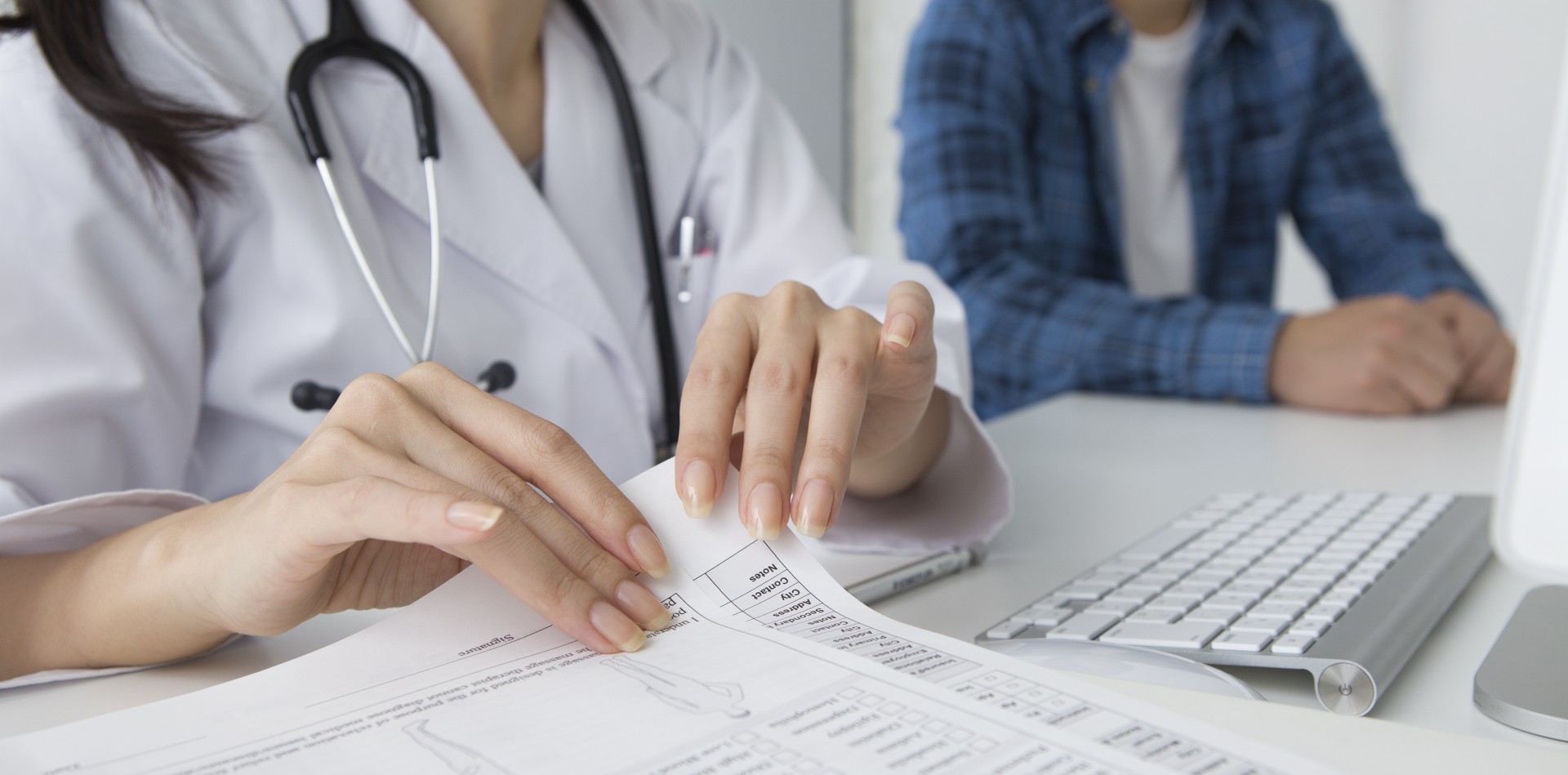 Optimization Tips for Faster Medical Record Retrieval
Once you've chosen a medical record retrieval service, there are some additional tips and tricks for a faster process overall. Below, we will explore how you can speed up the retrieval process, including:
Establishing a set process with your team
Making security a priority
Obtaining the necessary authorization
Understanding the scope of each request
Gathering the correct information
Tracking and managing each request efficiently
Continue reading to discover how your business can optimize the medical record retrieval process.
Establish Set Steps
Record retrieval is a detailed process, even if you work with a service provider. It's essential to create a set of steps for employees to follow when they're retrieving sensitive medical documents and records. There are many moving parts, and you wouldn't want to skip a step or miss something during the process.
Implement a workflow that establishes how employees should retrieve medical records, including managing and following up on documents. With a well-thought-out process specified, your employees can retrieve medical records quickly and efficiently.
Make Security a Priority
Data and security breaches are a huge issue, especially when sensitive medical information is involved in a high-profile court case or an insurance matter. Make sure the portals and software your company uses are secure. Educating employees on best security practices is also crucial to remaining breach-free. Additionally, you must ensure all HIPAA safeguards are in place to protect private information from leaking or unauthorized viewing.
Obtain Necessary Authorization
Retrieving medical documents often takes a long time due to the authorization needed, which varies from one organization to the next. To optimize your medical record retrieval process, it's crucial to know which authorizations you'll need to access the documents you're looking for. Every organization has to be HIPAA-compliant if they want to handle sensitive patient information and medical records.
If you want to speed up your retrieval process, even with a service provider, you will need the proper documentation. To request a record, you'll need a signed authorization form provided by a plaintiff. Ensuring you have the necessary authorization means there won't be any hold-ups when you retrieve records.
Understand the Request
Before you make a request, you must know exactly what you need. Each request is typically priced individually, so you want to be precise about what you're looking for before inquiring. Your approach to retrieving records should lie somewhere between too broad and too specific – that is, you should know what you're looking for when you start the process.
Another challenge is ensuring each request is received by the appropriate party. Staying organized and educating employees on how to make these requests is essential to optimizing your retrieval process.
Gather Proper Information
One common challenge in fast medical record retrieval is a lack of consistent information. It can lead to low retrieval rates and dissatisfied lawyers and insurance agents. Here are a few simple steps to follow to ensure you have the correct information for fast retrieval:
Identify where the medical records are located.
Determine the most appropriate point of contact.
Search using the proper data points, including tax identification numbers, national provider identifiers, and provider addresses.
Provide a frame of reference for looking at data.
Find the correct contact details efficiently.
Track Each Request
For a fast retrieval process, you will want to track and manage every request so that nothing slips through the cracks. You can use a HIPAA-compliant online portal provided by your records retrieval company to do this. When you track each request, you'll be able to deal with issues right as they arise, rather than days or weeks later. It will also reduce the chance of missing deadlines or waiting until the last minute for vital information.
Optimizing Your Medical Record Retrieval Process
Medical record retrieval services are there to help you find the records you need for a court case or an insurance claim. Every business needs to retrieve these crucial documents promptly. By following these optimization tips, like establishing set steps and understanding the request, you will retrieve medical records quickly and securely.