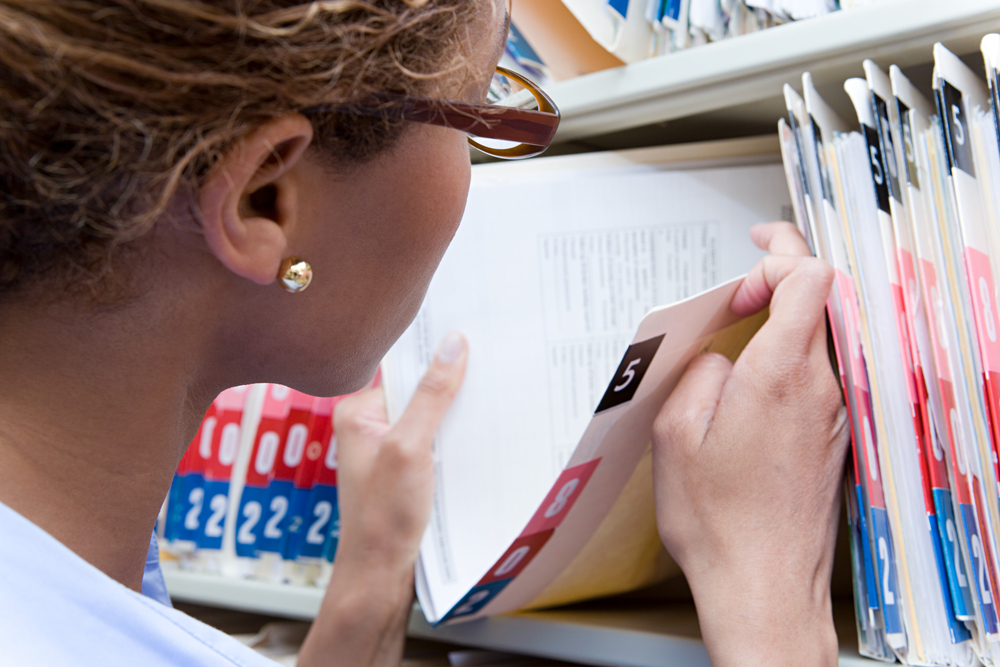 23 Nov

FAQ On Medical Record Retrieval For Law Firms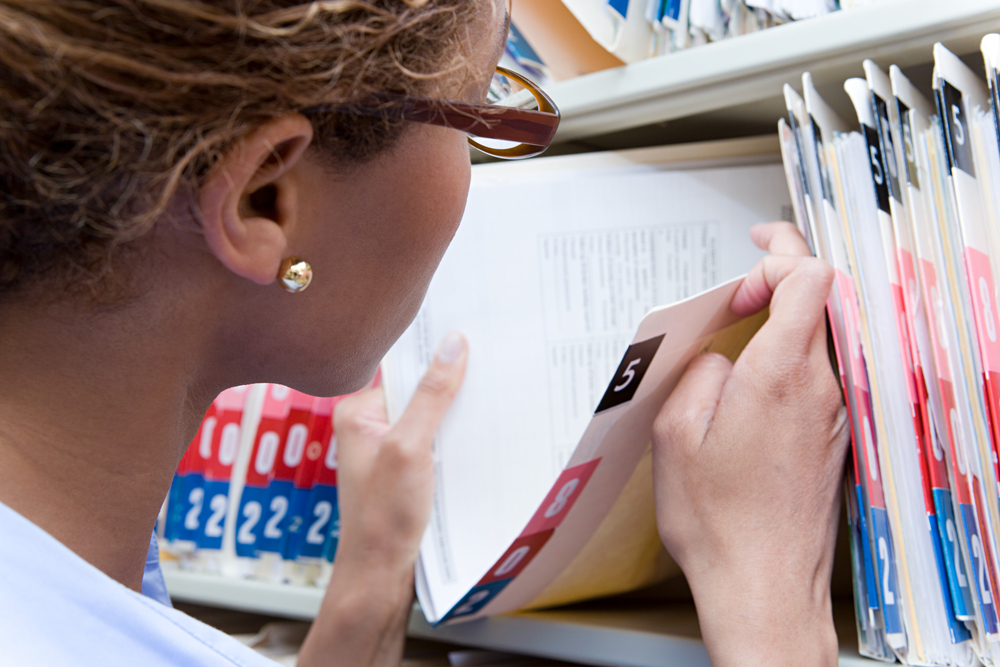 We've worked with countless law firms around the country to expedite medical record retrieval and create more efficient processes. All too often, medical record retrieval is seen as a hurdle rather than an asset. We're here to help provide some much-needed guidance and clarity regarding medical record retrieval for law firms so that you can request documentation with confidence.
What Is Medical Record Retrieval For Lawyers? 
Compared with generic medical record retrieval partnerships, services dedicated to law firms offer unique specialization and unmatched industry expertise. Medical record retrieval specialists like American Retrieval partner with lawyers to provide resources and fast solutions so that you can focus on your clients. 
Medical record retrieval providers work as an extension of your team to request, follow up, and manage the entire retrieval process — expediting the process through a pre-established network of relationships with record custodians and healthcare providers nationwide. 
Is a Medical Record Retrieval Service Expensive? 
While it's easy to see the costs and fees associated with hiring an outsourced team for medical record retrieval and go running for the hills, you'll actually end up saving money in the long run. 
Typically, we see clients save around 25%-40% on average by freeing up legal teams, in-house associates, and paralegals from the time-consuming and detail-oriented nature of medical record retrieval. Many medical record retrieval teams also hold providers to state statute cost limits. Some may even set upfront cost approval limits as well to ensure that absolute most competitive price point. 
So, in short — the costs associated with hiring a dedicated medical record retrieval service for law firms may stand out, but over time these expenses will actually save your team money. 
Can You Prevent Retrieval Delays? 
We take advantage of a client portal to provide transparency, retrieval support, and seamless tracking to keep you up-to-date on the status of your documents. 
However, the most significant contributor to preventing delays is the network we've built over the years. We've spent decades building relationships with countless providers and record custodians around the country. This massively cuts down on delays and makes the follow-up process seamless, ensuring that our clients get their medical documents on time, every time. 
How Can We Prevent Errors During the Retrieval Process 
Well, there's no one-size-fits-all solution to preventing mistakes. Even through countless technological advancements in the protected health information (PHI) landscape, it's still a human process. We get it; it's a frustrating experience that can cause stoppages within your legal practice. 
Here are our tips: 
Get to know medical documentation. This means understanding the

primary elements of medical records

, how they're structured, and where to quickly find the information you need. 

Don't off-hand medical record retrieval to unreliable or inexperienced team members. 

Outsource your medical record retrieval to a team that specializes in legal solutions. 
Are Your Medical Record Retrieval Services Secure? 
Absolutely. The Health Insurance Portability and Accountability Act (HIPAA) was enacted to safeguard protected health information, combat fraud, abuse, or negligence issues. We always maintain strict and secure standards when dealing with sensitive documents, abiding by the HIPAA compliance checklist at all times. 
While HIPAA compliance is a broad and incredibly detailed system, there are three main safeguards to be aware of. 
Technical safeguards

refer to encryption protocols and online protections for technologies involved in the transportation or storage of medical information. 

Physical safeguards

control who has physical access to private medical information (cloud storage, servers, remote data hosting, etc.). 

Administrative safeguards

encompass risk management and assessment, training, contingency planning, and other administrative tasks related to safeguarding information. 
The right medical record retrieval solution for law firms by your side takes the guesswork out of the laundry list of HIPAA compliance associated with medical documentation. This may include:
HIPAA Privacy Rule

HIPAA Omnibus Rule

HIPAA Breach Notification Rule

HIPAA Security Rule

HIPAA Enforcement Rule
How Will I Know the Status of My Order? 
We set you up with a dedicated project manager to answer questions, quell concerns, and provide transparency regarding the retrieval process. We specialize in medical record retrieval for legal practices, which means our team members understand the unique challenges associated with your industry. Not only does this cut down on errors but also miscommunication to create a much smoother process all around. 
Additionally, you'll have access to our robust portal. Here you can see the status of your order in real-time, allowing you to gear up for upcoming cases with confidence. Some of the features include:
Text search and editing tools with Optical Character Recognition (OCR) technology

Searchable and shareable records

Annotation, bookmark, redaction, and highlight functionality 
Do You Have Questions? 
If we didn't cover all of your questions in this FAQ, feel free to reach out to our team. Since 1993, we've helped law firms around the country speed up their medical record retrieval with reliable solutions. 
We've also gone through some tips for lawyers regarding medical record retrieval, so check it out for more information. 
Medical record retrieval is incredibly important to your cases. We understand how challenging it can be to have paralegals or in-house associates bogged down by the tedious processes involved with document retrieval. Free up your team and discover why so many law firms choose to outsource their retrieval needs.