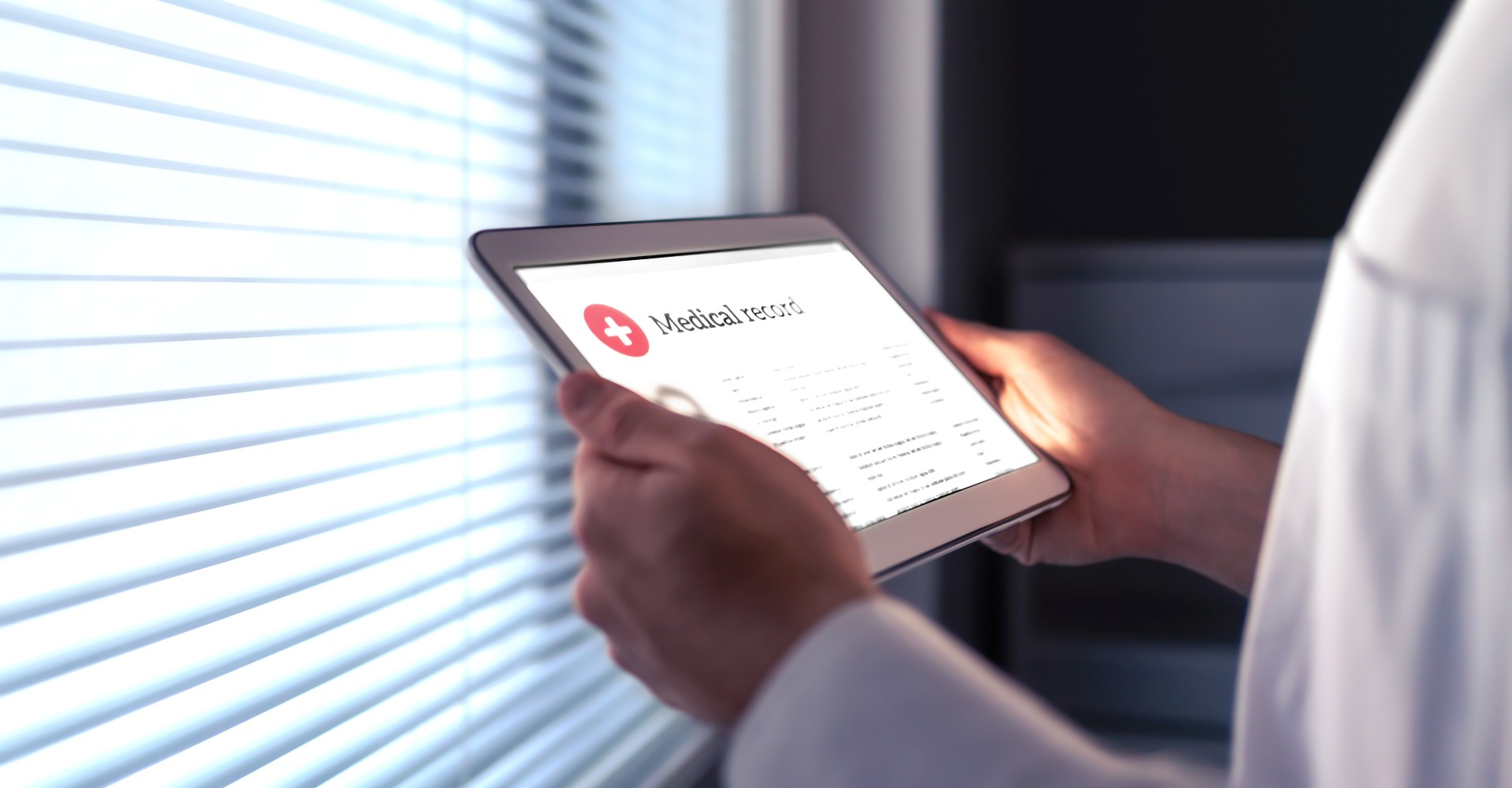 12 Oct

What's in Store for the Future of Medical Record Retrieval?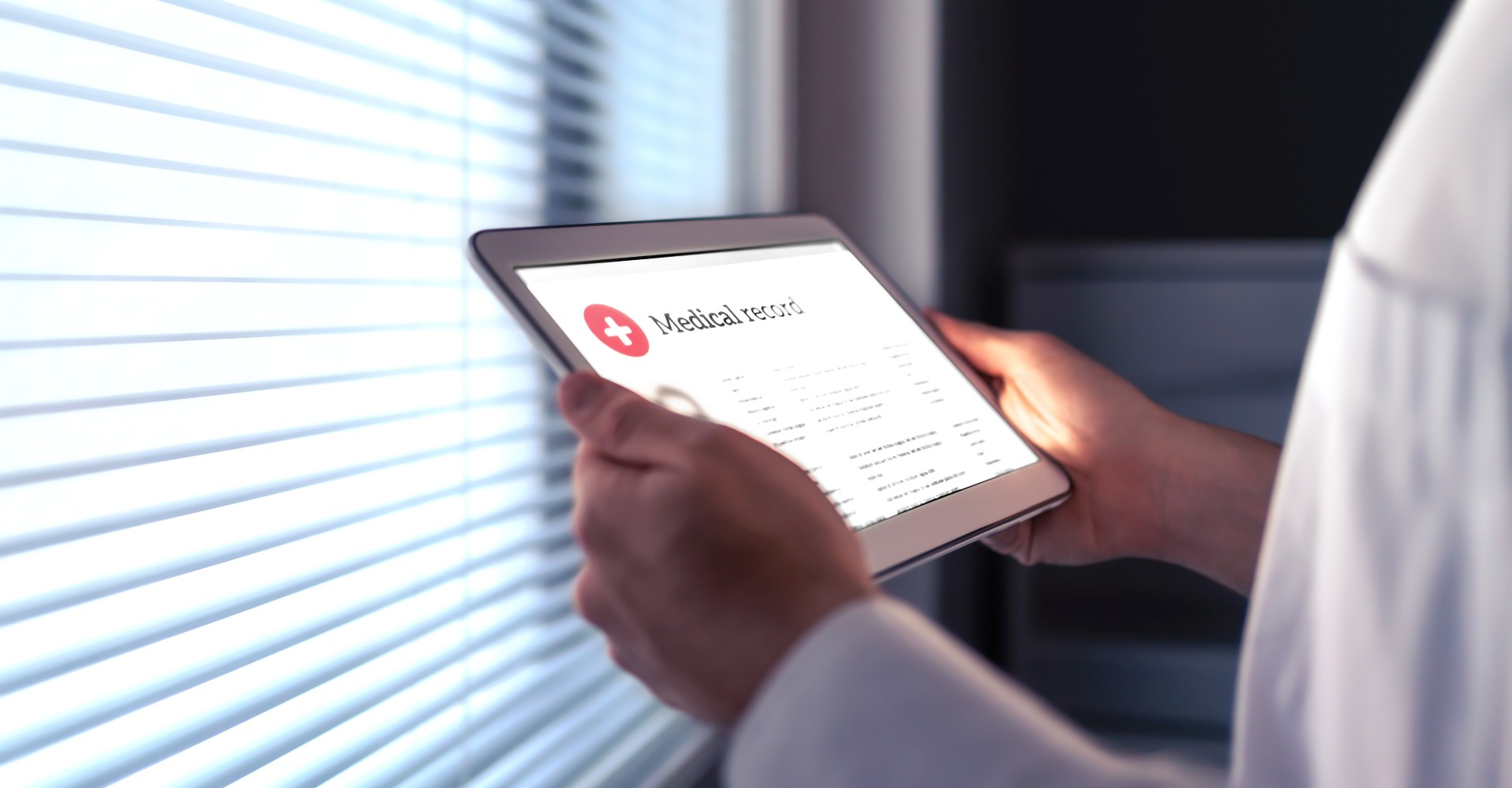 Medical record retrieval is a vital component of law firm and insurance company operations. Without efficient and accurate record retrieval, litigators cannot successfully form a case, and insurers are left questioning how to judge a claim. Thankfully, medical record retrieval services are getting better and better as time goes on, with technology and processes continually improving.
Many insurance companies and law firms choose to work with medical record retrieval companies to get the documents they need in a timely manner. The best medical record retrieval providers can offer fast and organized services, allowing for an efficient retrieval process. Continue reading to discover what the future holds for record retrieval, including some of the new trends and improvements, such as:
Increased accessibility for all
Improved search capabilities
Better scalability
Integration with existing systems
Importance of Quick Record Retrieval
The state of record retrieval today is characterized by accessible medical records. However, this accessibility doesn't always equate to a straightforward process. Lawyers and insurance providers rely on quick record retrieval so that they can get on with their business. Medical records are often needed for building a court case and filing insurance claims. Without fast retrieval, this process slows down significantly.
Electronic medical records (EMRs) have strict guidelines and security, which is part of the reason record retrieval can take so long. There are compliance standards put in place by HIPAA and other safeguards that make accessing EMRs harder, to keep patients' information safe and secure. Because of this, insurance companies and law firms must have a complete understanding of HIPAA guidelines. Many turn to medical record retrieval services to help speed up the process and boost accessibility.
Medical Record Retrieval Trends
In general, medical record retrieval services are always hoping to become more accessible, convenient, and fast. New technology makes this possible, helping law firms and insurance companies find the information and documents they need promptly. Increasing the search capabilities, allowing better integration with existing systems, and improving scalability are all trends to watch for in the medical record retrieval space. Continue reading to discover the advancements taking place in record retrieval services.
1. Increasing Search Capabilities
Anyone who knows medical record retrieval knows how vital the searchability function is for retrieving the proper documents. The amount of data in the medical record world is so vast that there can be problems with searchability. Many medical record systems are not as up-to-date as they should be, making them less user-friendly and less efficient. A lack of standardization in such a data-heavy environment can cause these kinds of issues.
Thankfully, new technologies are helping people make sense of these vast amounts of information. With machine learning and artificial intelligence, we can improve our current technology substantially. Searchability will improve, which is a massive win for those in the medical record retrieval business.
2. Better Integration With Existing Systems
Many healthcare staff members and those looking to find records have to use multiple systems to find the information they need. This stems from healthcare staff having to use more than one system to enter patient data in the first place. Unfortunately, this process leads to an increased risk of human error. But, with very little standardization in medical record retrieval, multiple systems are almost always required.
Improving integration with existing systems will be a significant push for the future of medical record retrieval. Both the government and vendors alike want to see increased integration and standardization among medical record files. Soon, more seamless integration among systems will lead to easier retrieval and even better search capabilities, as mentioned above.
3. Improving Scalability
Electronic medical records were rapidly adopted, which led to an outpacing of their ability to integrate successfully into existing systems. For medical records to continue being functional and accessible, there has to be better scalability. It is often hard for parties, such as lawyers or insurance companies, to get the full picture of a patient's health because the systems are not integrated or scalable. The number of electronic medical records will only increase, so systems have to handle that and adapt.
4. Increased Accessibility
Finally, an increase in accessibility is one of the biggest goals for medical record retrieval services to continue operating and become more efficient. Litigators and insurance companies need to quickly access critical information while maintaining patient privacy and following compliance demands. Considering price and time, there is a lot that could be improved in making medical records more accessible for the necessary parties.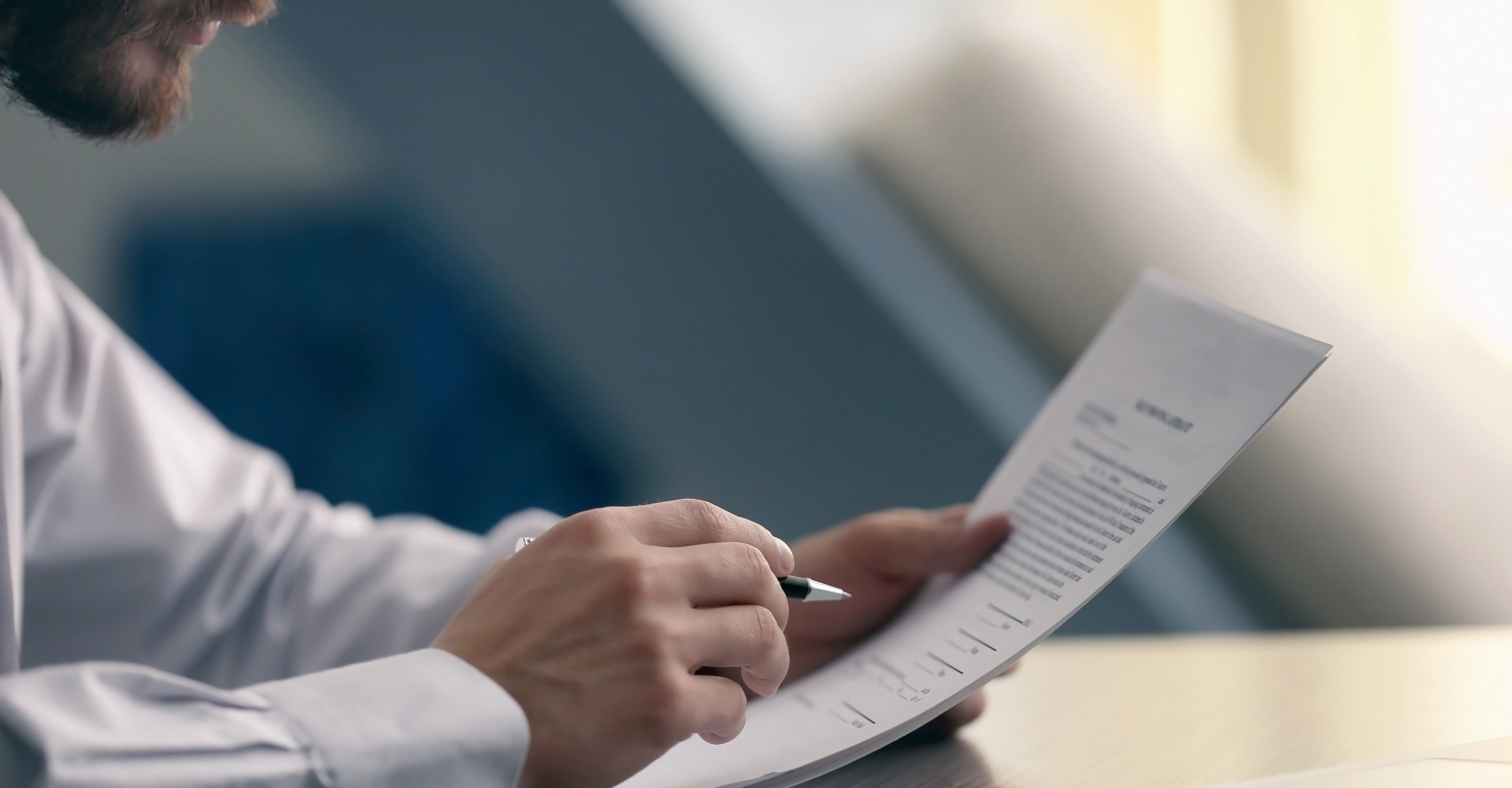 Tips for Faster Retrieval
Before the world of medical record retrieval vastly improves with these new technologies and integrations, there are still some ways to optimize record retrieval that you can utilize now. Of course, working with a record retrieval provider will ultimately make your process the most efficient and quick. It's also crucial to obtain the necessary authorization and ensure security is a priority when dealing with sensitive patient information. Discover more tips for faster retrieval below.
Establish Set Steps
Record retrieval is a long and detailed process, so it's a good idea to create a set of steps for employees to follow. Nobody will miss a step during the process with a list, and employees will be confident when retrieving documents.
Make Security a Priority
Data breaches are a considerable threat when dealing with sensitive medical records. Follow security practices and HIPAA safeguards to ensure private information stays secure.
Obtain Necessary Authorization
Authorization is needed when retrieving medical documents. When you know what kind of authorization you need, you can speed up the process.
Gather Proper Information
Don't be held back by a lack of information. To ensure you have the right information for fast retrieval, follow these steps:
Identify where the medical records are located.
Determine the most appropriate point of contact.
Search using the proper data points, including tax identification numbers, national provider identifiers, and provider addresses.
Provide a frame of reference for looking at data.
Find the correct contact details efficiently.
Track Each Request
Track and manage every request so that nothing falls through the cracks. Many entities choose to utilize a HIPAA-compliant online portal provided by the records retrieval company.
Outsource Your Medical Record Retrieval
The biggest difference in fast record retrieval will come from hiring a medical record retrieval service. When law firms choose to outsource essential jobs like record retrieval, they can save themselves valuable time and money. Insurance companies also benefit from outsourcing, increasing the speed and accuracy of their retrieval process.
Optimizing Medical Record Retrieval in the Future
Retrieving medical records is crucial for litigators and insurance companies. Making the process more efficient, accessible, and secure will be a win for both healthcare providers and those who need access to critical information. With better technology and scalability, medical record retrieval will be much improved.