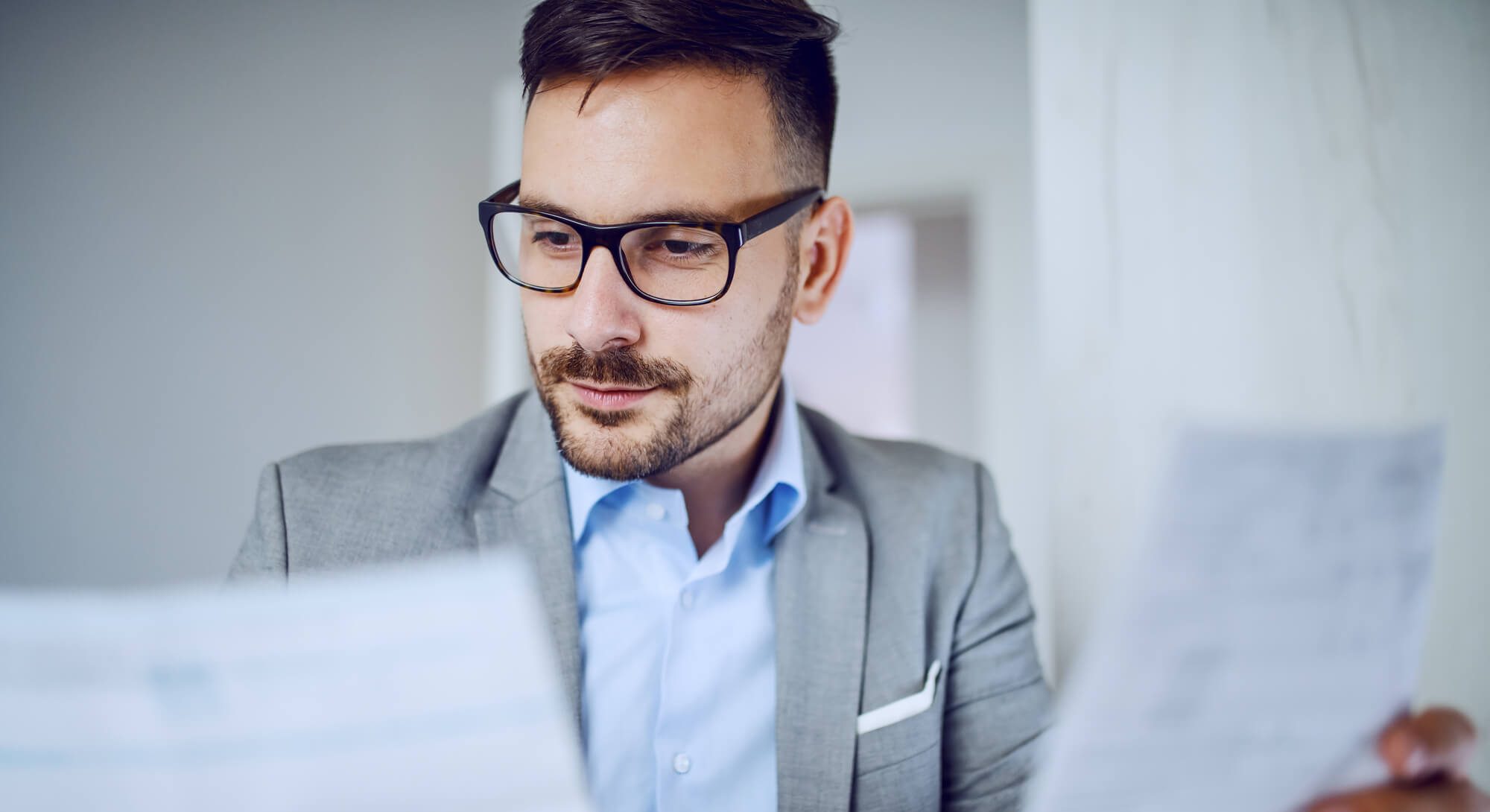 14 Aug

FAQ About Medical Record Retrieval for Insurance Companies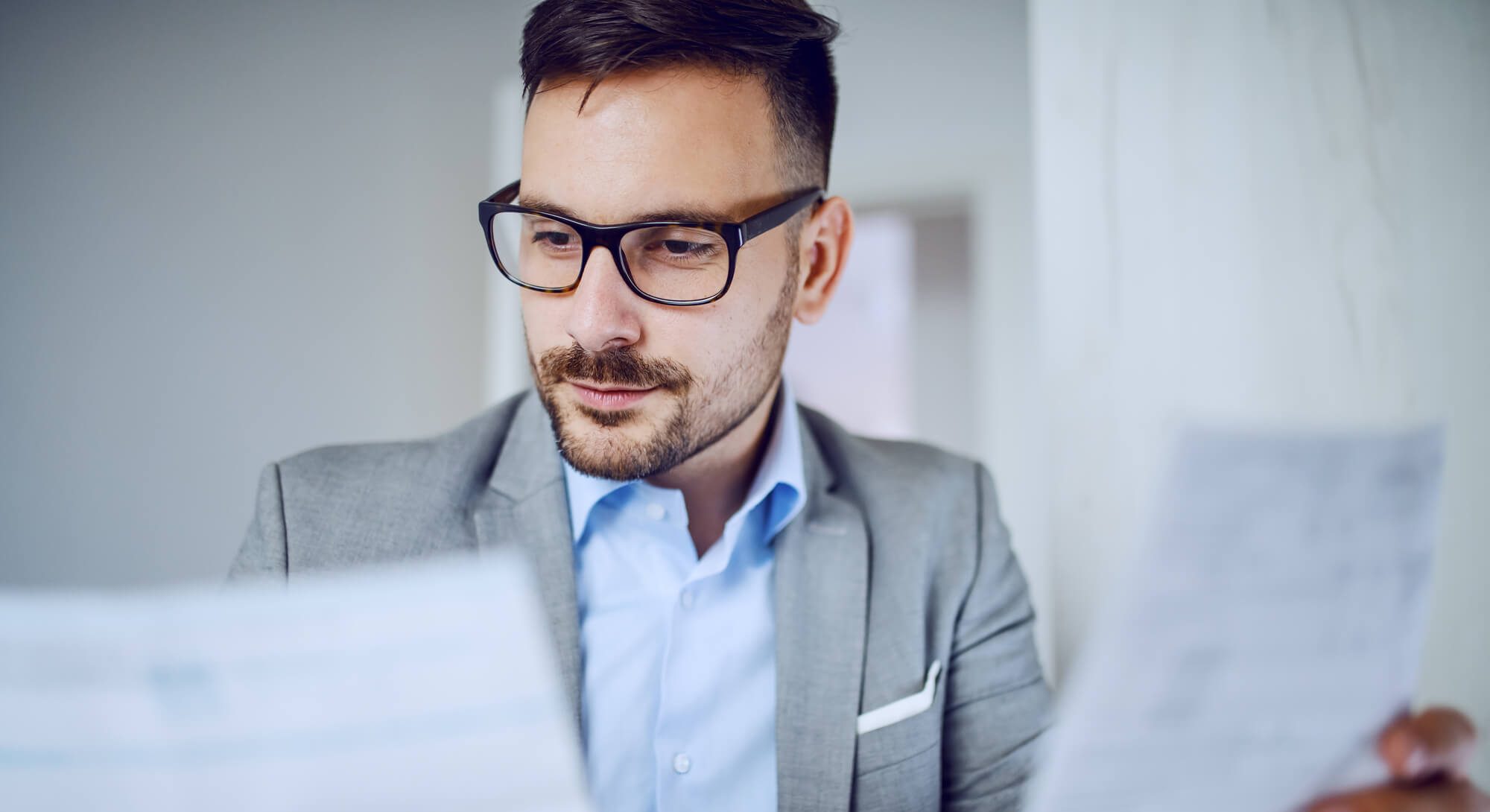 Medical record retrieval plays an important role in managing the claims process, handling legal liabilities, and determining coverages for their customers. Thus, a lot of emphasis needs to be placed on the speed, accuracy, and efficiency of the retrieval process, which many insurance companies choose to handle in-house. While this can be a sound solution for some, many insurance companies can benefit from outsourcing their medical record retrieval to dedicated services who specialize in making the process easier and more productive. 
As a premier service ourselves, we get a ton of questions regarding the process, compliance standards, and various aspects of medical record retrieval. So, we thought it was a good time to answer some of our most popular questions so that you can remain informed regarding your insurance company's medical record retrieval endeavors. 
Should I Outsource Medical Record Retrieval? 
The answer to this question really lies with your own roadblocks and hurdles. Every insurance company is unique and struggles with varying aspects of their business model. Here are some reasons why hiring a specialized medical record retrieval team may be the right move for you. 
If medical record retrieval is leaving your team swamped 

You're not receiving medical records on time 

The medical record retrieval requests are fraught with errors

Your spending too much money on an in-house team 
These aren't the only reasons you may want to consider outsourcing your medical record retrieval needs, but if you're on this list, it might be time. 
How is Outsourcing Cheaper Than an In-House Team? 
You're paying employees for their time, whether it's managing claims, legal liabilities, or coverages — their time is equatable with dollars. Your team is busy handling their core competencies and adding detail-oriented, time-consuming processes like medical record retrieval into the mix. This means that you spend valuable money, most of which is wasted through human error and a lack of resources. One of the biggest issues insurance companies have with their medical record retrieval needs is speed. Errors during the retrieval process, whether by not fully understanding the ins and outs of a medical record, or failing to understand that certain records require more than one request — lead to stoppages in the process that can waste time and money. 
Outsourcing cuts out these errors and issues because dedicated services are well-versed in the retrieval process and have established relationships with providers and record custodians to streamline much-needed follow-ups. 
What is HIPAA? 
The Health Insurance Portability and Accountability Act (HIPAA) was put into place to better the portability and accountability of health insurance coverage processes — especially for employees between jobs. It also works to actively combat fraud, waste, and abuse that may occur during the delivery of healthcare and health insurance. It's evolved a ton since its inception in 1996 and now plays an integral role in protecting electronic medical records from breaches and negligence. We've actually covered this topic in-depth, so if you're interested in learning more about how HIPAA and medical record retrieval are connected, check it out! 
How Do You Manage HIPAA Compliance? 
Well, first and foremost, it begins with authorization. Protected health information, along with personal information, must be authorized for release by the affected individual or their guardian in order to remain HIPAA compliant. Beyond that, we house an incredible digital portal that keeps up with the HIPAA Security Rule, a three-part system that keeps covered entities in-check with lawful guidelines. This includes technical safeguards like key encryption methodology, along with both physical and administrative safeguards to remain compliant throughout the HIPAA compliance checklist.
How Much Does a Record Retrieval Service Cost? 
Well, we can't speak for the other companies, but here at American Retrieval, we set upfront cost limitations through state statute cost limits. What this means is that there are safeguards in place that dictate how much record retrieval can cost — so that consumers aren't overcharged. That allows us to offer unparalleled competitive pricing that our customers love. What makes us different is that you won't need to request any records to uncover how much it will cost — because we set our costs upfront, giving you unmatched flexibility and transparency when it comes to your medical record retrieval for your insurance company. 
Is it Hard to Onboard a New System? 
We make the onboarding process a breeze by seamlessly integrating our processes and tools with your existing model without stoppages. We understand how difficult change can be, and many of our clients have been burned by swapping systems in the past. That's why we put a ton of effort into offering customized support channels to our insurance partners to guide them through onboarding so that there's no wasted time. The faster you're up and running, the quicker you can save money, improve efficiencies, and reduce errors for a smarter, better medical record retrieval process. 
Have More Questions? 
If you have additional questions that weren't addressed here, we'd be happy to help out! The best thing you can do as an insurance company that is questioning a current model of medical record retrieval is to determine whether or not your in-house system (or current medical record retrieval partner) is both cost-efficient and effective. That means weighing pros and cons, speed and accuracy, along with how the current model plays out for your staff and customers.
Insurance companies that are outsourcing their medical record retrieval needs are becoming more and more prevalent as an increasing number of insurance professionals begin to realize the benefits that help with everyday work life and achieve better success with claims, coverages, and legal liabilities.