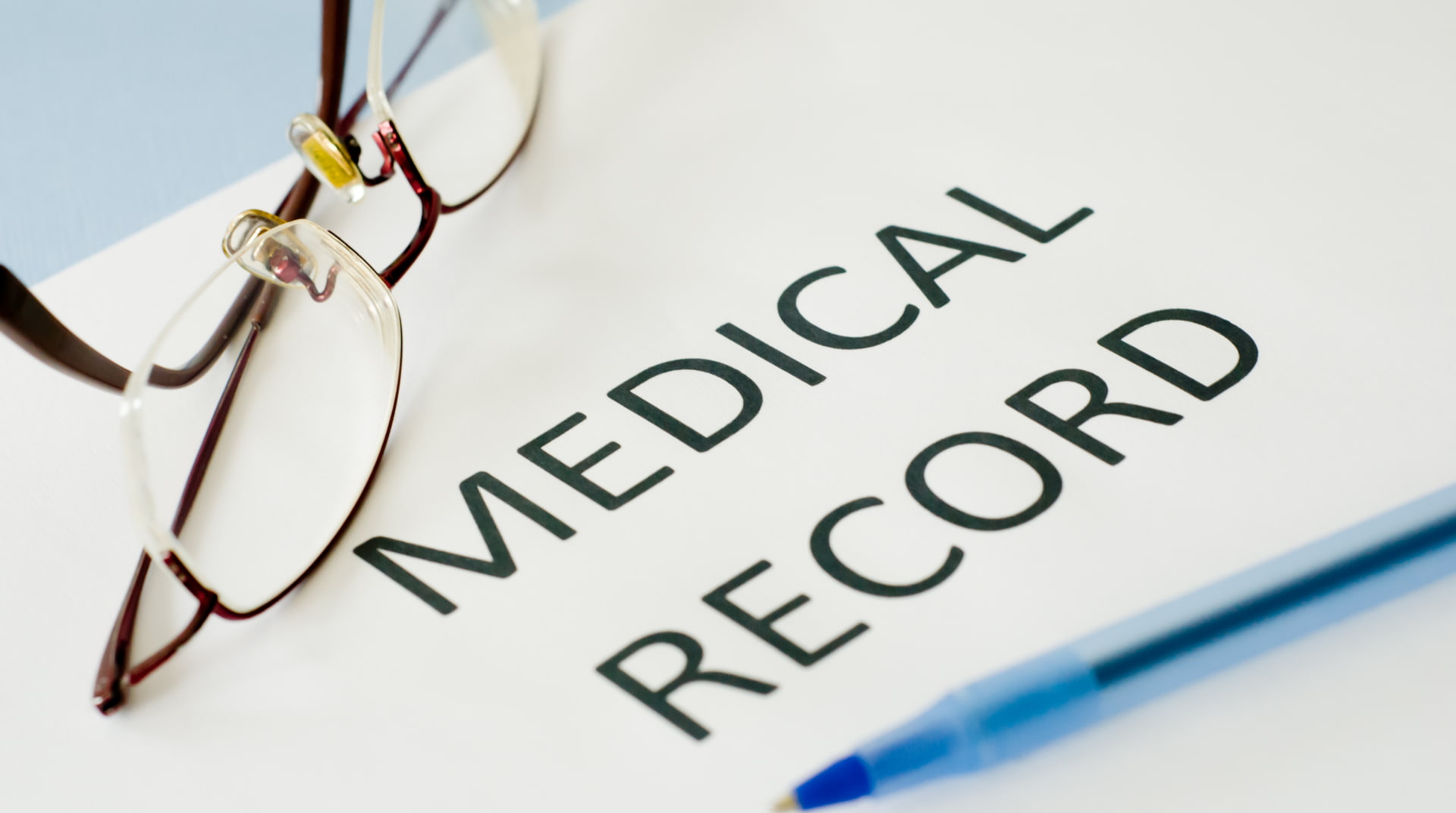 29 Mar

Rules for Low Cost Medical Record Retrieval Service

Outsourced medical retrieval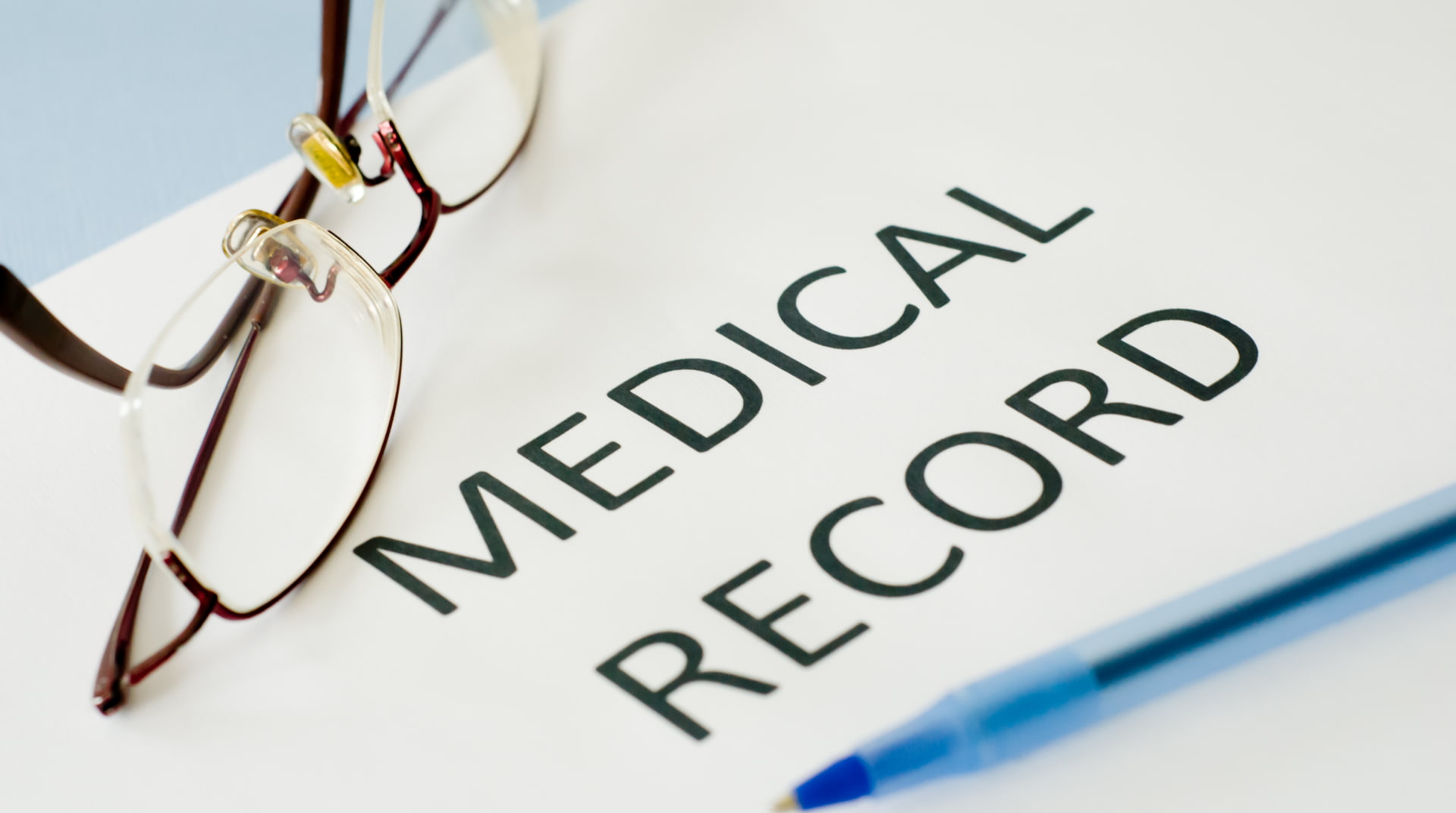 carries so much potential for insurers and legal teams. Each year, healthcare professionals receive about 100 million requests for medical records. Despite the extensive use of electronic health record (EHR) systems, manual techniques such as physical copies, mail, or traditional fax are used to meet 90% of those requests.
Physically retrieving medical information takes up hours of staff work, especially because all health records have to be managed in adherence to the Health Insurance Portability and Accountability Act of 1996 (HIPAA). This form of retrieval channels valuable resources away from where they're needed most: helping patients.
While many insurance firms have in-house personnel to handle medical record retrieval, many more are seeing the advantages of outsourcing to a specialized service. For many years, legal teams have outsourced their retrieval services – and for a valid cause: There are several benefits to having a business that primarily concentrates on the complexities of medical record retrieval. Outsourced medical record retrieval teams may generate considerably faster procedures with lower costs since they have access to a wide range of tools and skills.
What Is Medical Record Retrieval?
Medical record retrieval occurs when various organizations, such as medical clinics or attorneys file claims to seek a patient's health records. Because sensitive data is involved, the procedure must be safe and adhere to HIPAA laws, which means it isn't always speedy or simple. To offer and expand high-quality treatment, healthcare facilities, in particular, must obtain, share, and exchange medical record data. Medical records recovery may be divided into two categories:
In-house workflow automation
Outsourced record retrieval
In-House Record Retrieval
A comprehensive workflow system that handles medical record collecting, administration, and reporting is required for an in-house approach to retrieving medical records. There should also be an integrated auditing feature that lets you exchange, retrieve, encode, and print medical records securely.
Outsourced Record Retrieval
Medical facilities outsource health records retrieval for a variety of reasons, including:
Faster processing of medical records
Digitizing medical information for easier search, access, and retrieval
Enhanced efficiency and increased medical record integrity due to tighter controls.
Strict conformance to HIPAA regulations
Types of Medical Records
Healthcare facilities gather data from their patients regularly. As a result, medical records stored in health record systems might include:
Medical History Records: Provides information on a patient's medical history and comments and remarks from clinicians.
Discharge Summary: Must be prepared when a patient checks out of a clinical facility. It includes the patient's facility admittance status, any diagnostic findings, and discharge condition.
Medical Tests Breakdown: This includes any blood tests or other types of testing performed on a patient while at a health center. These might also contain information about the patient's therapies and findings while at the institution.
So how can you save on costs:
Employ a 100% Digital Workflow With Time-Saving Digital Tools
Insurance carriers and legal firms aiming to save claims and legal costs have continuously expanded their use of digital processes and technologies. The growing requirement for teleworking created by the COVID-19 pandemic has further exacerbated this trend. Integrating record retrieval into your workflow facilitates this transformation by offering well-thought-out solutions that reduce the need for paper, analog storage devices, and mail, allowing your teams to operate more effectively through process digitization.
By incorporating record retrieval into your workflow system, you allow your team members to save time because most of the data required for each retrieval request is automatically pre-populated from, say, a claim file, and rather than records being received and filed manually, they are instantly incorporated into an insurance carrier's document management system. Carriers who use this digital approach have shortened cycle times by days and even weeks while cutting shipping and handling fees.
Leverage a Countrywide Record Custodian Network to Reduce Claims Cycle Time
You may instantly benefit from long-standing connections with thousands of record custodians across the country by incorporating an established record retrieval partner's capacities into their workflow process. These connections give you a significant edge when it comes to accessing health records swiftly and efficiently.
You can accomplish this in part by establishing digital workflows that connect directly with your retrieval partner's procedures and technology, reducing record request response time. Consequently, delays and roadblocks are reduced, ensuring that your documents arrive on time and reliably.
Employ Built-in Medical Record Summarization
Using medical and billing records summarizing services substantially decreases the time attorneys, paralegals, and claims workers spend compiling and evaluating records. It is a popular efficiency and cost-cutting move among big nationwide insurers.
Because summaries are sent immediately to your Property & Casualty (P&C) platform as records arrive, your team obtains the important details from every claim record in a ready format. This cuts the hours spent studying medical data to minutes and significantly lowers litigation and insurance management costs.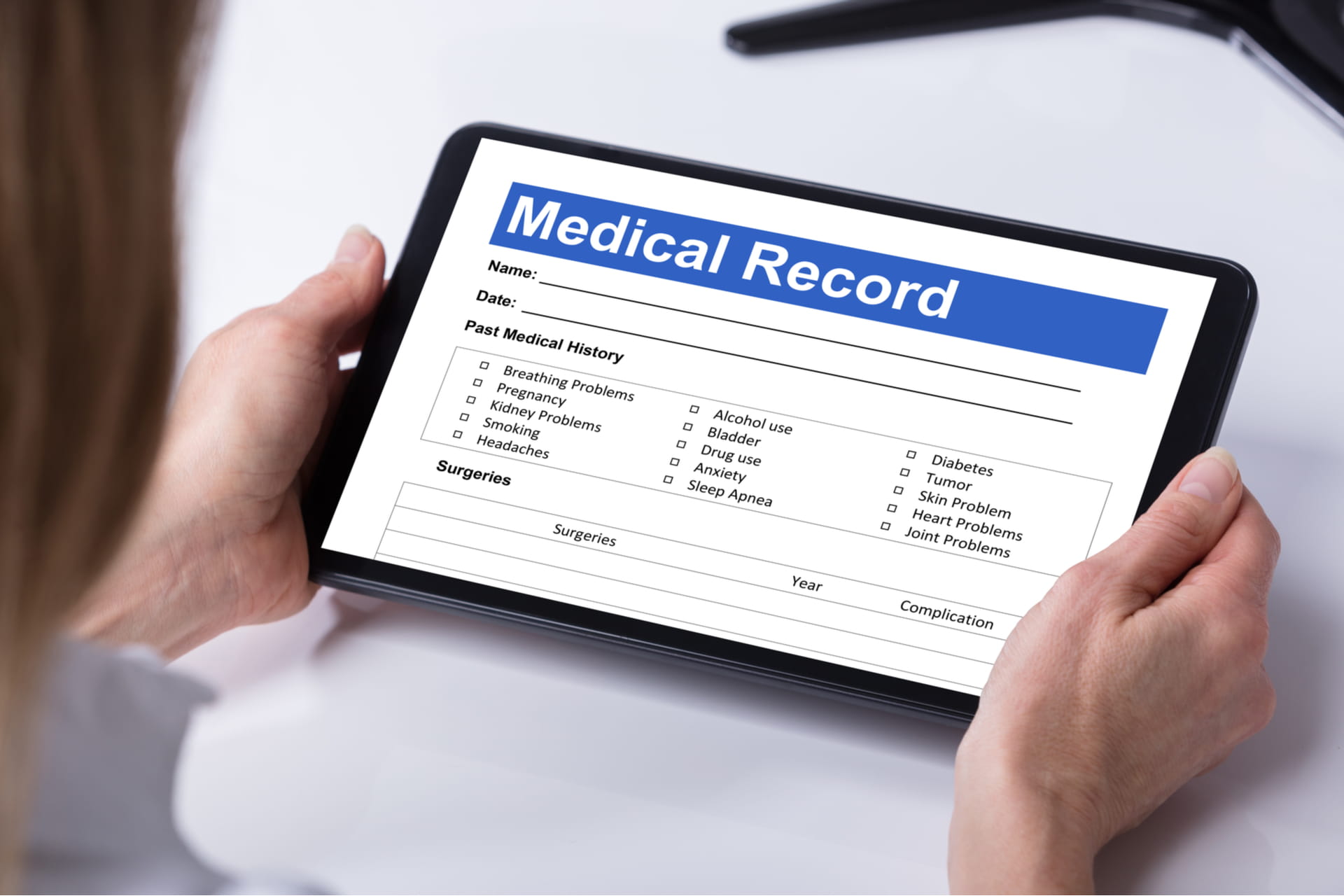 Make Informed Decisions With Analytics
Advanced analytics is a trendy issue right now, particularly in the data-driven insurance business. However, the quality of the analysis is only as good as the data that goes into it, and the more data you have, the better. Innovative carriers and organizations that have already integrated record retrieval into their workflow systems create the raw data required to detect fraud, model litigation outcome probability, and deploy other sophisticated analytics solutions.
Advanced analytics makes data instantly available and presents it exactly where they need it to be implementable. Consequently, they can move more quickly from raw data to insight, allowing them to make better judgments.
Innovative carriers are also decreasing turnaround time and legal fees by proactively managing record retrieval using analytics platforms, much as they do with other operational areas that affect overall performance. Carriers can use this method to find areas for improvement and streamline processes across all their workflows, including claims and legal.
Cut Down Your Medical Retrieval Costs With American Retrieval
There you have it, four strategies of cutting down your medical retrieval costs. Tech-responsive organizations are identifying value propositions rapidly by putting these four strategic rules in place, with a bit of change management and little IT work required. As a consequence, they've been able to increase productivity, reduce claims cycle time, and lower claim and litigation costs.
Since 1993, American Retrieval has been one of America's leading medical record retrieval providers, assisting many firms with technology solutions to better their operations.
We can change how your business manages medical record retrieval by providing access, simple storage, advanced analytics, annotation capacity, and various other tools and solutions. Reach out to us today to cut down your medical retrieval costs.