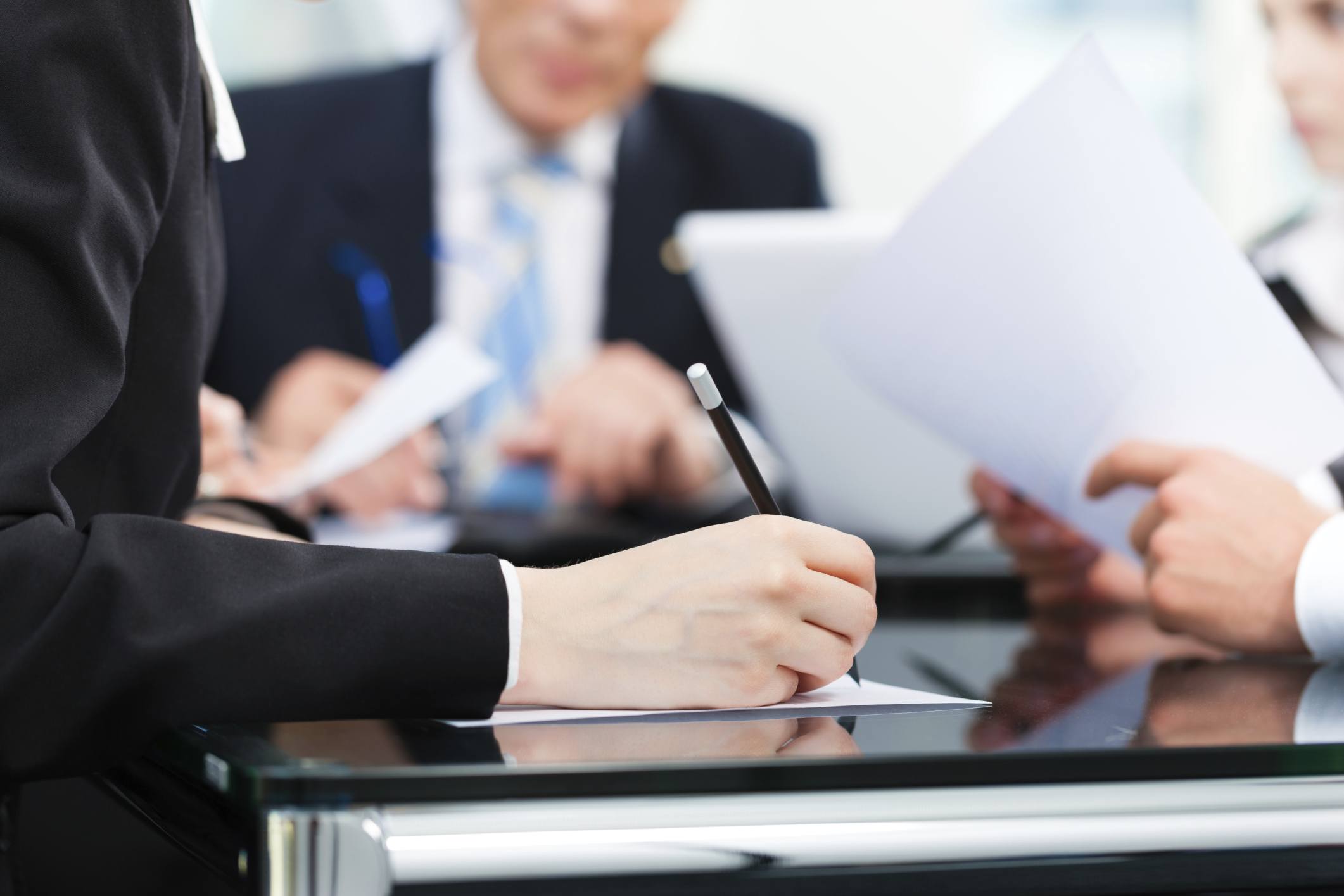 30 Mar

Medical Record Challenges That Law Offices Face Every Day

Law offices around the country require access to medical records for their cases. These documents are comprised of your clients protected and sensitive information that demand security measures to keep safe. The Health Insurance Portability and Accountability Act (HIPAA) enforces strict guidelines and compliance standards that business associates, such as law offices, must adhere to. We've actually put together a HIPAA Compliance Checklist that gives some insight into avoiding fines and remaining compliant.

For now, we're going to focus on how law firms sometimes struggle with medical record retrieval and management — and ways they can improve with better processes for better efficiencies.
The Relationship Between Medical Records and Law Offices
Putting together a case may require medical record retrieval, a process that can be taxing and time-consuming at the very least. From requesting and tracking, to receiving and managing — medical records require constant attention.
Depending on the number of medical records and the amount of time it takes your staff to handle requests — medical record retrieval can be quite costly too. Often, it may even require extra staff or cut into paralegal's time — which can make costs even higher.
Outsourcing your law firm's medical record retrieval is oftentimes the best way to manage processes, remain HIPAA compliant, and keep records safe and secure. Premier medical record retrieval services can help keep costs down with improved efficiencies and expertise — ensuring that there aren't any major breaches or security concerns as well.
That being said, there are some common threads that weave together the problems law firms face when handling medical record retrieval. We're going to go through these today so that you can be prepared and have some background knowledge that makes life easier.
Standardization Issues
The HIPAA guidelines we mentioned previously do create standard practices for security measures and privacy concerns — but records themselves may come in all shapes and sizes, with varying information. While there are certain components of medical records that do remain fairly uniform, it's important to know what a complete medical record looks like, and where to look for specific information that you need for a case.
Some common issues that stand out as a lack of standardization. Primarily, these issues stem from digitally scanned handwritten medical records.
Lack of high-resolution scanning imagery which could make handwritten medical records difficult to read
These hard-to-read medical records could lead to serious mistakes on behalf of attorneys that can topple a case
Inexperienced medical record retrieval handlers may not be able to identify informational patterns that exist across various providers
Medical facilities and providers struggle with uniformity issues regarding medical records, and subsequently, so do business associates such as law firms. It's important to have a firm grasp of what medical records look like, how they operate, and the varying degrees of differences that lie between them in order to speed up the process and eliminate errors.

Lacking Information
Perhaps the biggest hurdle that law firms face when requesting medical records is incomplete or even illegible information. This can be especially troubling because it takes hours (which translates into thousands of dollars) for your internal staff or paralegals to sift through to locate the correct information or identify discrepancies.
Putting together a case is a costly affair, and it can only get more and more expensive the longer it takes your team to manage medical records. Outsourcing medical record processes can help ensure efficiencies and speedy retrieval — which in turn cuts down costs and frees up your legal staff for core competencies. A dedicated medical record retrieval service can also follow up with providers and request any missing or illegible information to help you make your case.
Failure to Receive What You Need
Medical records aren't all the same, which means internal teams may request information that isn't pertinent for a case. This can be devastating, as it can take a long time to correct and request the correct information once more.
As previously stated, medical records aren't standardized, nor do they all look the same. Healthcare providers also use varying systems that can jumble the healthcare narrative that give insights into a certain event. For legal cases, this can be especially difficult and can end up hurting progress.
Receiving a "perfect" medical record isn't very likely to begin with, but it can be made simpler with professional guidance. Outsourcing medical record retrieval can help eliminate a lot of the issues with receiving incomplete or non-essential information. Plus, helpful support staff can significantly reduce non-billable hours that it may take to manage the medical record retrieval process.
Finding a Medical Record Retrieval Partner
While having an in-house team to manage your medical record retrieval can be done, it's often not the best choice. Not only will your law firm inevitably run into the issues we reviewed today, but these challenges can end up costing you money.
Thousands of legal professionals have sought out medical record retrieval systems for more accurate, easily-accessible, and lightning-fast services. Personal injury or even mass tort cases rely heavily on protected health information, and it's important that your processes are fine-tuned to handle any rough patches or difficulties during the retrieval process.
Time is the primary concern for law firms, and a strong case can be dependent on how swiftly certain aspects of a case go. Outsourced medical record retrieval services can help free up your staff, speed up processes, and save your firm money.