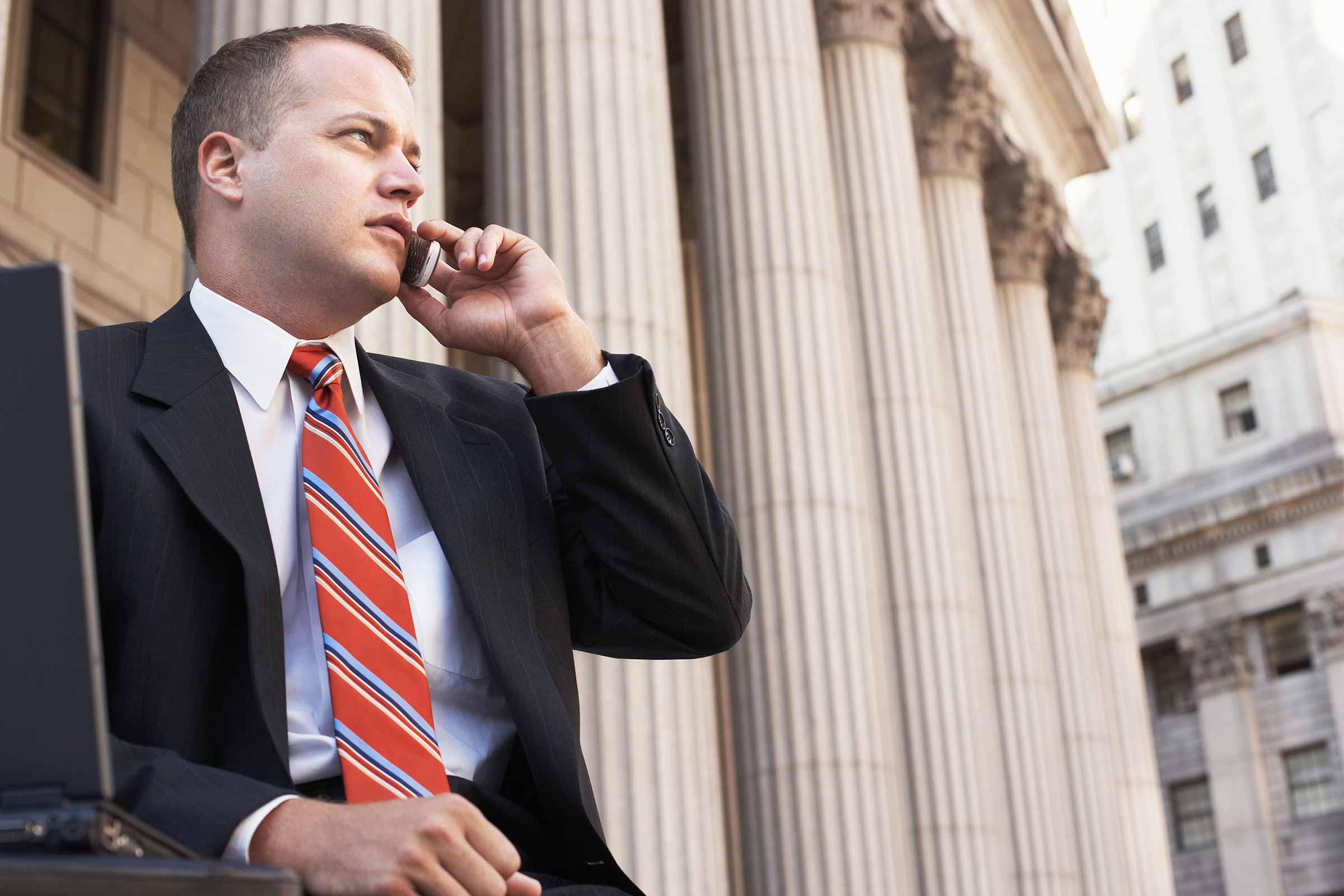 30 Dec

How Medical Record Retrieval Services Can Help Law Firms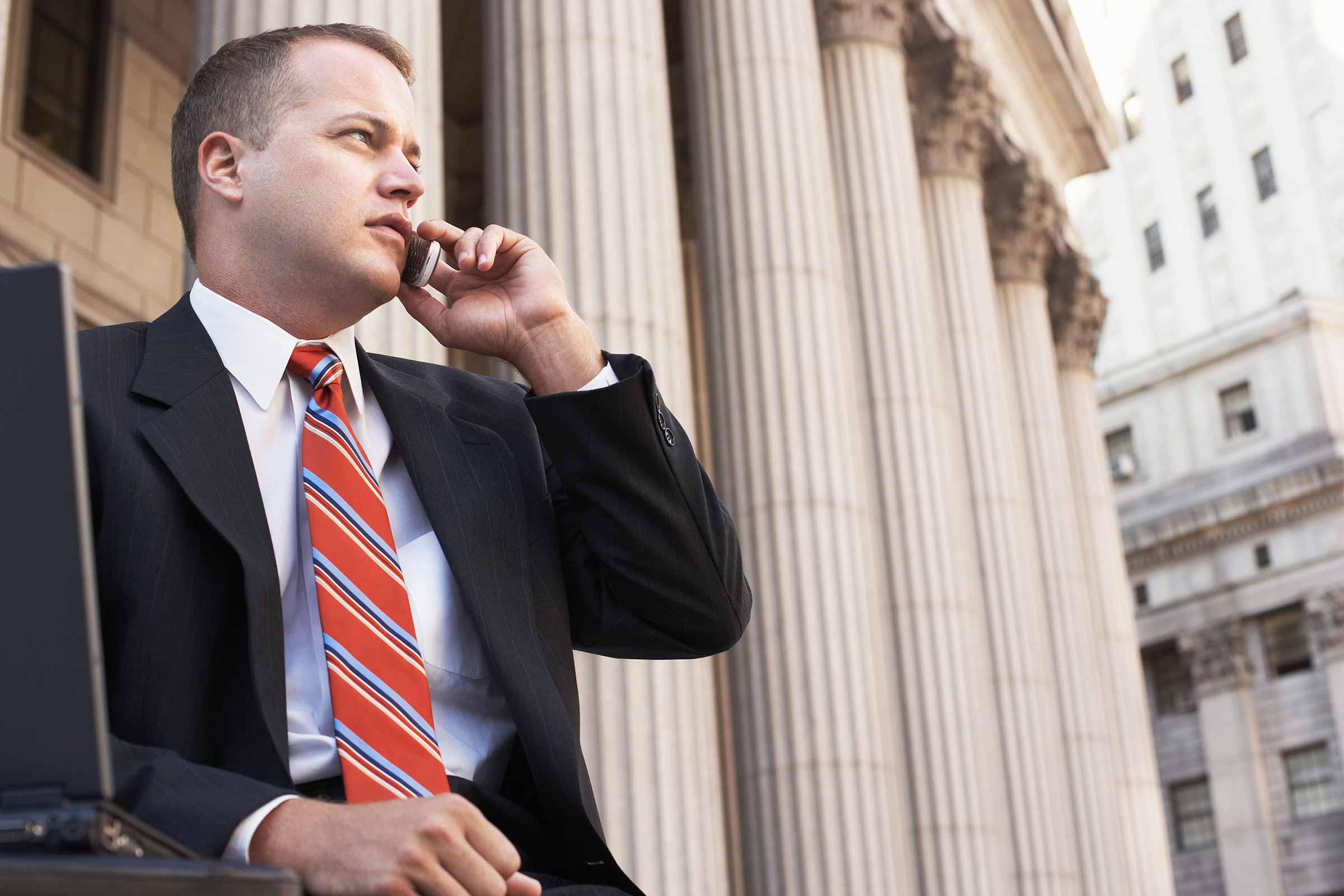 Law firms are constantly bombarded with new clients, cases, and copious workloads. Day in and day out, secretaries, paralegals, and attorneys work tirelessly to gain the upper hand in legal struggles. There isn't enough time in a day to struggle with tedious work. There are so many crucial moving parts that play a significant role in the moving wheel of caseloads. One of these cogs is medical records.
Retrieving medical records has become far more accessible over the years; however, it is still a process that takes great care and attention to detail. That's why so many law firms and legal practices outsource their medical record retrieval needs to firms that have experience with these matters. Law firms have a lot of time and money on the line. Saving every dollar and minute is a necessity. Moreover, receiving accurate medical documentation for a case can mean the difference between a win and a loss.
We've helped countless law firms across the country, expedite their medical document retrieval system. We know just how much a trusted medical record retrieval system can make a positive impact.
Get the Medical Records You Need Faster
As we mentioned, a legal team like yours has a minimal amount of time to manage complex cases, clients, and trials. Waiting on medical records or worrying that you may not receive them on time can add roadblocks and unnecessary stress.
A medical record retrieval service can alleviate some of that unwanted concern regarding such important documentation. At times, medical records play an active role in a case. Other times these records can greatly improve the case preparation phase, giving peace of mind before a trial. A medical record retrieval service that can expedite the retrieval process accurately, securely, and efficiently makes all of the difference for a case.
Improve Medical Record Retrieval Accuracy
One of the most frustrating components of medical record retrieval is understanding the records themselves. There are so many pieces that can make up an individual's medical record. This means that whoever requests this sensitive documentation needs to know exactly what they are looking for in order to obtain the required information.
This feat becomes increasingly more complicated as you add multiple providers into the mix. Medical record retrieval services have the tools and expertise to manage multiple providers at the same time — leading to more reliable medical record retrieval.
Free Up Your Staff's Time
Locating, ordering, tracking, and receiving medical records can be a tedious job. Without the right tools, systems, or services in place — your legal staff could spend their time searching for medical documentation instead of other factors of a case. With a medical record retrieval service for your law firm, you'll be able to quickly and easily access pertinent medical information that could make a significant impact n a personal injury or mass tort case. So, your staff can focus on core competencies and therefore increase their productivity towards a specific case.
When hiring a premier medical record retrieval service, you're eliminating the cost of handling the work in-house while still being able to bill the retrieval costs back to your case file. No matter if you have an in-house team dedicated to record retrieval or you're relying on paralegal teams to manage the situation — you're more than likely wasting money. The right service can manage the task for you at an affordable price.

A Secure Source For Medical Record Retrieval
One of the best features that often come with medical record retrieval services is security. Over the past few decades, medical records have become almost entirely electronic. This forced providers and other conglomerates associated with medical records to find new and secure solutions to document sharing. New regulations, compliance standards, and systems were needed to maintain confidentiality and security for such sensitive information.
It's for this reason that medical record portals like the ones we use at American Retrieval needed to be HIPAA compliant. These portals are a way to access key information all within the strict guidelines that HIPAA provides. It's an essential component of remaining lawful during legal cases.
Increased Document Accessibility
Continuing with the positives associated with premier medical record portal systems is the improved ability to access crucial documents. Collaborative efforts are much easier with localized access to medical records that could make a difference in your case. Most legal teams work together to accomplish their goals. It can be a logistical nightmare to order, track, and receive medical documentation without the right software or processes to manage it. Multi-party litigation can be a challenge as well, and sometimes medical records only serve to complicate the situation. Preparing and serving multiple parties takes a lot of time and consists of a lot of moving parts. Keeping track of so much information can be tricky. However, medical record retrieval services can simplify the process.
Furthermore, medical record portals allow you to refer back to medical documentation whenever necessary on an easy-to-access platform.
There's no more searching through stacks of paper files for the critical information that you need. Instead, you're able to use simple search and annotation functions to easily gain access to the information that is most pertinent for a case. For example, our portal includes:
Text search and editing tools that use Optical Character Recognition (OCR) technology
Searchable records
Shareable records
Annotation, bookmark, redaction, and highlight capabilities
Simplify Your Medical Record Retrieval
Overall, an established medical record retrieval service makes your law firm's life easier. With so many added benefits, time-saving practices, and simplified processes — it's no wonder that so many legal teams put their trust in these services.
The tedious and oftentimes challenging nature of medical record retrieval is vital, but not necessarily worth your staff's time. This point is especially true when it can be handed off to experienced professionals or implemented into an easy to access portal.
Your law firm needs medical documentation for cases fast and accurately. Those two factors are perhaps the most important aspects of all medical record retrieval services but are especially vital in the legal arena. If you want to receive the full benefits of those facets, a medical document retrieval service is the right fit for your firm.