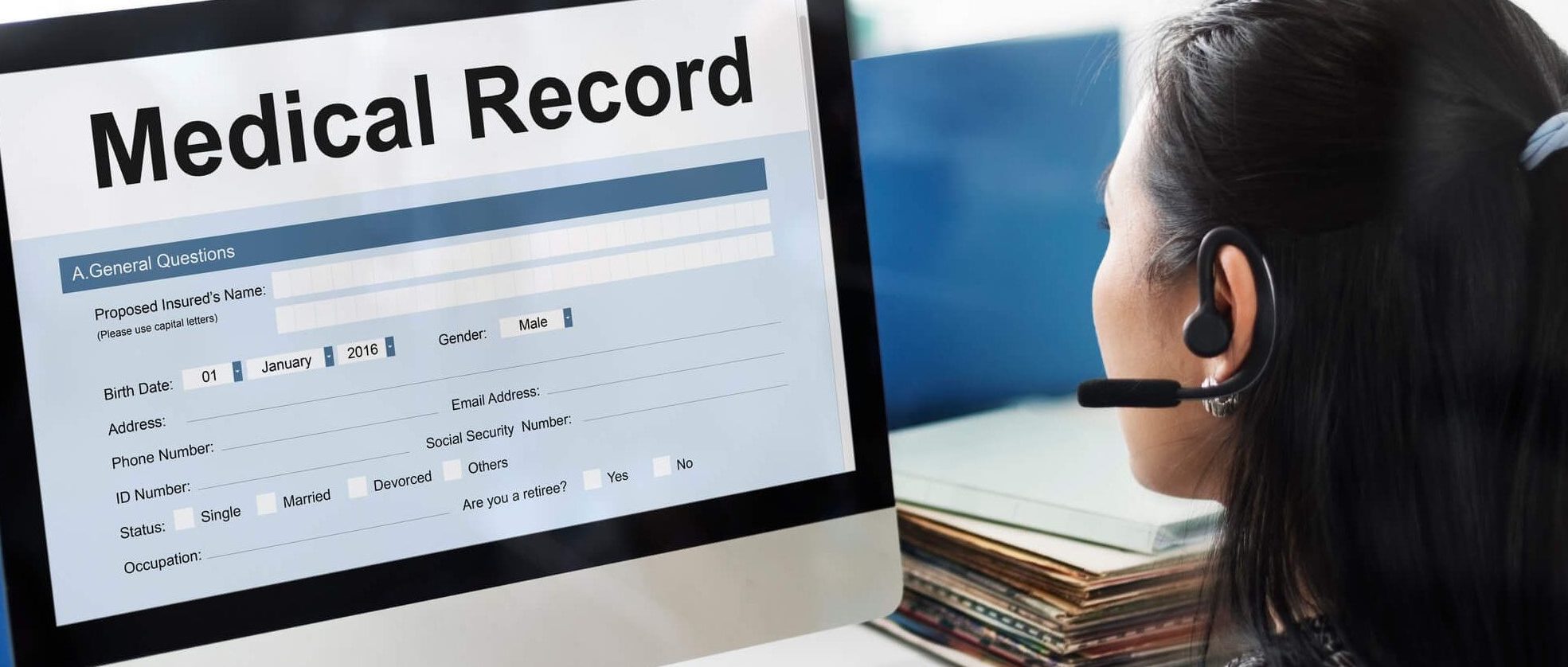 17 Feb

5 Common Medical Record Retrieval Errors Insurance Companies Make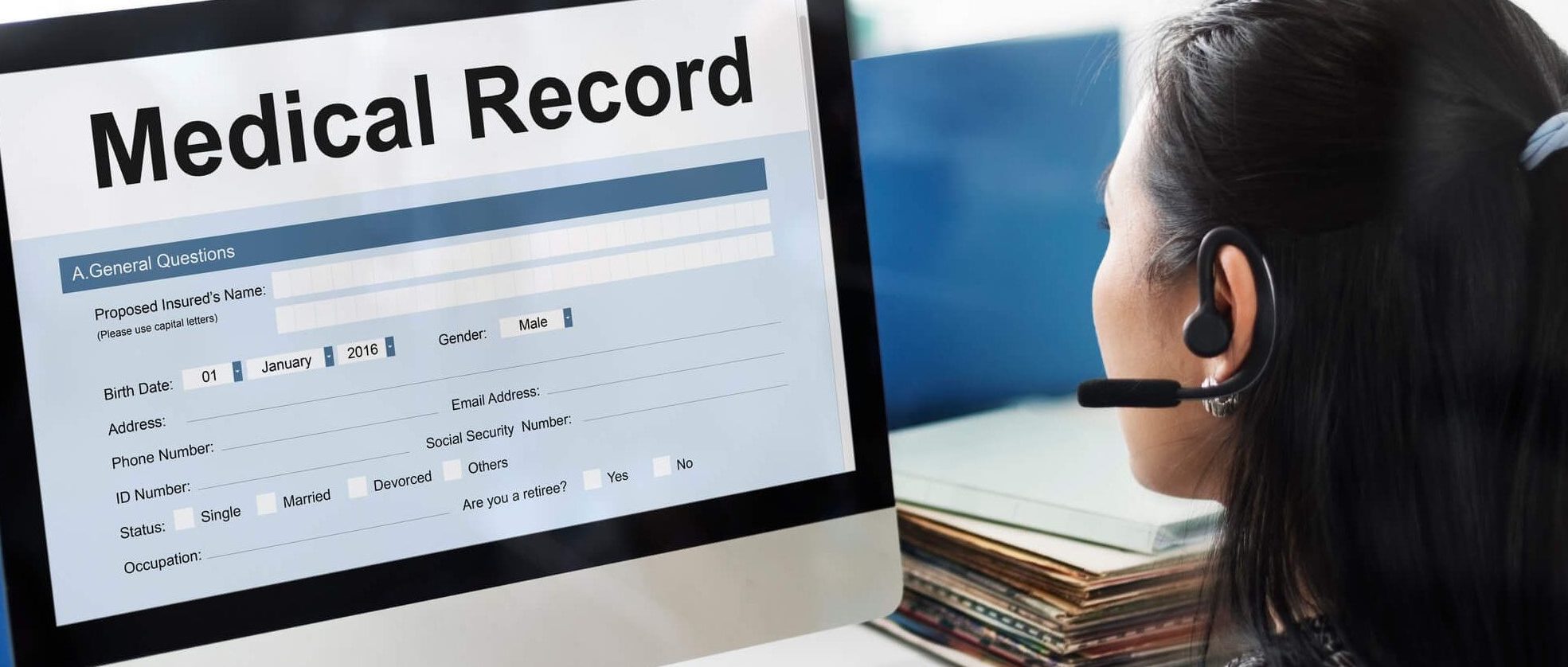 For insurance companies, medical record retrieval should work like a well-oiled machine. However, the truth is that it's much easier said than done, and many insurance providers are constantly overcoming preventable hurdles with their record retrieval. We get a lot of questions about medical record retrieval for insurance companies, many of which are to prevent errors or mistakes during the retrieval process.
Federal laws and guidelines play an important role in the process and require record custodians to obtain patient consent when their protected health information is going into the hands of a third party. Unfortunately, there are many ways to make errors or mistakes during the retrieval process that can lead to longer wait times or denial.
We're here to go over some of the most common medical record retrieval mishaps that could cost your insurance company time and money.
1. Incorrect Patient Information
One of the most common mistakes is a release form with errors in the patient information. These inaccuracies are a surefire way to get rejected for medical record retrieval. Small mistakes like inverted birthdates or outdated addresses can cause denials to occur. If a patient has married or divorced and taken a new last name, this can also cause a medical record request to be denied.
2. Expired Release Forms
Another preventable way insurance companies can have their medical release form denied by a provider is through expired release forms. Settling claims, determining coverage, and managing legal liabilities can sometimes be a lengthy process, which means there's a possibility that release forms are outdated. While this is somewhat rarer than errors in patient information, it will most certainly lead to a denial, which can be a massive time-waster.
3. Failing HIPAA Compliance
Protected health information falls under the umbrella of the Health Insurance Portability and Accountability Act of 1996, more commonly referred to as HIPAA. This act protects sensitive health information and personal information, and insurance companies are required by law to comply with guidelines and procedures pertaining to this information.
One of the many reasons why insurance companies outsource their medical record retrieval is speed, as the process for record retrieval is a time-sensitive endeavor. Many medical record retrieval companies like American Retrieval have established trusted relationships with providers and record custodians nationwide, allowing for faster retrieval and a keen eye for HIPAA compliance. Take a look at our guide for HIPAA compliance and medical record retrieval to learn more.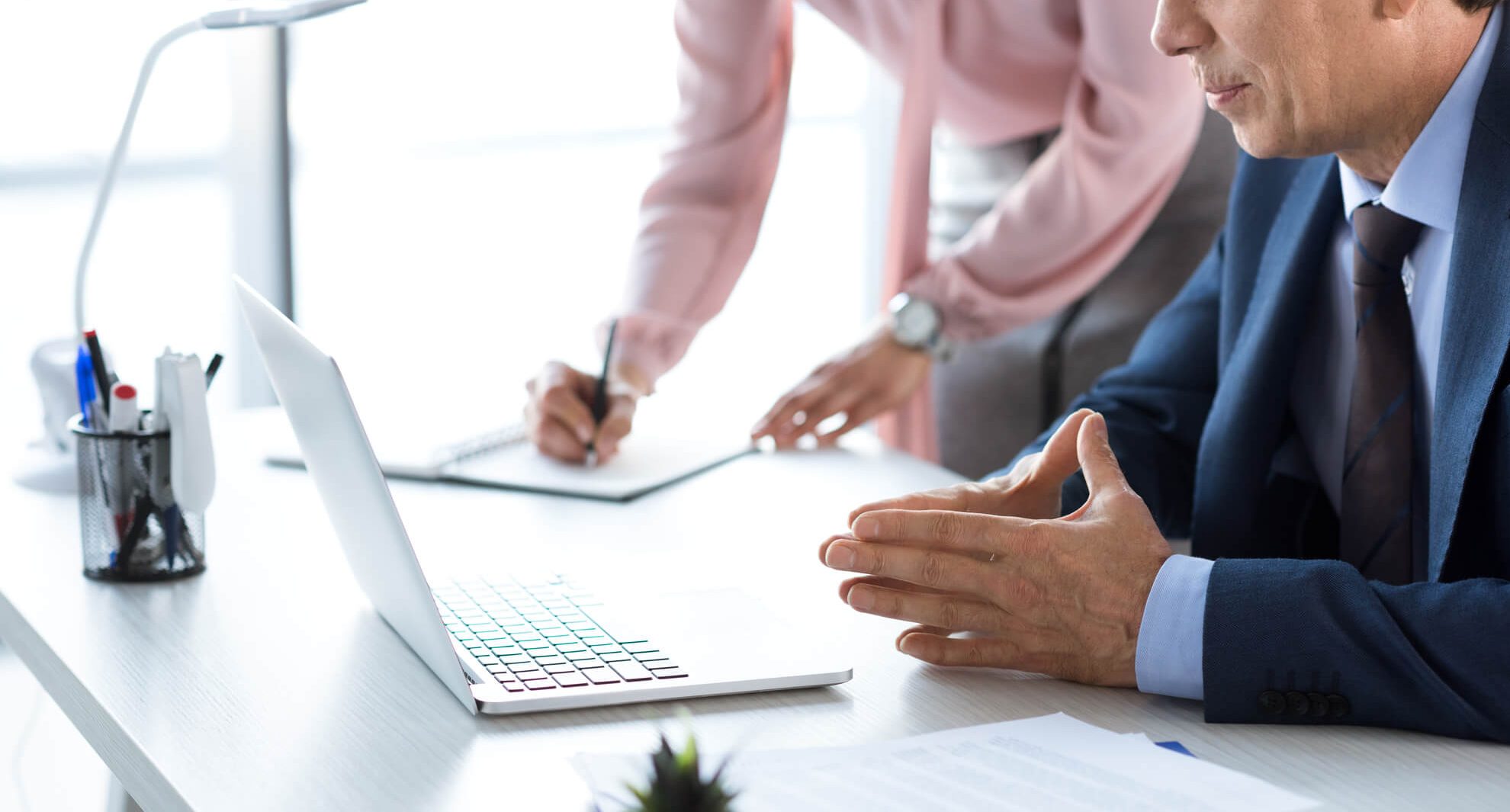 4. Missing Signatures or Supporting Documents
Another common mistake that can lead to a request denial is missing signatures on release forms. While this should come as no surprise, given the sensitive nature of the information and HIPAA compliance standards, it's an issue that occurs far too often for insurance companies.
Claimants need to sign medical record release forms during the intake process, and in the commotion, it can sometimes get overlooked. Unfortunately, providers have no legal obligation to offer up the health information or medical documents — which can cause stoppages or delays in claims or legal liability situations.
The same can be said for supporting documentation such as a death certificate or proof of Legal Guardianship. This additional information can be the cause of the denial of a claim and, subsequently, a slower retrieval process.
Similarly, incomplete release forms can also lead to delays or denials. It's one of the many reasons we recommend outsourcing medical record retrieval to experienced companies dedicated to managing and speeding up the process. Even one or two missing sections or fields of information can lead to a denial, slowing down operations and causing staff to do double the work. Understanding all of the various components of medical documentation is crucial, and without proper experience and familiarity, missing information is bound to occur.
5. Power of Attorney Requirements
Last on our list of common medical record retrieval errors is release forms that require a power of attorney. Children, adjudicated incompetent adults, and deceased patients all require signatures on their behalf in order to release protected health information. Release forms should include authorization documents indicating a representative along with their release signature. Authorized documents can include:
Power of attorney
Letters of authority appointing a personal representative
A court decree appointing a guardian for a patient
Faster, Smarter, Better Medical Record Retrieval
Insurance companies have two routes they can take when it comes to their medical record retrieval — in-house or outsourcing. There are certainly pros and cons to each, but the truth is that it's faster and more cost-effective to outsource. We've even put together some of the most popular reasons why insurance experts can benefit from specialized retrieval services. This list includes:
Affordability
Speed
Accuracy
Accessibility
Customized support
You also free up staff to focus on core competencies, eliminating the need to focus on the time-sensitive and detail-oriented medical record retrieval. As you can see, there are many ways that the process can be delayed or denied completely, leaving your insurance company behind on crucial workloads. Outsourcing your medical record retrieval not only frees up staff but also improves the process for a faster, more reliable system that saves you money.