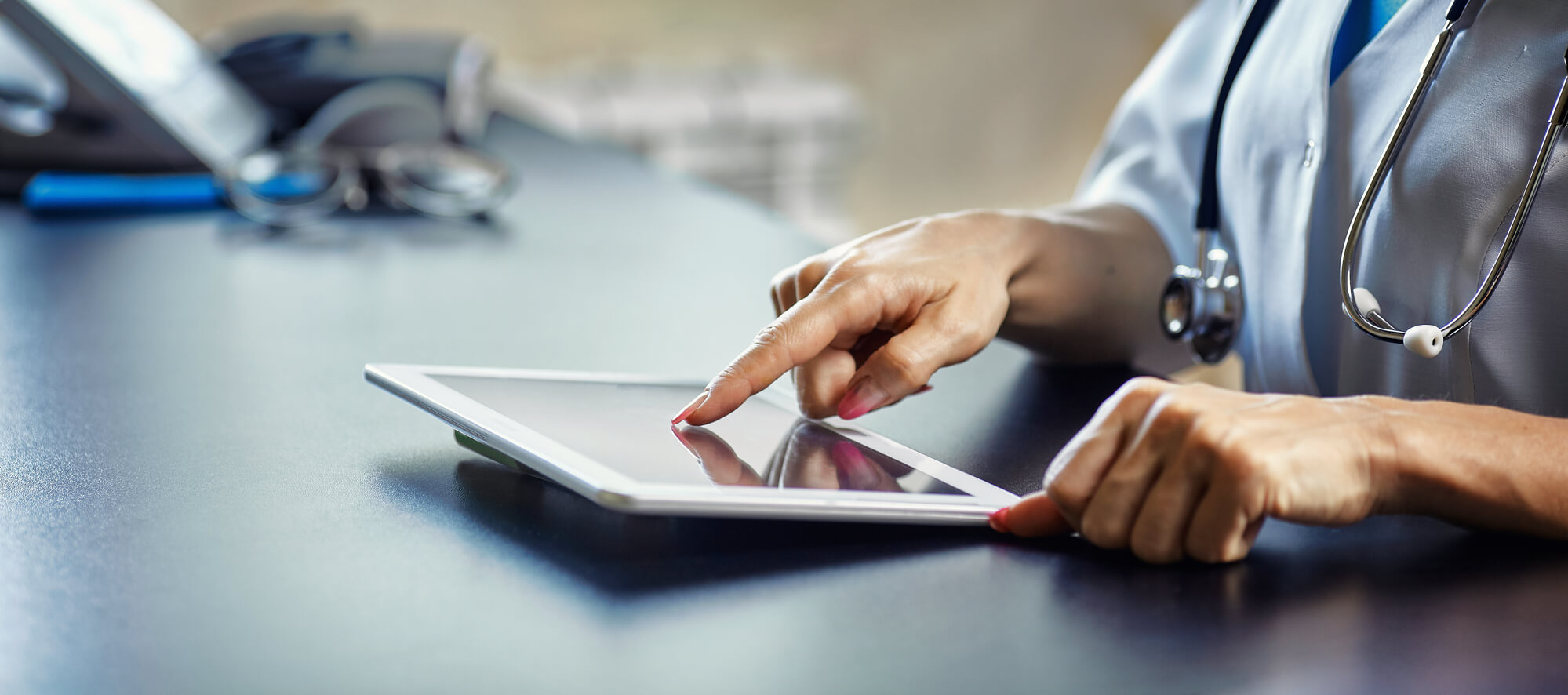 07 Apr

What Security Measures Should Insurance Companies Look for in a Retrieval Partner?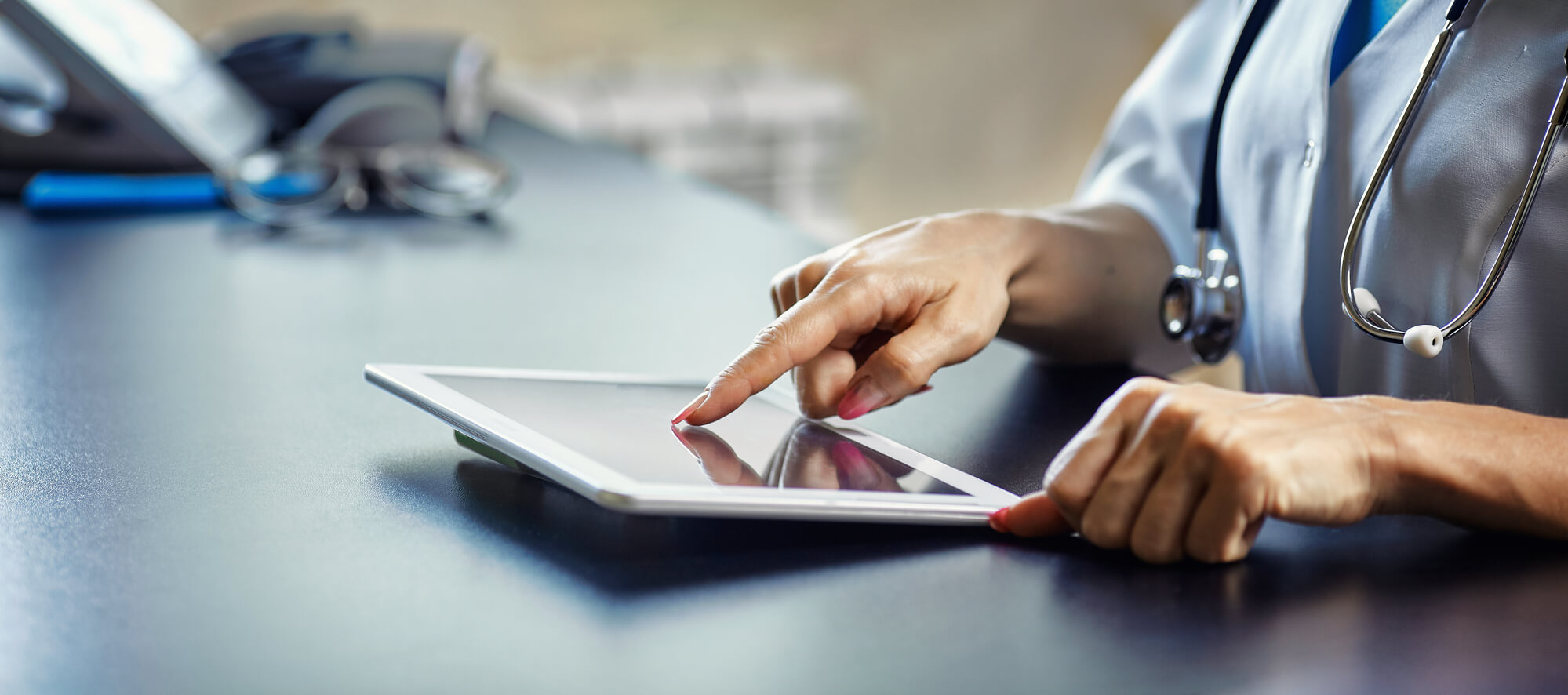 Medical records can make all the difference when it comes down to determining whether certain prescription medications, medical procedures, and other healthcare-related issues and claims are covered by insurance. Although it is possible to provide your insurance team with in-house record retrieval, it's not as reliable as outsourcing this essential task to professional services from a medical record retrieval company with insurance experience.
What Is Medical Record Retrieval?
Medical record retrieval for insurance companies is one of those industries that you might not think about too often. Although it's a relatively unrecognized practice for an average person outside of the insurance sector, record retrieval is an integral part of an agent's day-to-day workflow or an entire insurance company's productivity.
Medical records and other critical healthcare documents or directives help determine health insurance coverage, distinguish certain liabilities, and enable agents to complete medical insurance claims correctly. Without high-quality medical record retrieval services, it's impossible to offer your clients the outstanding services they expect from a medical insurance company.
Why Are Secure Retrieval Services So Important for Insurance Companies?
Insurance companies across the country are constantly inundated with information regarding claims, legal liabilities, and insurance coverage. Sometimes, medical information can play a vital role in determining the amount of coverage or the validity of an insurance claim for a medical patient.
Your clients can come from all over and receive medical care at a wide range of healthcare facilities. Trying to track down medical information for every single client using in-house medical record retrieval can cause a considerable headache and create hiccups in employee productivity. Insurance is your expertise, not medical record retrieval, so it's understandable if you're unsure of the proper steps to obtain and access important medical documents.
Having a reliable medical record retrieval partner on your side to provide the secure procurement and transfer of these confidential documents can improve productivity and keep workflow running smoothly while reassuring your clients that their medical information is always safe.
If you're still uncertain of how quick and secure medical record retrieval services can benefit you, do some further reading in this FAQ about medical record retrieval services for insurance companies.
What to Look for in a Medical Record Retrieval Company
Fast, accurate, and secure medical record retrieval services can significantly improve productivity and workflow for your insurance company. When handling highly sensitive information and documents such as medical records, security should be at the forefront of your priorities when picking out a potential record retrieval partner for your insurance company. There are three crucial things to keep in mind when evaluating effective medical record retrieval companies:
Confidentiality
One of the primary responsibilities of an insurance agent is maintaining the highest confidentiality levels when it comes to your client's medical records and information. Many kinds of medical records can play a crucial role in securing a claim, including:
Personal medical information
Patient medical history
Prescription medication history
Family medical history
Surgery and treatment history
Medical directives
These different types of medical documents can include private patient information about medical history, healthcare, and other critical details. You don't want to lose track of anything or make an error with medical records that can put your clients' privacy at risk, so it's important to find a record retrieval company with the correct systems in place to keep medical information secure.
An experienced medical record retrieval service can ensure that all necessary information falls into the right hands — and fast. You want to work with a record retrieval professional who puts confidentiality first, so you can focus on successfully supporting patients as they navigate insurance claims, never having to worry about a breach of confidential information.
HIPAA Compliance
HIPAA stands for the Health Insurance Portability and Accountability Act, which was put in place in 1996 to help keep the overall health insurance coverage process in check, particularly for unemployed people. HIPAA aims to combat common issues such as fraud, waste, abuse, negligence, and information breaches in the medical insurance industry.
There is a HIPAA compliance checklist that all medical record retrieval providers must abide by to ensure confidentiality breaches and penalties never take place. Three specific HIPAA safeguards help protect against penalties and privacy breaches:
Technical safeguards – Specific encryption standards and online protection for all technology used to transport and store confidential medical information
Physical safeguards – Methods to control who and how many people have physical access to private medical files, such as servers, cloud storage, remote data hosting, and other locations where medical information can be accessed, stored, and transmitted.
Administrative safeguards – Administrative tasks that keep client medical information confidential and secure, such as:
Risk management

Risk assessment

Training

Contingency planning

And more
As you look for an effective record retrieval system to suit your insurance company's needs, evaluate each provider's record of compliance with HIPAA rules. The right medical record retrieval company will always adhere to the stringent requirements of the following HIPAA rules:
HIPAA Privacy Rule
HIPAA Omnibus Rule
HIPAA Breach Notification Rule
HIPAA Security Rule
HIPAA Enforcement Rule
Some record retrieval companies like American Retrieval offer a secure online portal that complies with all HIPAA rules, making it simple and straightforward for insurance team members to access, annotate, combine, share, and send private information with the utmost confidentiality.
For more information, follow this helpful HIPAA compliance guide here.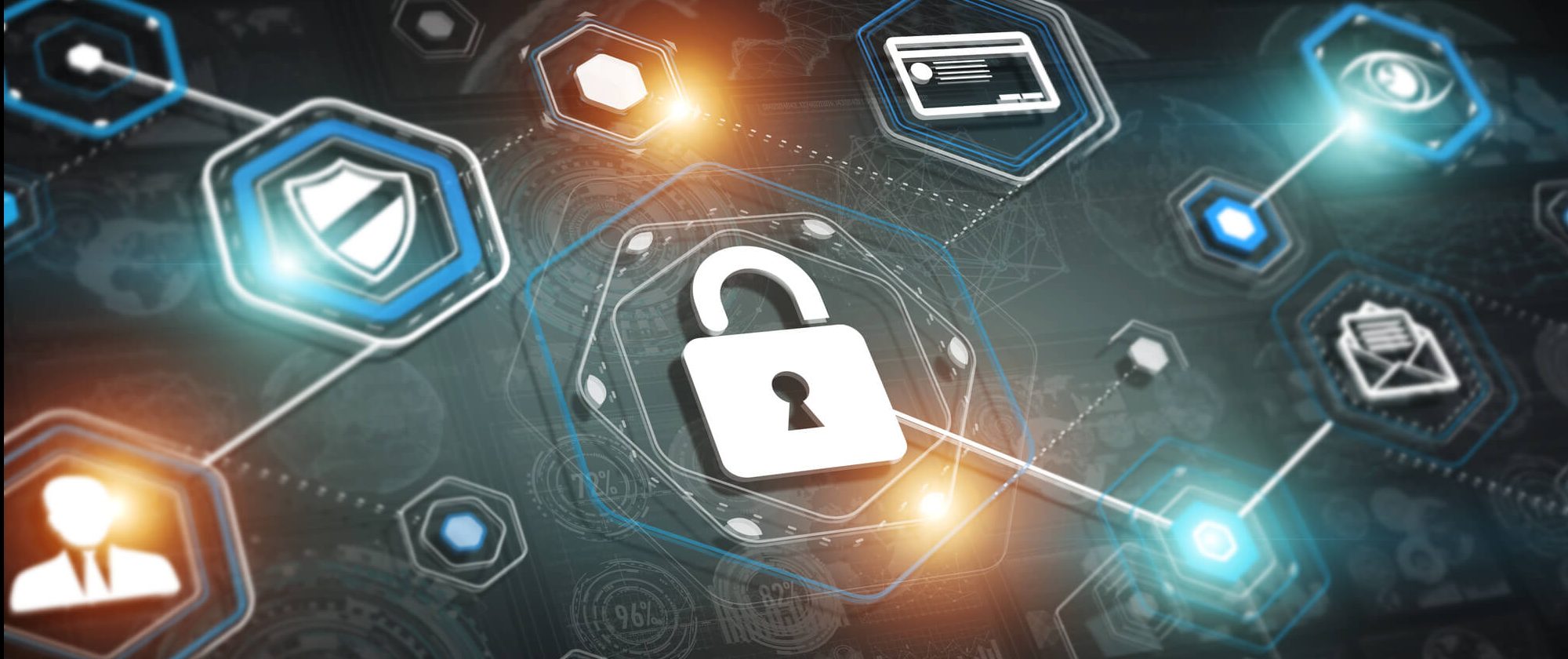 Secure Shipping and Tracking
Sometimes you have to seek out medical records from healthcare facilities outside of your local range. When looking for a reliable medical record retrieval company to trust with your client's confidential information, you must make sure to ask about the routes regularly used for shipment and tracking of your requested medical records.
Specialized medical record retrieval companies like American Retrieval have strong relationships with networks of providers. These robust relationships play a significant role in allowing record retrieval providers such as American Retrieval to quickly access and ship the necessary information.
Your record retrieval professional should provide you with tracking capabilities for all medical record requests via a secure online resource. Fast, safe shipment and real-time tracking stop your medical record requests from ever getting lost in the shuffle.
You're Always Secure With American Retrieval
If you're searching for a medical record retrieval professional you can trust to provide expert services to your insurance company, contact American Retrieval. We take all the stress out of medical record retrieval services, so you can focus on securing coverage and claims for every client. Book a demo with the experts at American Retrieval today.