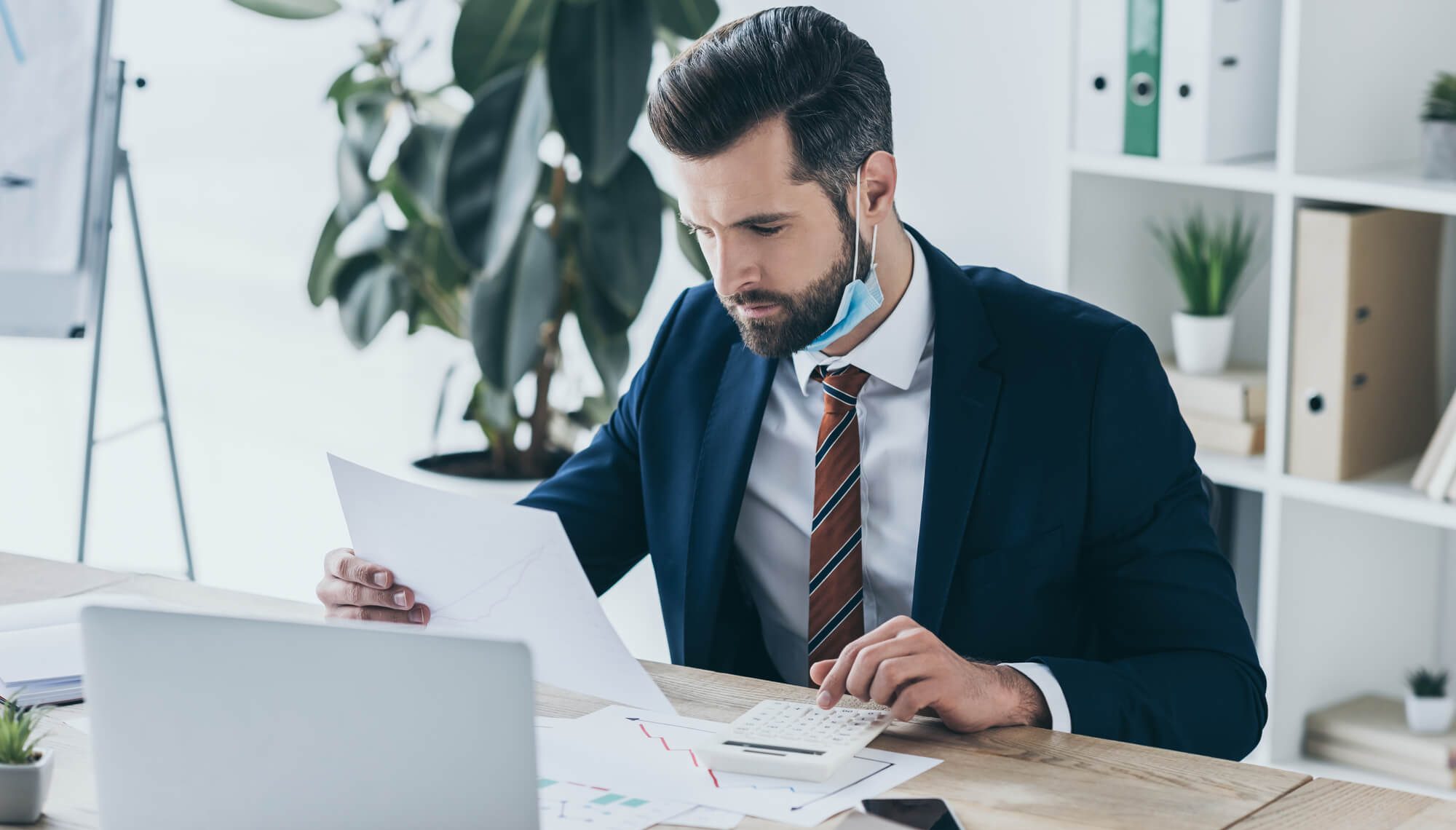 10 Sep

Tips for Optimizing Medical Record Retrieval Amidst COVID-19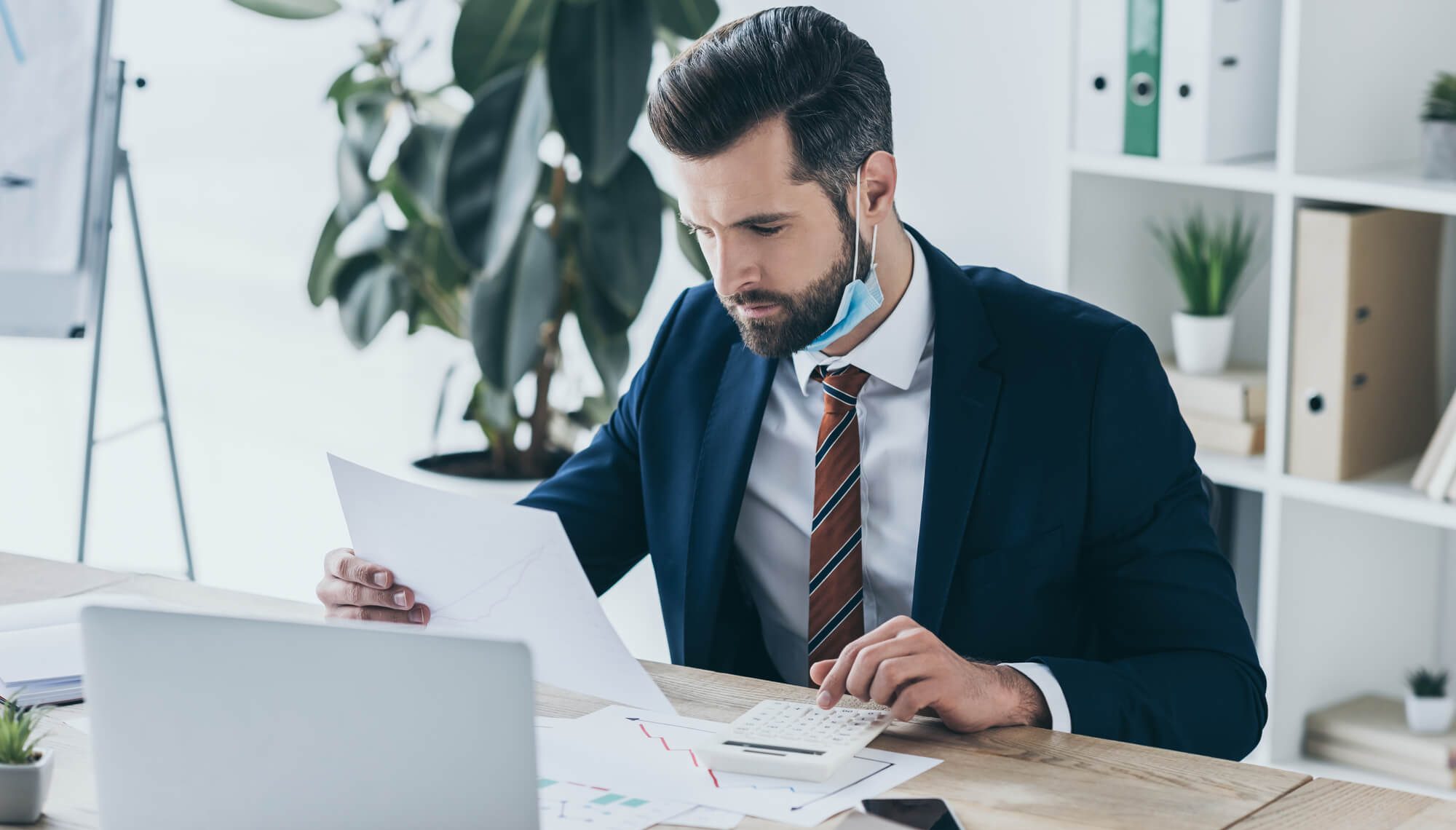 The COVID-19 pandemic has shifted how many businesses operate and approach their day to day tasks. While these troubling times are continuing to issue new challenges and difficulties every day, they don't need to impact your medical record retrieval. Law firms and insurance companies rely on protected health information for their cases and claims, and the retrieval process can be tedious and time-consuming.
While COVID-19 has certainly put stress on medical record retrieval, there is still some sound ways that insurance companies and law firms can optimize the process. There are two primary avenues that businesses take when managing the retrieval of protected health information.
In-House Solutions
Outsourcing to reliable vendors
While there are certainly pros and cons to each, the current pandemic has impacted both. It's become increasingly crucial for insurance companies and law firms to determine what is the best way to ensure that the process is streamlined and efficient, given the current climate. Given how electronic medical records currently function and operate, much of the retrieval process is computerized — which is good news in a COVID-19 world. However, it's even better news for those who have decided to outsource their medical record retrieval, as these experienced and dedicated services are well-equipped for managing and optimizing the retrieval process — even during unforeseen events.
Regardless, we'll go over some tips for both in-house teams and those that rely on outsource specialists for medical record retrieval.
Tips for In-House Teams
Legal and insurance teams need to work especially hard to maintain accurate, fast, and efficient medical record retrieval processes in-house. With staff focused on core competencies, it can be easy for retrieval needs to be pushed aside. We've offered some insights before in our medical record retrieval guide for law firms and tips for insurance companies — but we'll go over some of the bullet points that can help with in-house teams.
1. Improve Your Process and Workflow By Establishing Set Steps
Whether it's onboarding new technology or portals to help with the ever-changing HIPAA guidelines or implementing a workflow that establishes the medical record collection, management, and reporting — you'll need to have something set in stone. With so many moving pieces and need for follow-ups, record retrieval is a detail-oriented process. The more established and formulaic your workflow is — the more accurate and efficient it will be.
2. Make Security a Priority
Breaches are a severe issue when it comes to medical records and sensitive information. COVID-19 has only made matters worse as more and more teams are working from home and becoming laxer when it comes to keeping information secure. Choosing portals and software that has secure sharing, retrieving, coding, and printing — along with keeping up with all of the technical safeguards that HIPAA has in place is crucial.
3. Consider Outsourcing If You're Overwhelmed
Deciding that your insurance team or legal staff are too busy to handle medical record retrieval isn't a failure; it's just smart. Knowing when it's time to outsource when your legal team is swamped or seeking assistance when your insurance staff is overworked isn't a bad thing. Dedicated services are well-versed in the dynamic world of medical record retrieval, which means they're always prepared for significant changes. They also have systems, safeguards, and staff in place that can manage high volumes of retrieval needs — giving you the freedom and flexibility you need to reach your goals.
Tips for Outsourcing
Ok, so we just touched on outsourcing your medical record retrieval needs — but what can you do to ensure that it's more efficient? Well, let's dive into some tips for insurance companies and legal teams that are considering working with, or are already working with, a reliable retrieval vendor.
1. Choose the Right Partner
Selecting a medical record retrieval partner you can trust might be the most challenging part of this experience. There are a ton of questions you should be asking during the consideration phase, many of which will paint a fairly vivid picture of whether or not they're a good fit. Here are some of our favorites:
What's their capacity?
Is medical record retrieval what they specialize in?
How experienced is the staff?
What type of platform or portal do they use?
What's the cost?
These questions should give you a solid idea of if they are a good candidate for your law firm or insurance company — so be sure to ask.
2. Know Their Network
One of the biggest reasons so many law firms and insurance companies rely on outsourced vendors is their provider network. Reliable and established medical record retrieval services have established widespread relationships with provider groups and medical record custodian services that greatly expedites the process. Follow-ups are a large part of what makes medical record retrieval fast, and these established partnerships and relationships mean familiar faces and voices, speeding up the process greatly.
Furthermore, the wider the network, the more accurate the retrieval will be, as there's less in-between or groundwork needed for effective medical record retrieval to take place.
3. Know What You're Looking For
The more records you request, the longer it will take. When dealing with a medical record retrieval service, you'll still need to inform them of what information you need. Knowing the ins and outs of a medical record is imperative, as it reduces the likelihood that you'll request too much or too little information that could result in delays.
Wrapping Up
It's important for insurance teams and legal staff to have the resources and tools they need to complete essential tasks during the pandemic. While there are certain changes to deal with, challenges to overcome, and unforeseen issues on the horizon — medical record retrieval can still be handled effectively with the right team.