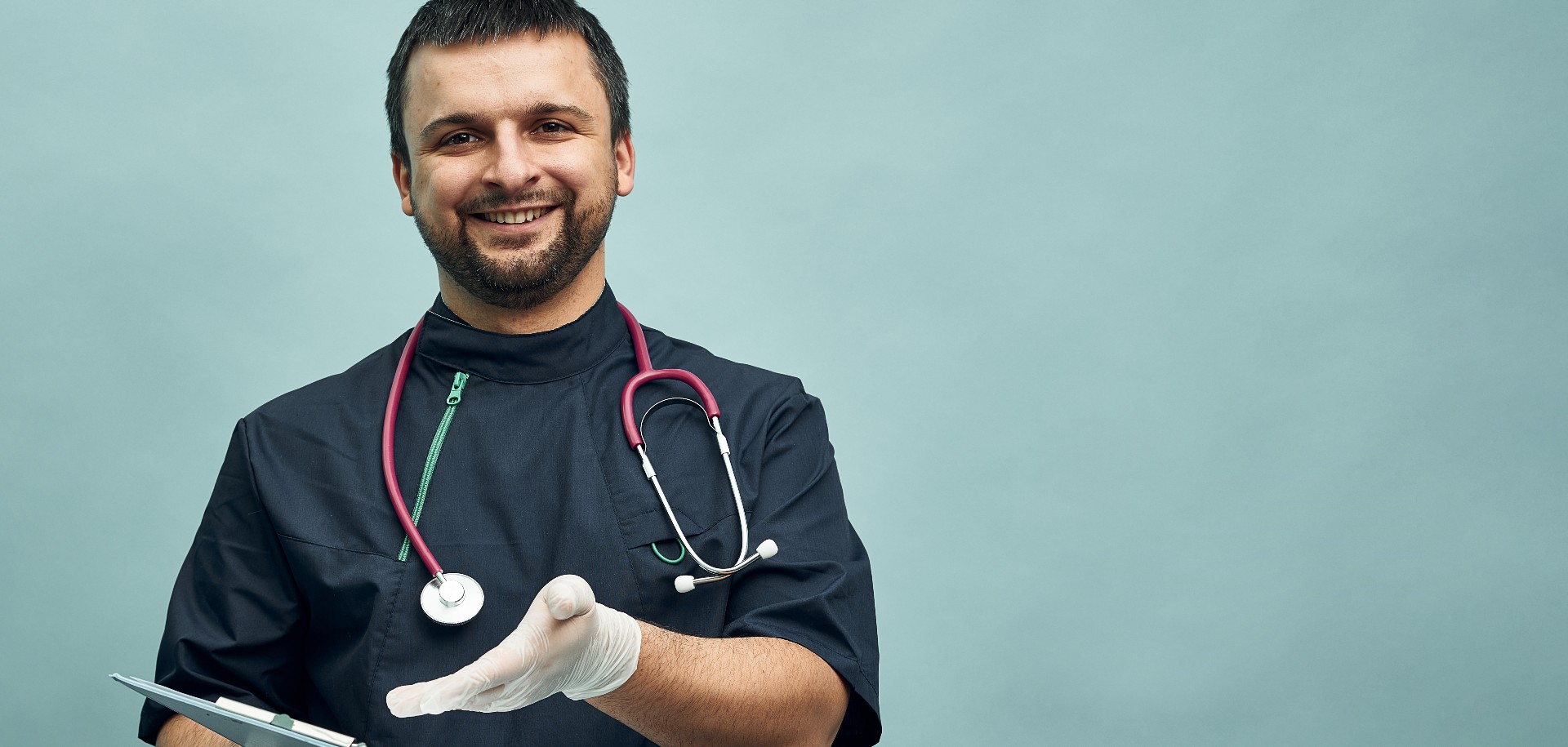 02 Jul

What is an APS and How Does It Affect Record Retrieval?
For those who deal with medical record retrieval in the world of insurance, you may be familiar with APS, which stands for "attending physician statement." This report is typically created by a hospital, medical facility, or physician during or after patient treatment for insurance purposes. In general, this documentation is requested for the support of medical information used in a wide range of insurance applications.
While every healthcare provider or record custodian will have a unique way of dealing with the storage or release of medical documentation, obtaining supporting information can be especially crucial for claims or legal liability. That means that understanding what APS is and how it affects the record retrieval process is crucial for insurance companies nationwide.
We're here to help you better navigate the complexities surrounding APS documentation and learn how you can improve your medical record retrieval process today.
What is an Attending Physician Statement?
After a client decides on their coverage, submits an application, and your company determines the accuracy of the quote — an APS may come into the equation. For clients dealing with chronic medical conditions, an attending physician statement is a necessity for life insurance policies (with some exceptions). You'll need this information in order to determine the risk associated with the illness — and how it may affect the policy. Some common conditions include:
Diabetes
Asthma
Sleep apnea
Cancer
Dementia
Lupus
And more
As with all medical record retrieval, obtaining an APS is subject to HIPAA guidelines. This attending physician statement can help inform insurers of side effects or underlying conditions that may pop up during a client's paramedical exam. In short, an APS clears up some common misconceptions or "gray areas" when covering a policy.
What's Included in an APS?
History of the condition including how long the illness has been treated, when symptoms began, treatment dates, and what types of treatment have been tried.
Prognosis information is also included, which outlines illness management and possible improvements along the way during or after treatment.
Requesting an APS
It's not uncommon for clients to undergo treatment by different doctors for various conditions over time. If this is the case, you will have to request an APS from each doctor for each condition. This is common due to its inclusion in disability insurance claims. Requesting and obtaining APS information is crucial — and requires continuous follow-ups to ensure that the policy process runs smoothly.
While applying for life insurance can be a fast process, medical record retrieval can be a long and daunting process. It's one of the many reasons why so many insurance companies outsource their medical record retrieval to alleviate day-to-day stress and focus on core competencies.
Let's go through some ways your insurance company can speed up the retrieval process of attending physician statements.
How to Speed Up the Process
Medical professionals are busy, and record-keeping is not known for its blazing speed. Luckily, the digitalization of medical documentation has helped create better systems for retrieval — but that doesn't necessarily make it faster.
The true benefactor in a speedy and reliable medical record retrieval process comes with networking and understanding the unique challenges and follow-up processes necessary for each provider and medical facility. That's why outsourcing is so crucial for insurance companies looking to achieve better results for more clients.
Here are 3 tips for speeding up the process.
1. Know What You Need
If you know that an APS is necessary for a policy, you'll need to act early. While there is a window of opportunity and legal obligation by medical providers to issue information, these statements may involve appointments that haven't been made yet. If that is the case, you'll need to speak with your client to seek out these appointments to get the ball rolling faster.
Additionally, understanding additionally protected health information (PHIs) that you need for their policy will help cut down on extraneous time wasters. Know the ins and outs of medical records to better understand exactly what you'll need — that way you aren't going back and forth with various providers and record custodians to gather all of the necessary documentation.
2. Cut Down On Errors
Requesting medical records is all about the details. The smallest mistakes can leave policies in purgatory until the issue gets resolved and the requests are correctly filed.
Take a look through the top 5 medical record retrieval mistakes to see how you can better approach the retrieval process for a faster, more seamless system.
One common mistake we see is not double-checking the request location. Many healthcare providers and hospitals have multiple locations or use third parties for records — which can cause issues during the retrieval process. Contacting ahead of time to ensure the correct location can save a ton of time and effort. This is another reason why insurance companies can benefit from dedicated outsourcing companies that are familiar with the complexities and nuances of multiple locations and third-party providers.
3. Partner Up
Handling medical record retrieval in-house can work for some insurance companies, but most successful businesses within this industry rely on outsourcing — and for good reason. Whether it's an APS or other protected health information — medical record retrieval is incredibly time-consuming and requires continuous follow-ups to ensure optimal speeds.
For insurance companies relying on their teams working like a well-oiled machine, this is a must. Designated medical record retrieval companies are knowledgeable and experienced in dealing with a wide range of providers and have unmatched familiarity with record custodians — making the follow-up process a seamless process.
Do You Need Help With Medical Record Retrieval?
If your insurance companies need a hand with APS or medical record retrieval, American Retrieval can help. We specialize in assisting insurance companies work smarter with unparalleled medical record retrieval services.
Learn how we can provide you with insurance solutions that free up your staff and improve your system so that you can better manage everyday operations without worrying about retrieval.