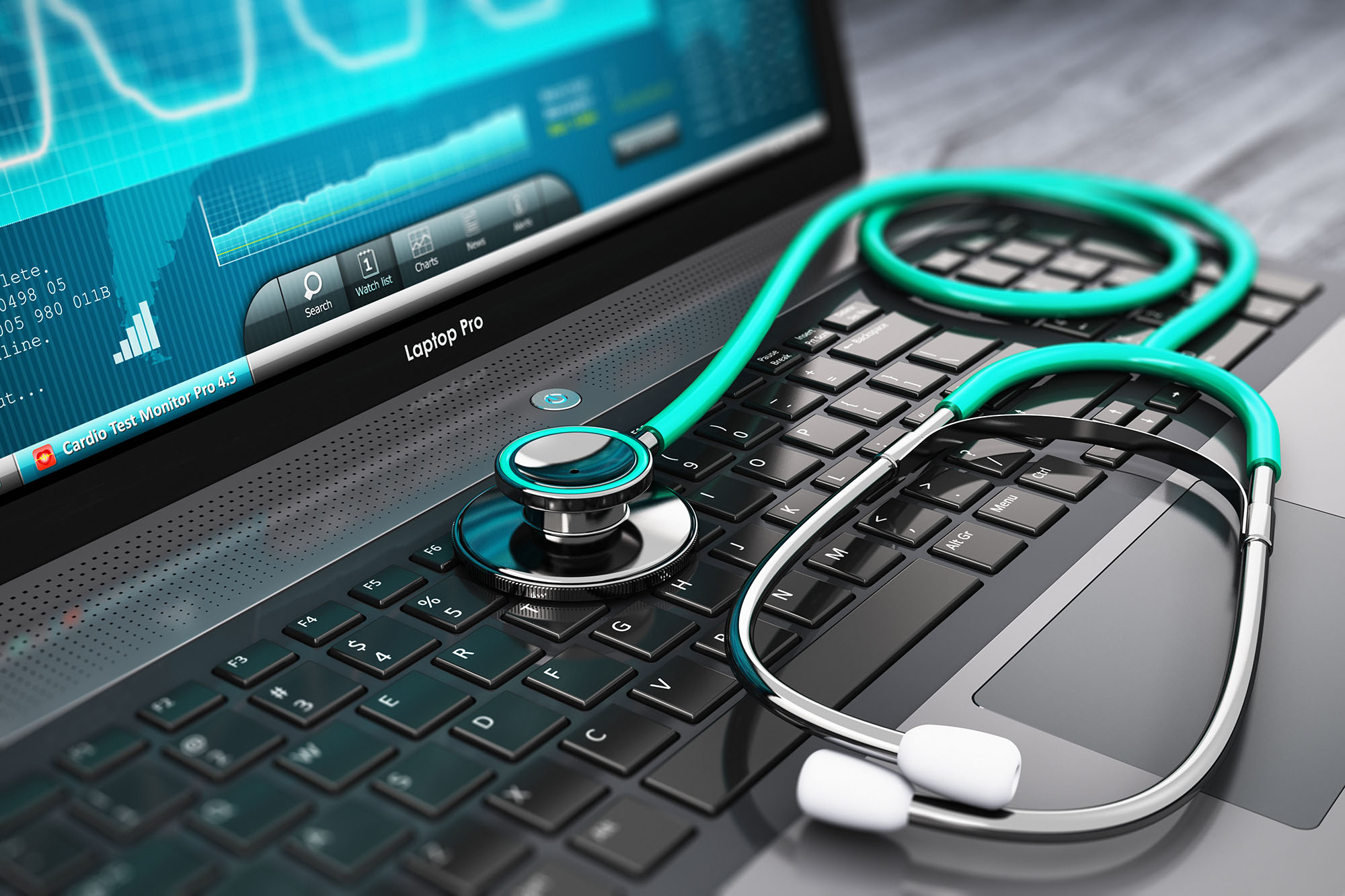 11 Feb

5 Ways Insurance Experts Can Benefit from Medical Record Retrieval Services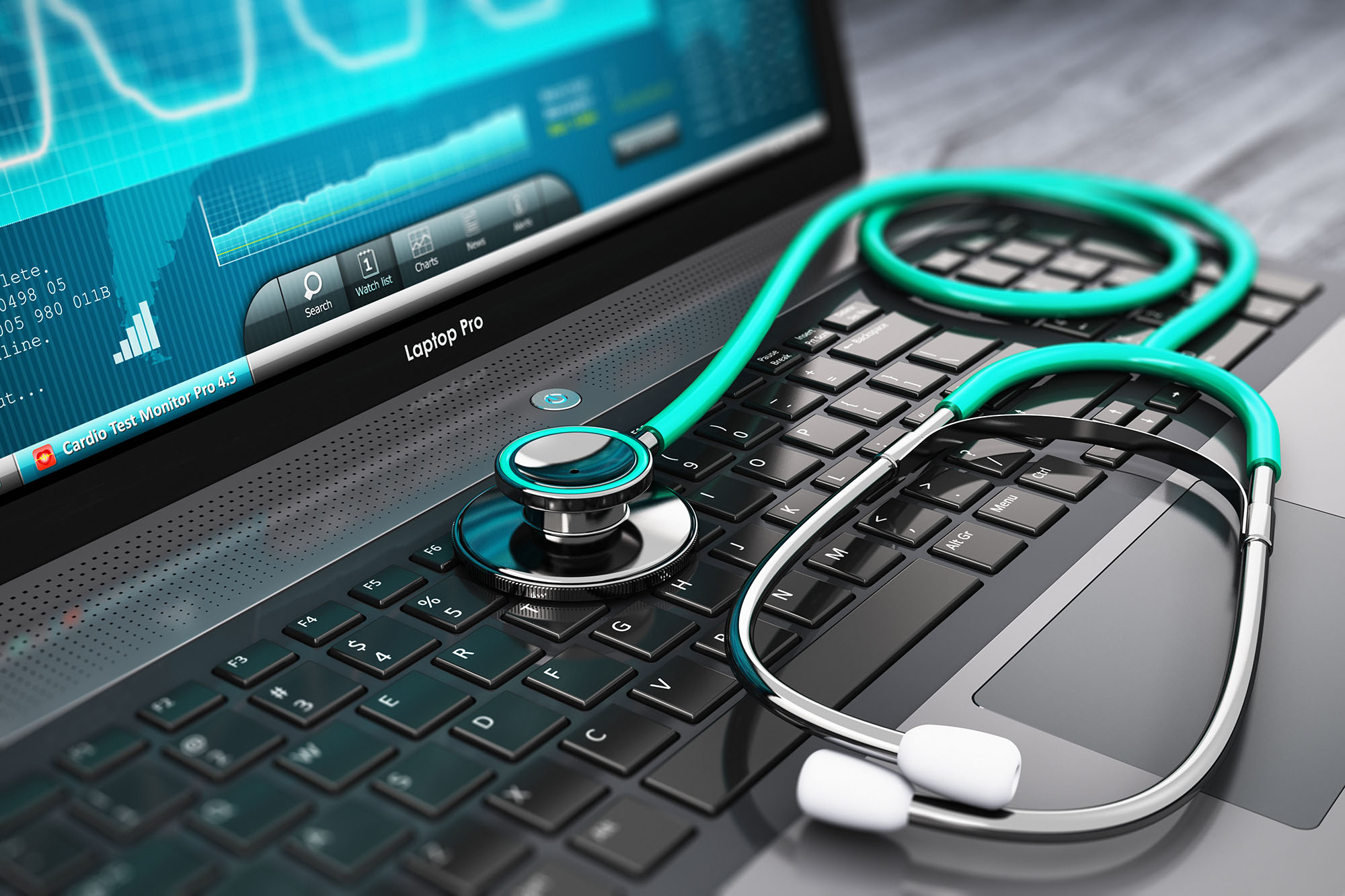 Insurance companies have to deal with countless roadblocks and hurdles to settle claims or manage legal liabilities. Medical record retrieval is just another cog in the mix that needs to be handled efficiently, speedily, and affordably. While many insurance companies have in-house teams for their medical record retrieval needs, many others are seeing the unique benefits of outsourcing to a designated service. 
Legal teams have been outsourcing their record request services for a long time now — and for many good reasons. The advantages of having a company that solely focuses on the nuances of medical record retrieval are abundant. With an entire host of tools and capabilities at their disposal, outsourced medical record retrieval teams can create much faster processes with reduced costs. 
So, let's explore five ways in which insurance companies can benefit from a medical record retrieval service. 
Affordability 
Perhaps the most significant upside that insurance companies can see from outsourcing their medical record retrieval is cost-effectiveness. Throughout the claims process, insurers can reduce the cost of claim payments by having easy access to a claimant's medical documentation. However, this isn't the only benefit. 
Medical records are subject to strict HIPAA compliance standards, and missteps can lead to costly litigation situations. A robust medical record retrieval service can reduce risks associated with sensitive information. 
Overall, outsourcing medical record retrieval can free up insurance companies' staff as well, allowing them the ability to focus on core competencies. This can be a cost-saving measure, too, as it allows team members the ability to get more done during the day instead of worrying about medical record retrieval. 
Speed 
Medical record retrieval can be a tedious and time-consuming process. Without a comprehensive understanding of medical documentation, retrieval itself can take much longer than necessary. If staff don't know what they're looking for or request medical information they don't need — retrieval times can become extended. 
Services that specialize in document retrieval are experienced and know how to manage the particulars associated with medical records. All of this adds to expedited medical document retrieval that can improve efficiencies and reduce costs. Furthermore, veteran medical record retrieval companies have long standing relationships with medical record custodians, which allows them seamless communication efforts on behalf of insurance companies. 
Automated services like digital client portals also contribute to lightning-fast services. With improved keyword search functionalities, annotation tools, shareable capabilities, and record storage — these portals make medical record retrieval swift and productive. 
Focus on Core Competencies  
We mentioned it in the previous section, but outsourcing medical record retrieval services can free up your staff. Team members need to be focusing on their claims, determining coverage, handling legal liabilities, and working their best to exceed the needs of policyholders. While medical record retrieval certainly plays an integral role in handling insurance claims, it's a process that outsourced specialists can manage without bogging down internal teams. 
For insurance companies, high priority tasks are essential to the progress of the operation. Medical record retrieval requires status updates, follow-ups, and follow-throughs. Insurance teams can benefit from outsourcing these processes to free up their staff to work more on their core competencies. 
Precision 
Another immense benefit of outsourcing medical record retrieval services is the peace of mind that it is being managed correctly. Document retrieval is a monotonous and detail-oriented process. A well-versed service can make sure that there aren't any errors during the retrieval process that could come back to haunt an insurance claim. 
Expert services understand the subtle nuances of medical record retrieval. Because every medical document is different and can have an abundance of information provided, the room for error is high, but the margin for mistakes needs to be low. 
Medical documents can include: 
Identification information

Patient's medical history 

Medication history 

Family medical history 

Treatment history

Medical directives 
Because every patient's record is so unique, where the level of detail included and the amount of information provided is different — an experienced medical record retrieval service can mitigate errors and create a far more efficient processes. 
Accessible Medical Records 
Insurance companies need to be able to access critical medical documentation for their claims quickly and seamlessly. While experienced in-house teams can provide this service, outsourcing is often the best way to obtain access to improved accessibility. 
Insurance companies often need to deal with multiple parties as they are handling claims, and easy access to medical records is a must-have for success. 
Digitalized portals allow for improved search functionalities and share options that empower insurance teams during their everyday claims management. 
Customized Support
While outsourcing your document retrieval processes can certainly cut down on errors and speed issues, every retrieval system can run into some roadblocks. However, our medical record retrieval company has customizable support to cut out stoppages. 
The medical record retrieval process should work like a well-oiled machine. Ordering, tracking, retrieving, and checking to make sure all the pertinent information is included can't be interrupted by pain-points and obstructions. When an in-house team runs into issues, it can slow down claims and cost and insurance company money. 
Outsource Your Medical Record Retrieval Services 
There you have it, five benefits insurance companies can outsourcing medical record retrieval services. From expediting your retrieval process to saving money, insurance companies can find significant advantages in outsourcing their retrieval systems to trusted services like American Retrieval. 
Since 1993, we've been one of the nation's leading medical record retrieval services — helping countless companies improve their systems with technological solutions. With simple storage, access, annotation capabilities, and numerous other tools and services at our disposal — we can transform the way your insurance company handles medical record retrieval.