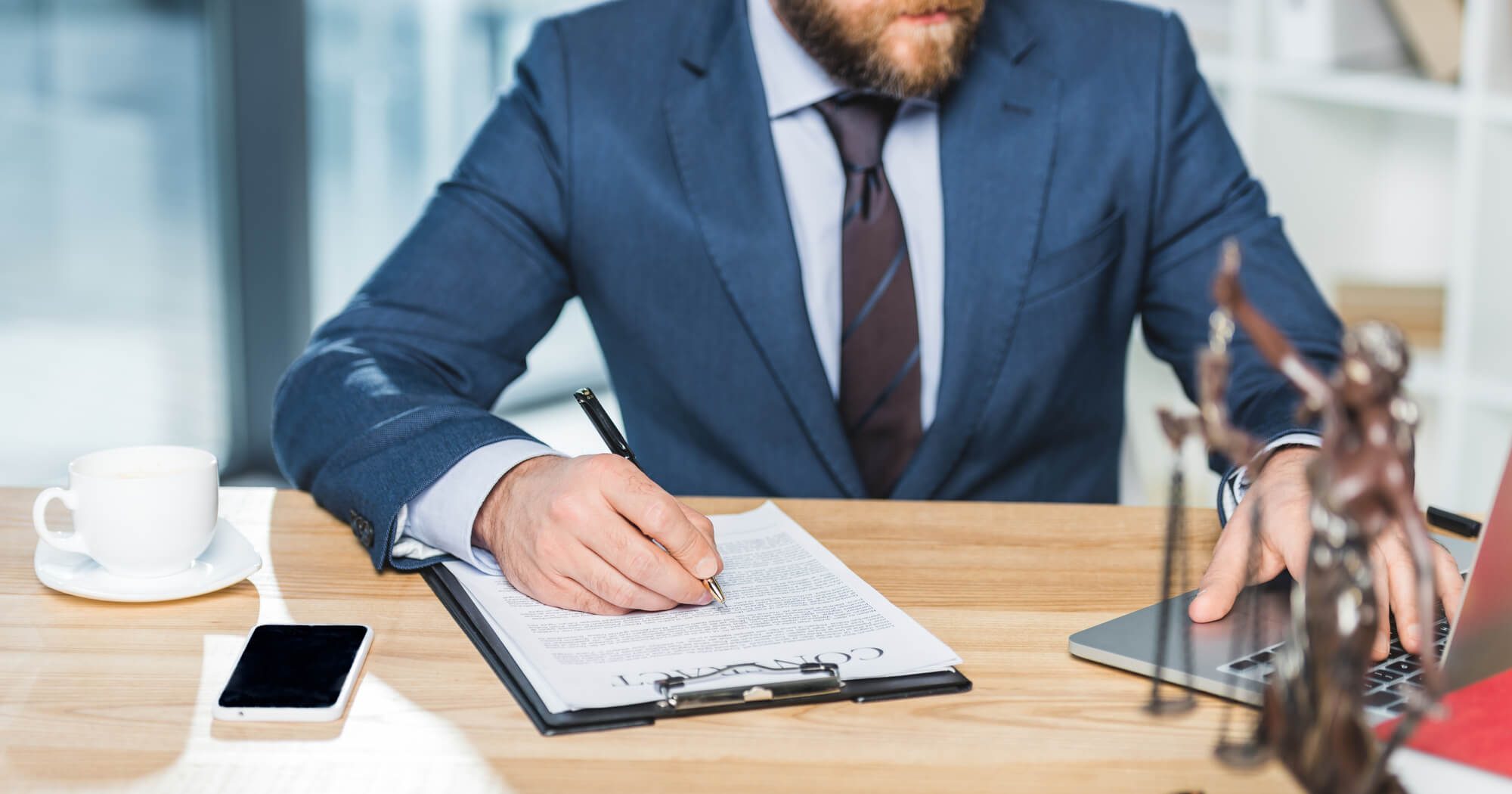 08 Sep

5 Signs Your Law Firm Needs a Medical Record Retrieval Service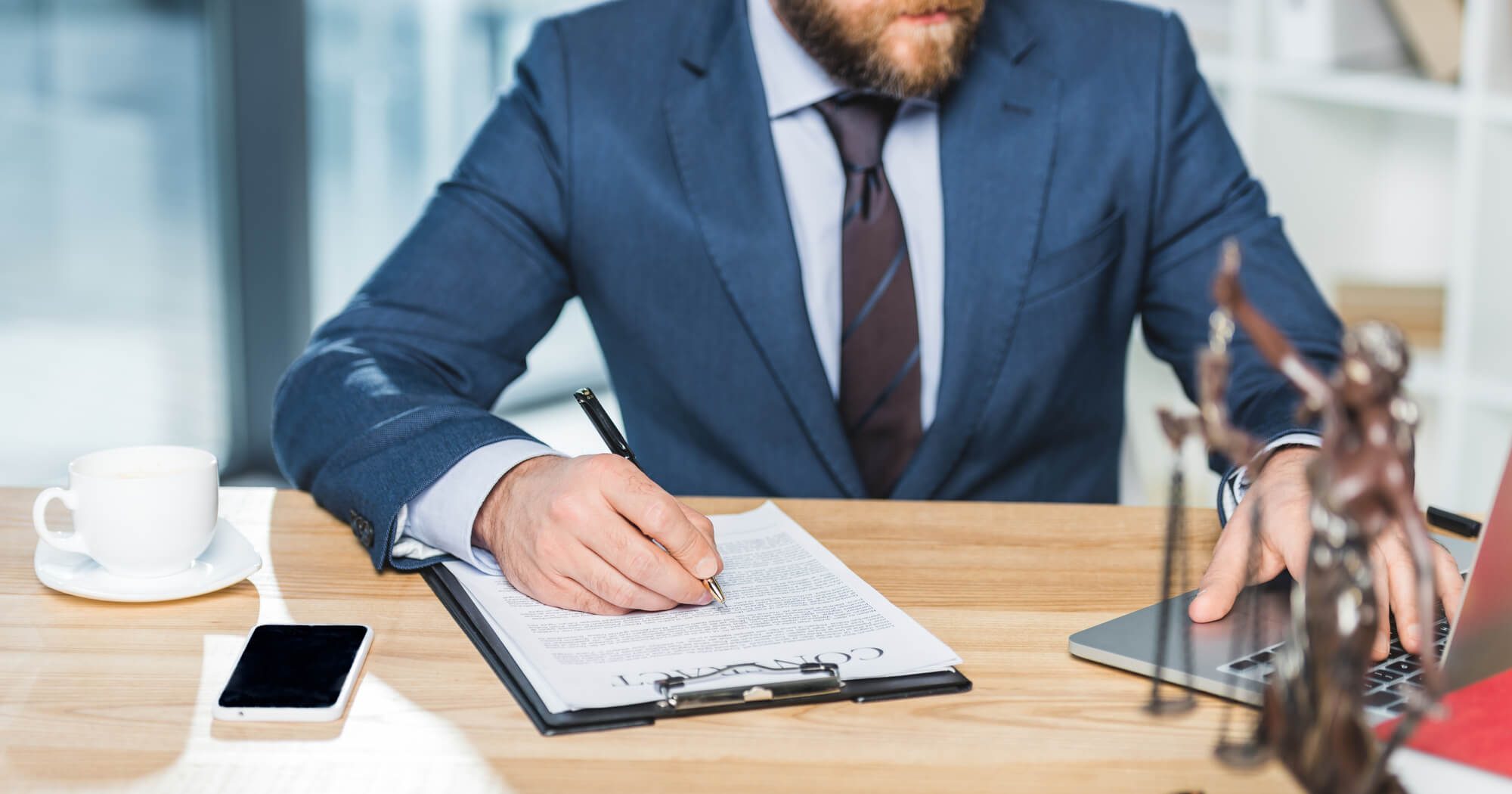 Law firms rely on medical record retrieval, especially for personal injury cases. While many legal practices leave their medical record retrieval in the hands of paralegals, it's not always the best use of their resources — or their budget.
That's why so many attorneys choose to outsource their efforts to a dedicated medical record retrieval service for law firms. These document retrieval services are highly specialized, cutting down on retrieval costs and the time it takes to receive important protected health information. Plus, they have security measures in place to remain HIPAA compliant at all times to prevent breaches or fines in the case of hacks.
So, if you're wondering whether or not it's time to outsource your medical record retrieval needs to a professional service, here's how you can be sure.
1. Do You Have Productivity Issues?
Law firms need to run like a well-oiled machine, and stoppages due to the constant attention that medical record retrieval requires can certainly halt productivity. Time is a hot commodity in the legal arena, and medical record retrieval can take hours out of the workday or workweek.
A medical record retrieval service can free up your paralegals to focus on core competencies and keep the firm running smoothly.
2. Are Your Medical Records Incomplete?
Understanding the components of a medical record isn't an easy task. One of the biggest areas we see law firms struggling with is taking the time to request and obtain medical records, only to discover that they missed crucial steps during the retrieval process. Now, they have to do the process all over again — wasting precious time and money.
Medical records have a lot of information in them, ranging from:
Identification information
Patient's medical history
Medication history
Family medical history
Treatment history
Medical directives
When requesting medical documentation, your firm only needs specific information — not the entire file. This requires a keen understanding of medical records and how the retrieval process works, which can be difficult for inexperienced or busy paralegals. If you find yourself in this conundrum, it may be time to outsource to a medical record retrieval service.
3. Do You Have Collaboration Troubles?
Law firms rely on communication and collaboration for their cases, and medical records play a vital part in that ecosystem. Without the right platform, medical records can be a huge hurdle for multiple parties or legal teams looking for crucial information during a case.
Many medical record retrieval services have a HIPAA compliant portals integrated as a part of their record retrieval technology bundle. These portals allow for faster turnaround and sharing capabilities, along with a wide breadth of search, highlight, annotate, and other various functions. This makes collaboration far easier, as you don't have to rely on your own system and can have all the documents you need in one secure location.
4. Are You Worried About Breaches?
Medical records have a lot of sensitive information in them, which means they are a goldmine for hackers. Social security and other identifying information can be stolen and cost business associates, such as law firms, a lot of money if breached.
The consequences of a medical record breach are severe and can result in significant financial losses. More than half of the medical record breaches last year were from various forms of hacking, such as phishing, malware, or data theft. If you're worried about your law firm's ability to keep client information secure, you're certainly not alone.
The transition into an almost entirely electronic healthcare system has caused a serious influx in data encryption and security measures — which you're responsible for as a law firm. It's another one of the many signs that your firm may be in need of medical record retrieval services with secure systems already in place.
5. Is Cost a Concern?
You may think that by completing medical record retrieval in-house that you're saving your firm a load of cash. However, this may not be the case if you sit down and think about it.
The amount of time it takes your paralegals to complete the time-consuming process of medical record retrieval can be lengthy, and end up costing you far more in the long run. In addition, the security risks of not having the right HIPAA compliant safeguards in place can lead to some absolutely devastating outcomes for law firms. If saving money by freeing up your staff to focus on what they do best isn't enough, consider the protection a dedicated medical record retrieval service can offer with their already-in-place security measures.
A data breach in the healthcare industry costs an average of $6.5M, which is nothing to scoff at. The penalties that accompany a breach, depending on the preventative measures taken and severity of the breach, can range from $100-$50,000 per incident.
So, if you want to get rid of the costs associated with an in-house record retrieval team and ensure security measures are always being taken to protect client information, it's time to outsource your medical record retrieval to a trusted service.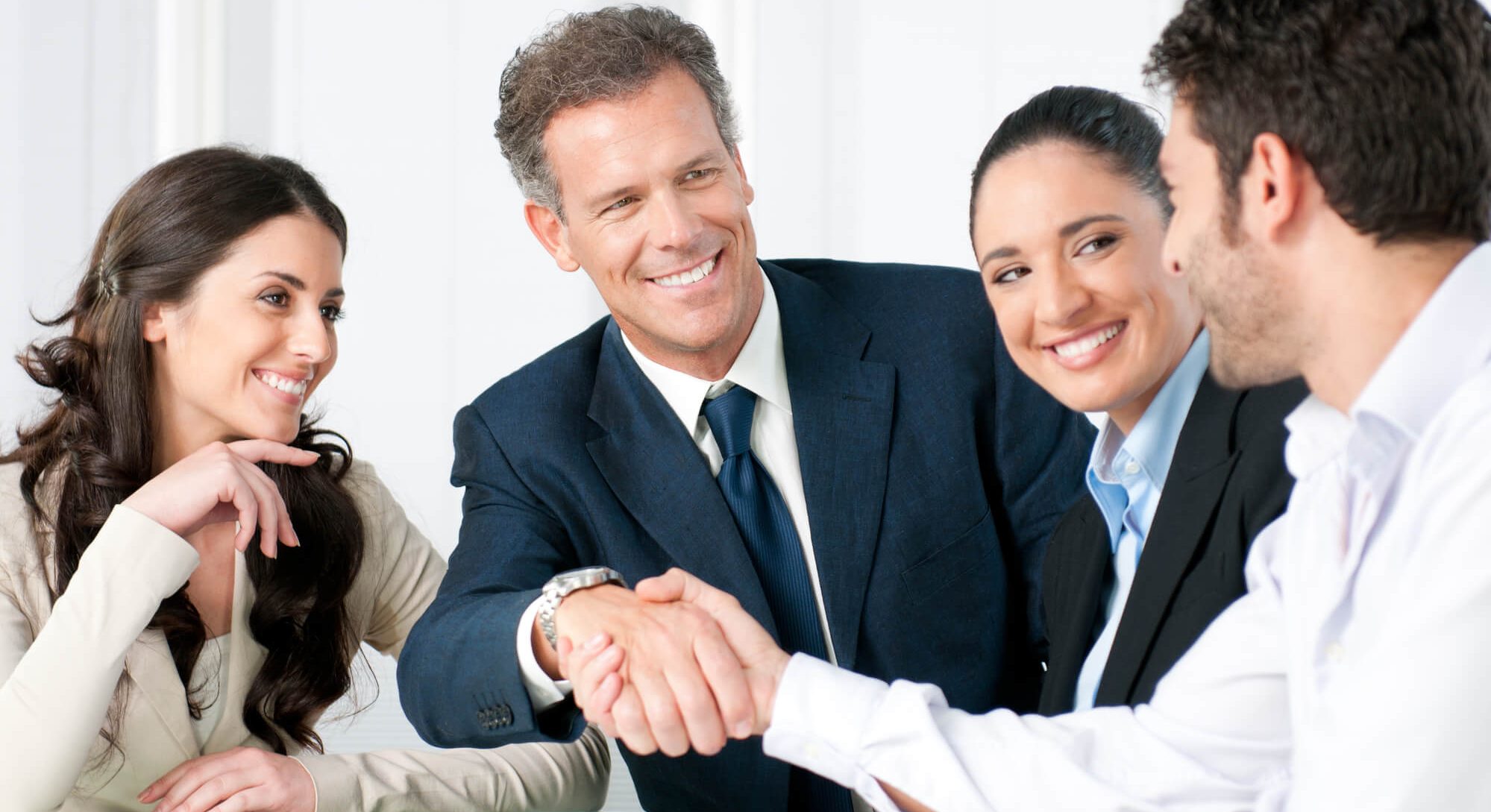 Create a Lasting Partnership
While we do not include this as one of the signs that you need a medical record retrieval service, we are going to wrap up this article by saying that you can create a lasting partnership with a record retrieval provider.
These partnerships are important, as medical record retrieval services have longstanding contacts within the community that speeds up the retrieval process, and allow for much more seamless and customizable customer support.
If you want to increase productivity, receive more accurate medical records, collaborate more efficiently, improve security, or save money — it may be time to outsource your medical record retrieval needs.